But it also wants the nation to hurry up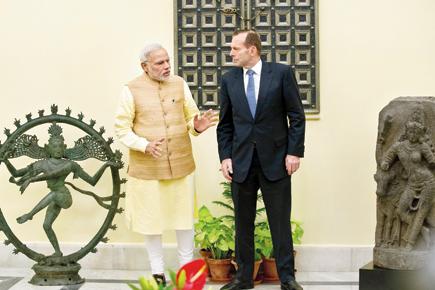 Indian Prime Minister Narendra Modi speaks with his Australian counterpart Tony Abbott, flanked by the Nataraja idol and the Ardhanariswara statue prior to a delegation level meeting in New Delhi on September 5, 2014.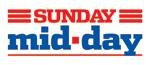 You shouldn't be fooled when Vijay Kumar and Anuraag Saxena jovially call themselves "over-weight, middle-aged versions of James Bond". The Singapore-based NRIs are currently in India, travelling from New Delhi to Bengaluru and Chennai, and just because they tickle your funny bone, it doesn't mean you can take them lightly. Last year, Saxena spoke at a convention in Mumbai; it was the first time he was talking about "a secret project that's bringing back Indian heritage".

Indian Prime Minister Narendra Modi speaks with his Australian counterpart Tony Abbott, flanked by the Nataraja idol and the Ardhanariswara statue prior to a delegation level meeting in New Delhi on September 5, 2014. PIC/AFP
India Pride Project, founded in 2013, is a citizens' group behind some key heritage repatriations in the recent past. One that public memory will recall is the handing over of an 11th century Chola statue of a dancing Shiva by the Australian Prime Minister Tony Abbott to Narendra Modi in September 2014. The idol, called the Sripuranthan Nataraja, was among India's antiquities peddled by the now infamous New York-based art dealer Subhash Kapoor, who faces trial in Chennai for allegedly running an international art smuggling racket worth $100 million.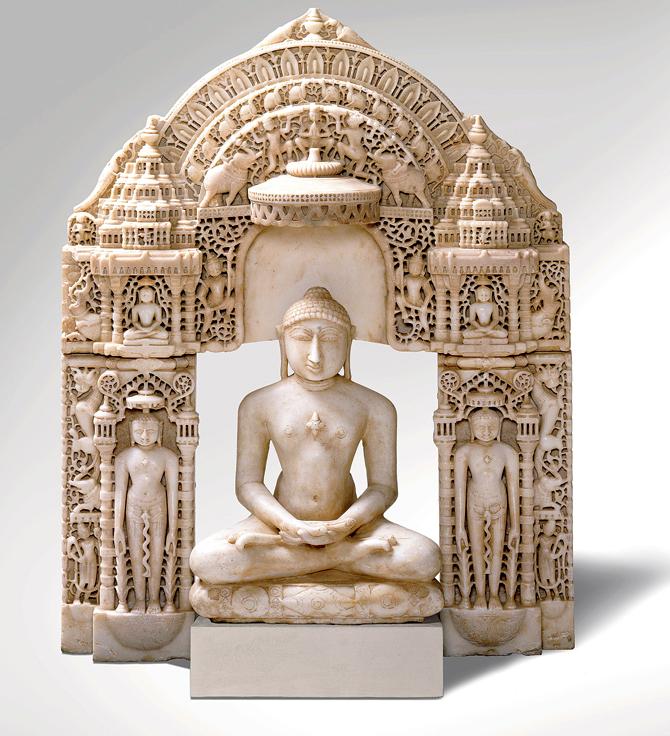 A 900-year-old Jina sculpture from Mount Abu is thought to have been illegally sold to an Australian museum
Tracing lost heritage
There is a strong recall of an Indiana Jones or Tintin adventure when Kumar and Saxena speak of these heists, but the duo would rather skip the aura and talk about chori ka maal (stolen goods). "Vijay and I lived outside India for a relatively longish time and we were bowled over by the pride other nations have in their heritage. And some of these aren't even as ancient as India. We thought about what heritage meant to communities in real India — in villages, a temple or a banyan tree has so much significance — that we decided to do something," says Saxena, who works as Asia-Pacific CEO for the World Education Foundation, UK. "Every decade, India loses about 20,000 objects to an organised international network of politicians, bankers and smugglers. If one village loses its deity, it affects the whole nation," he adds.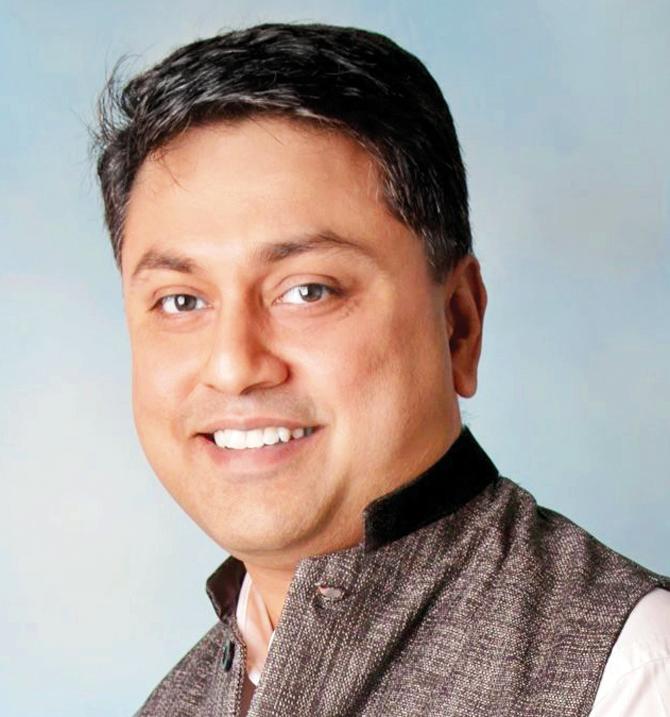 Anuraag Saxena
"Indian art is sitting in various museums, and we have to study their documents and provenances carefully. The same goes for auction data," says Kumar, who works as a general manager in a shipping company. His blog www.poetryinstone.in became the stumbling ground for discovering fake modern replicas of antiquities.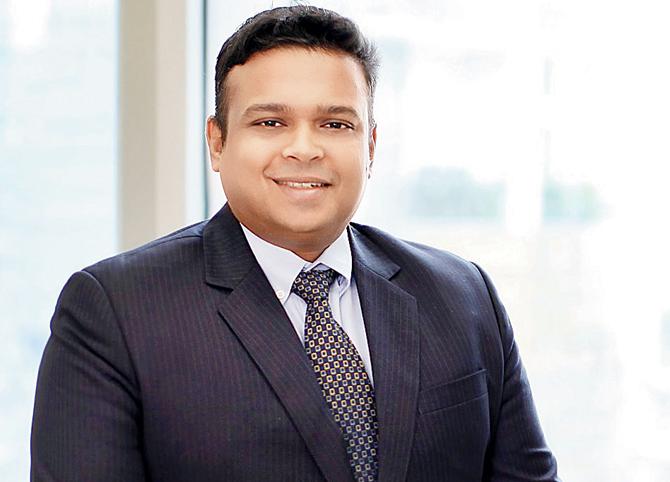 Vijay Kumar
In 2006, a curiosity-stricken Kumar was studying the image of the Ardhnari Shiva, and was led to a stone sculpture in the Sri Virudhagireeswarar Temple, in Vriddhachalam, Tamil Nadu. The Chola sculpture, thought of as made between 9th and 10th centuries CE, was estimated at $3 million in 2004. The French Institute of Pondicherry had records dating back to 1958 and Douglas Barrett, former keeper of Indian art at the British Museum, had photographed the half-man-half-woman sculpture. To Kumar's surprise, the present statue at the temple looked nothing like the one in the records. The missing arms had reappeared, and the sculpture's curves were sharper. Reaching out to friends, Kumar discovered that the original statue had left Indian shores, passed hands through smugglers, and somehow ended up at the Art Gallery of New South Wales, Australia. The culprit was Shubhash Kapoor, again.
India needs to step up
Following the discovery of their slip-up, the Art Gallery took the display off, and the Australian Ministry of External Affairs sought to return the sculpture to the Indian government. "Australia was publicly shamed and took immediate steps. But, India was slow in following this up, and it was a good six months before the repatriation took place," says Kumar.
"At this point, we go from being James Bond to Devdas. Other countries are more helpful in returning art than India is in claim what is rightfully ours," says Saxena. Both evoke a 2013 report by the Comptroller and Auditor General (CAG) to the Archeological Survey of India (ASI), which states, "There is a need for a more concerted approach for retrieval of Indian art objects stolen or illegally exported to other countries. The ASI, as the nodal agency for this purpose, needs to be more proactive and vigilant in its efforts." The reprimand, and India Pride Project's roadshow, are well-timed. In the last 40 years, for instance, the ASI has seen through only 13 repatriations. Compare this with the UNESCO's 2011 estimate that 50,000 idols and artefacts were stolen out of India till 1989, a number which could have trebled by now.
India Pride Project's focus is not on the colonial plunder of the subcontinent's artistic and cultural wealth, but on artefacts that disappeared after the UNESCO convention prohibiting the trafficking of cultural property. What about the Koh-i-Noor, you ask? Not now, would be India Pride Project's answer.
Saxena encourages the ASI to join hands with citizens' initiatives and experts to hasten repatriations. "We need a police heritage wing. When a constable cannot do what the cyber crime cell can, why do we not have the same focus for antiquities?" he urges.
India Pride Project's roadshow has been sloganeering on social media with the hashtag Bring Our Gods Home. In the current socio-political climate, perhaps gods should be kept out the picture? Saxena's response is clear. "We have traced heritage artefacts from Islam, Buddhism and Christianity across the world. This is not Hindu Pride Project."