The artworks are customisable and tailored to the needs of their clients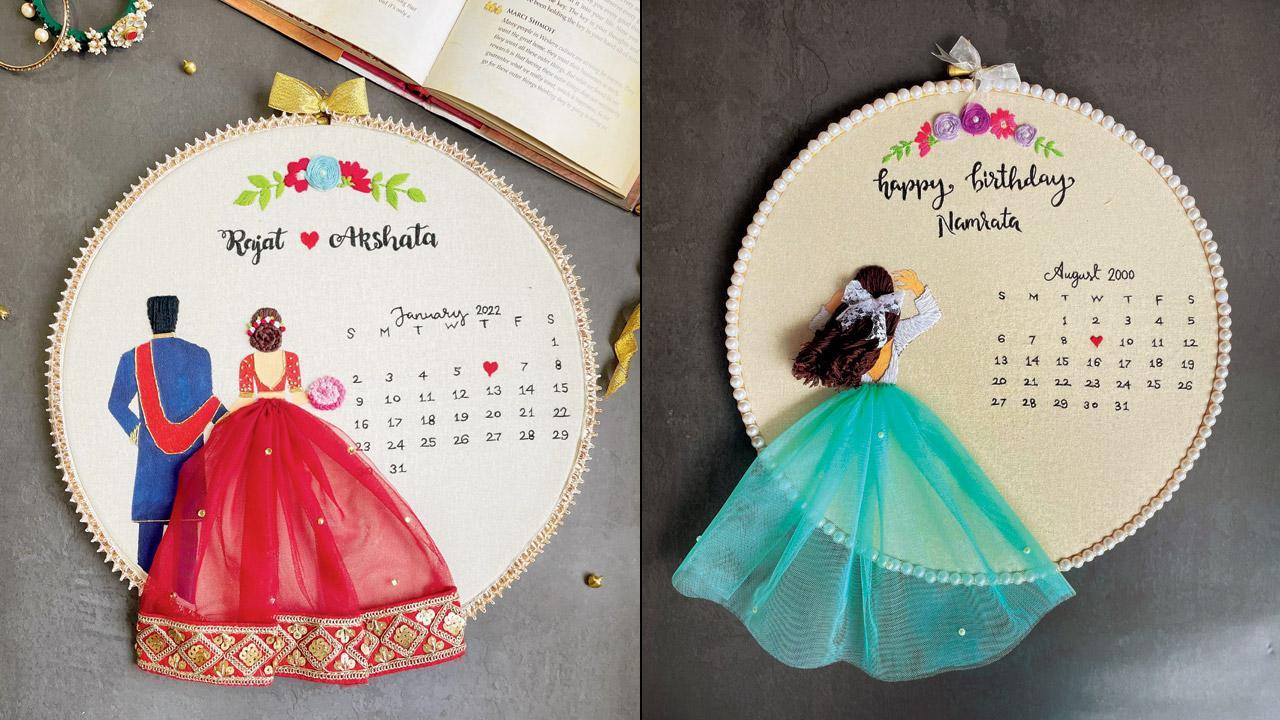 Representation pic
Twenty-seven-year-old Pune-based Akshata Jain started Knot Your Type a year ago to create customised embroidered hoop art for couples who are looking for unique wedding or anniversary gifts. She says, "As an artist, I've always tried my hands at new things. Hand embroidery as an art has fascinated me, which is why I thought of making a gifting range out of this creative art form."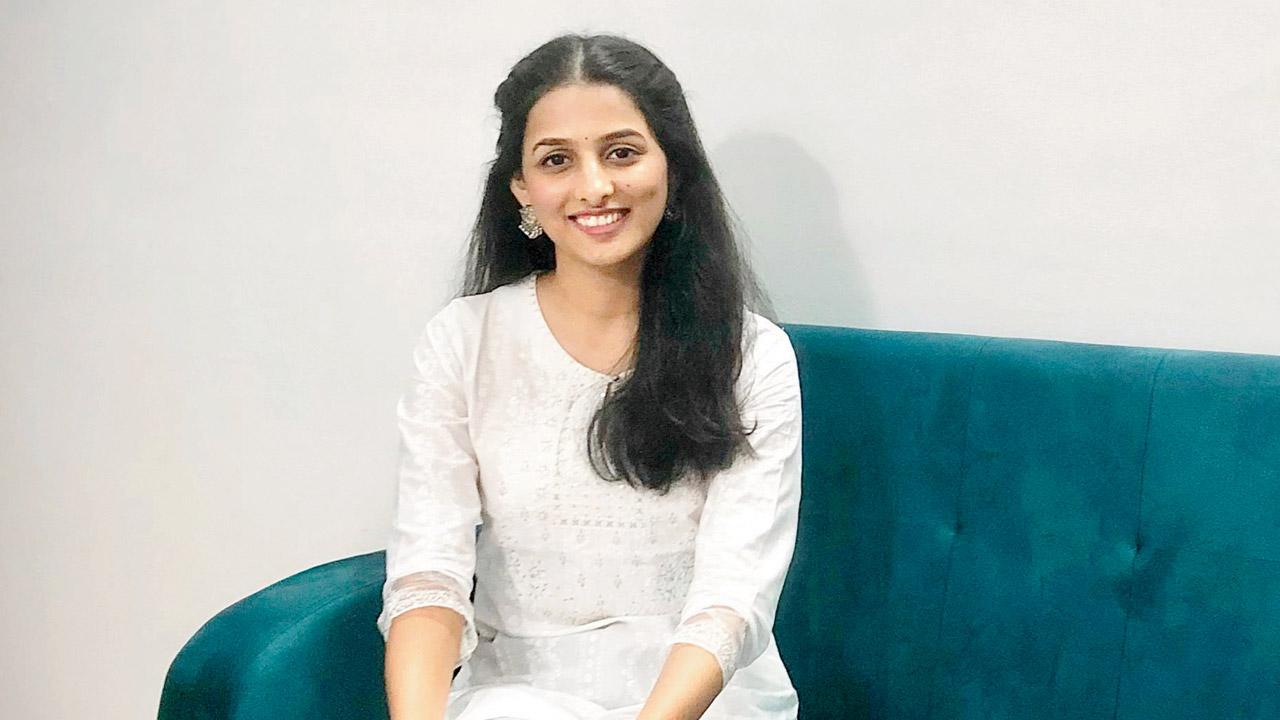 Akshata Jain
ADVERTISEMENT
While her signature style of using the calendar on one side and the silhouette of the couple on the other makes the products endearing, she also tries to replicate the wedding ensemble using muslin cotton, anchor threads, embroidery hoop, paints and fabric. The artworks are customisable and tailored to the needs of their clients. They deliver worldwide in three-four weeks and the products start at Rs 2,500.
https://knotyourtype.in
You go, girl!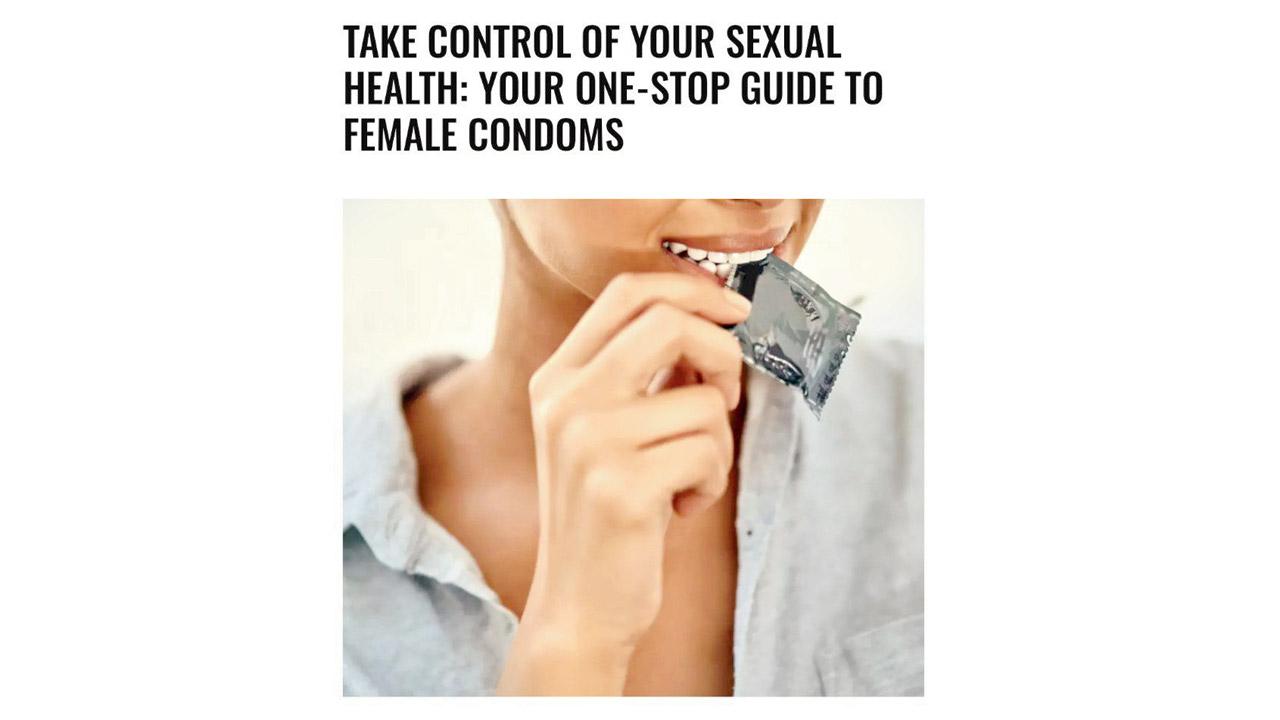 Akshita Gupta is the founder and CEO of The Channel46, a platform that motivates and helps women to grow and become better every day. The website is all about educating, elevating and engaging. Whether it's beauty, health, lifestyle or work, they have expert-written columns and real stories told by real women. "It is a platform for like-minded women, a platform fighting the internal misogyny of the system," says Gupta. TC46 aims to engage its audience with modern solutions (and desi nuskhe) to modern problems. With a vocal for local agenda, it promotes homegrown small businesses owned by women in urban cities and helps them flourish. "I was always passionate about the digital and content space and wanted to create a platform that adds value to the life of a woman," says Gupta. Their online store reddotshop promotes women-focused lines.
https://www.thechannel46.com/
From Bombay, with love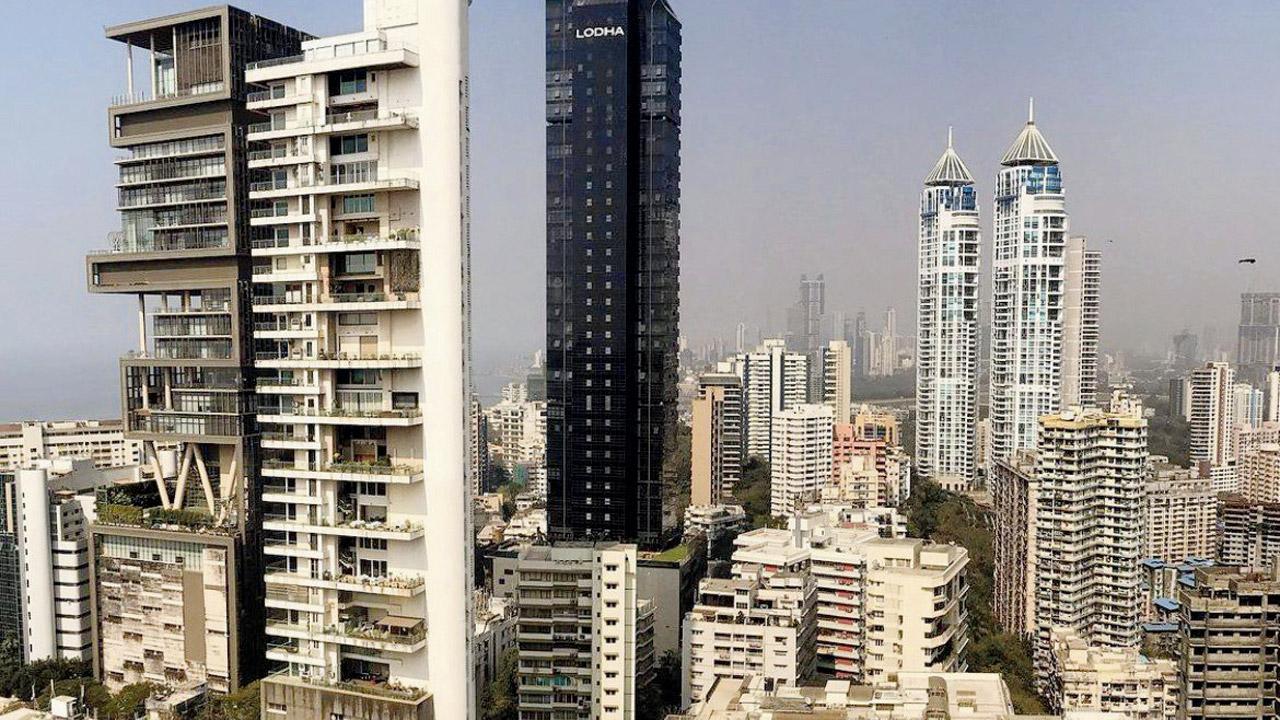 Almost six years ago, Jinu Kurien, an architect, started taking pictures of Mumbai while travelling on planes and started posting them on his Instagram. His #citiesfromthesky is an engaging series that from tracing details of roads that connect Sion and Mulund to roofscapes in Navi Mumbai, famous addresses on Altamount Road and works of architectural practices like Perkins&Will and Hadi Teherani, documents through aerial photographs unseen views from the skies.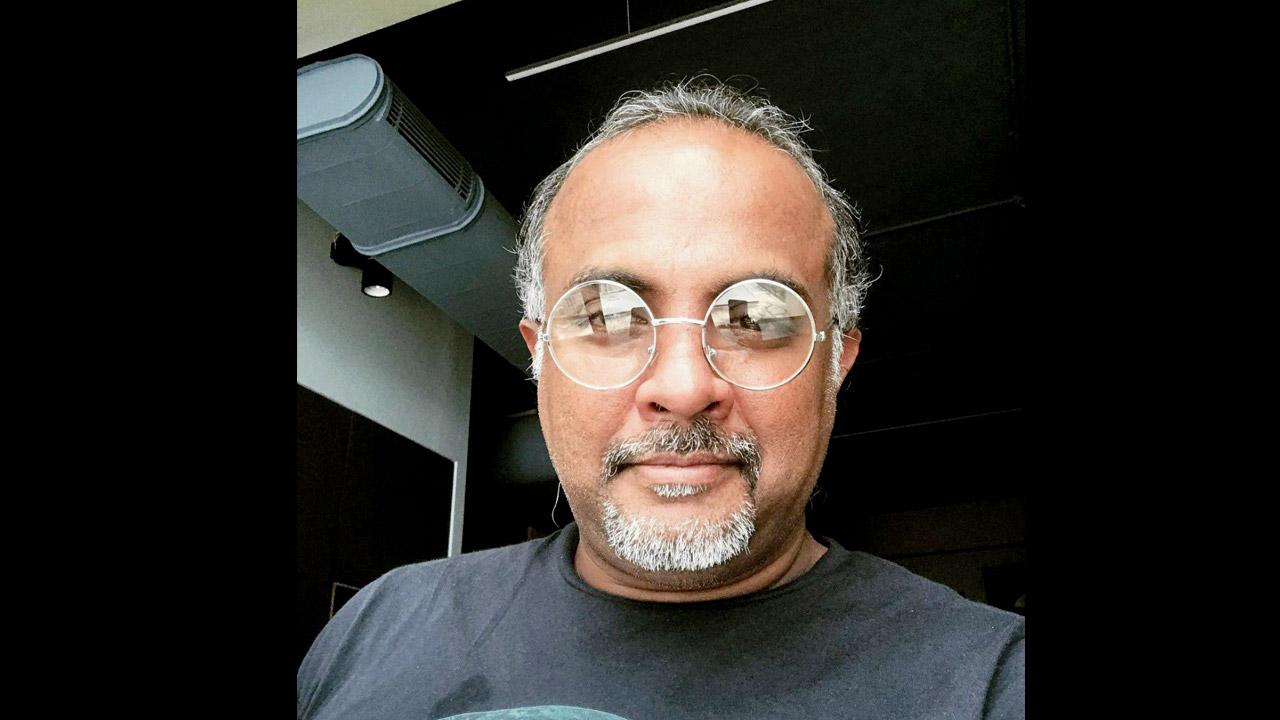 Jinu Kurien
"I started travelling a lot for work. I used to take two-three flights a week and gradually started taking pictures and posting them online. The series is a by-product of my travels and my love for photography," says Kurien. This photo series is limited only to an area covered by the four runways of the Mumbai airport. "I hope to travel across all of Bombay just to take pictures. I'm really into the whole idea of an organised city and would love to bring that out." Those who think Mumbai is a dull metro should check out his works. He also has another photo series called #riversfromthesky.
@kolayalee, Instagram
Writing Delhi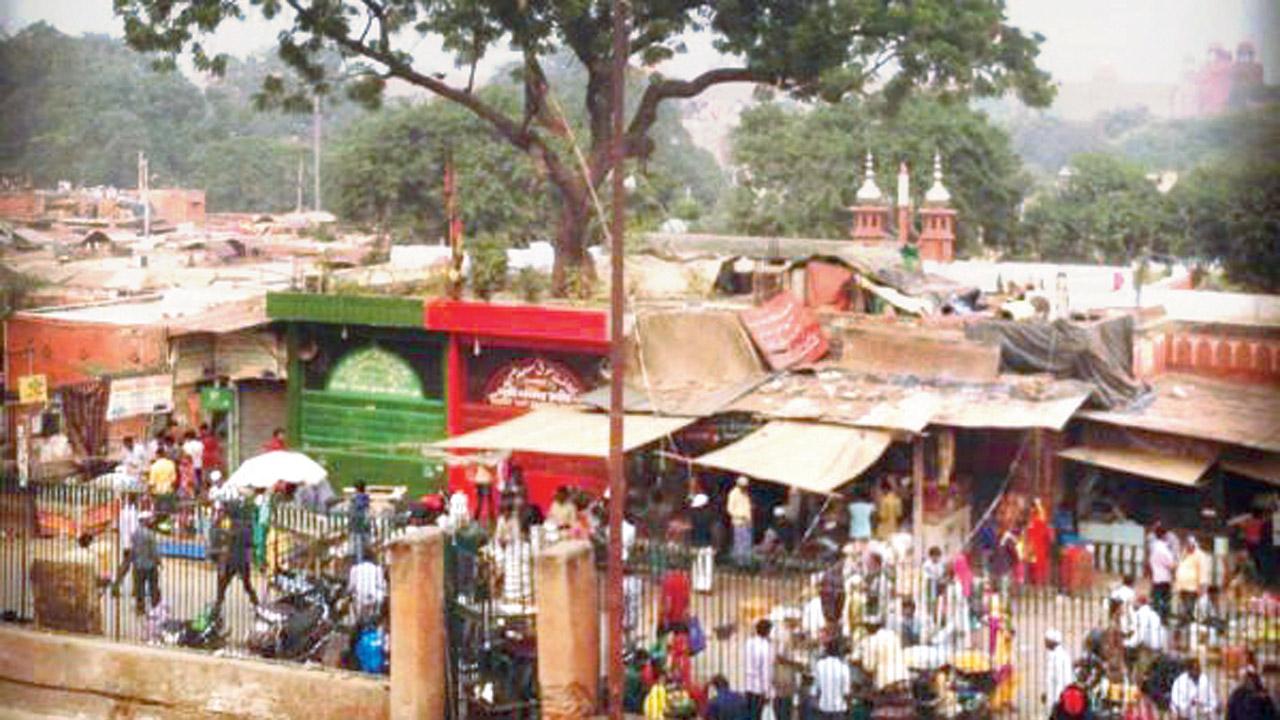 Chiragh Dilli is a website started by Samprati Pani and Sarover Zaidi to explore, discover and suggest ways of seeing and writing about their beloved city Delhi. While Pani is an anthropologist working on the weekly bazaars in Delhi and also the editor of the website, Zaidi is a philosopher and social anthropologist who has worked on Indian Ocean architectures, urbanism and everyday life in Bombay. The idea behind the blog was initially to create a space for writing on the city.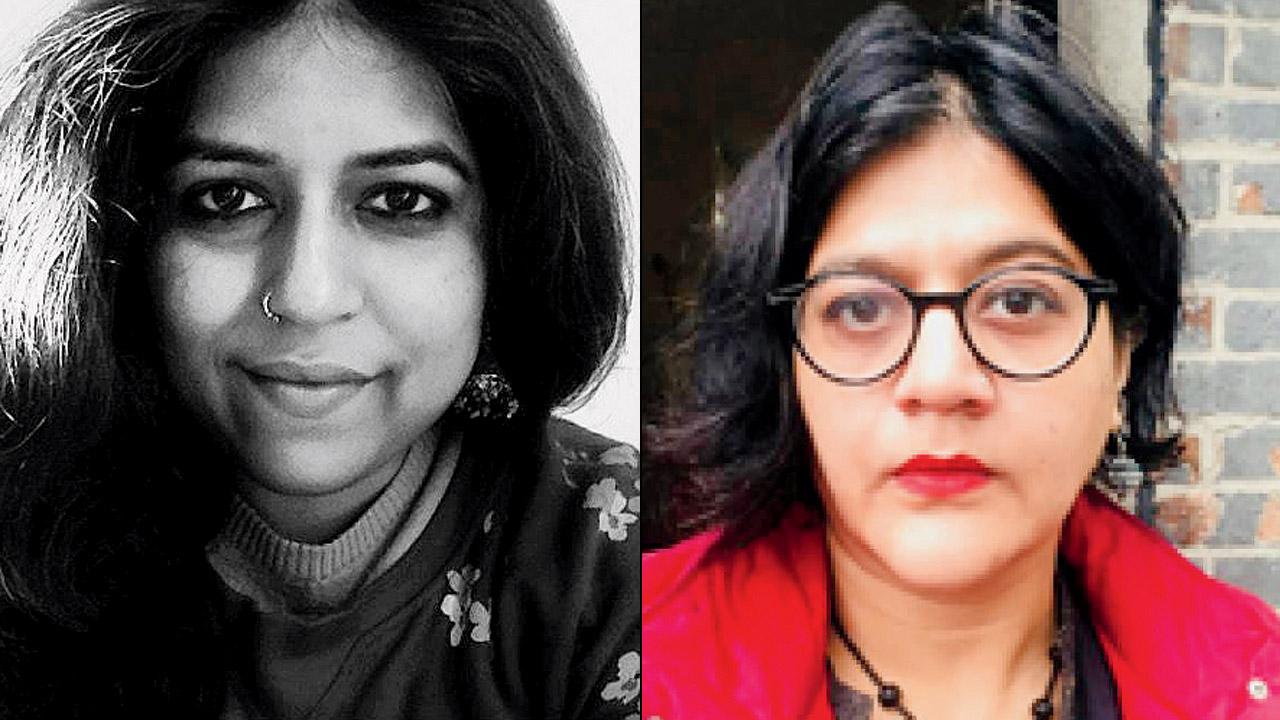 Samprati Pani and Sarover Zaidi
"It steers clear of grand narratives and lazy platitudes," says Zaidi. The content they pick comes primarily from their interests. Many of Pani's writings are on ordinary modes of walking and the politics of walking. Zaidi on the other hand has written on modernist architecture in Delhi, moving beyond the perspective of the architect or the architectural plan to how buildings are inhabited and used. She has also written about forms of retaining the political memory of the city, with essays ranging from the 1984 Sikh pogrom to the Shaheen Bagh protests. 
https://chiraghdilli.com/
A spatula wonderland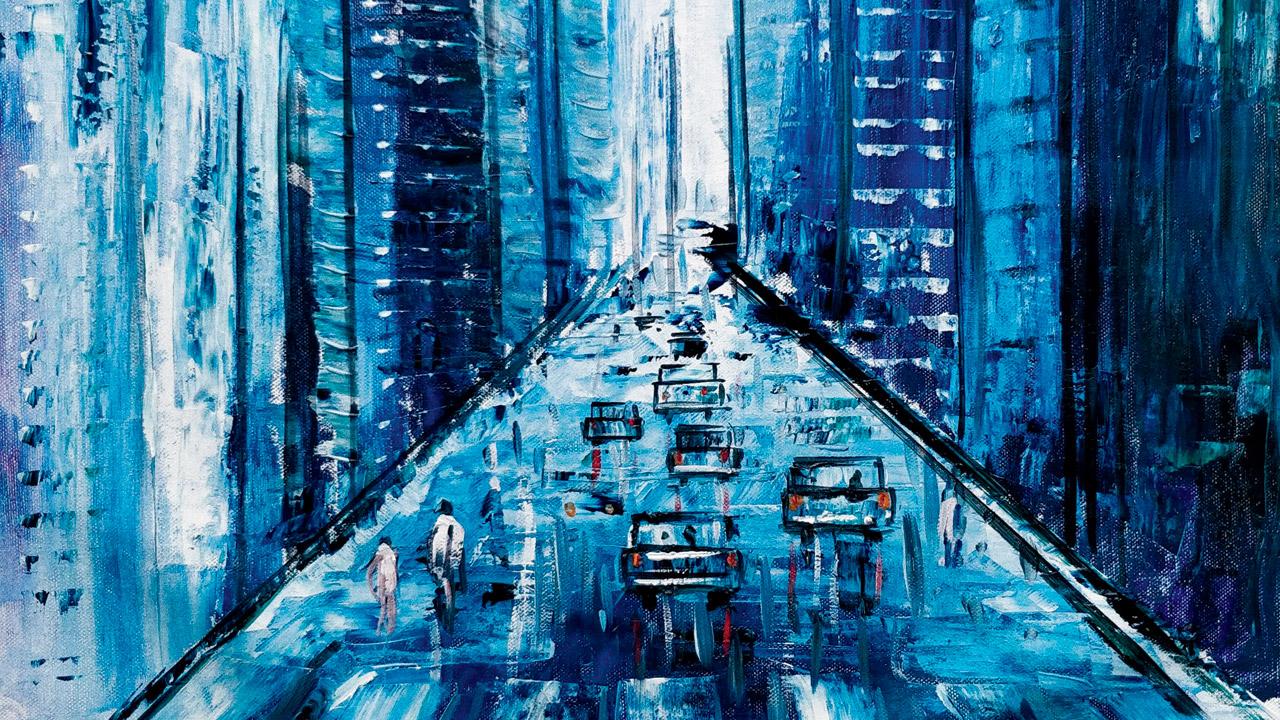 With the pandemic restricting travel, the wanderer community has been getting antsy. One such wanderer is Charmaine Sah, a visual designer and globetrotter who started a travel series during the lockdown. She began painting her travel experiences over the years and posted them on her website and social media accounts. Her paintings are made using the spatula technique that helps provide a raw texture to her work.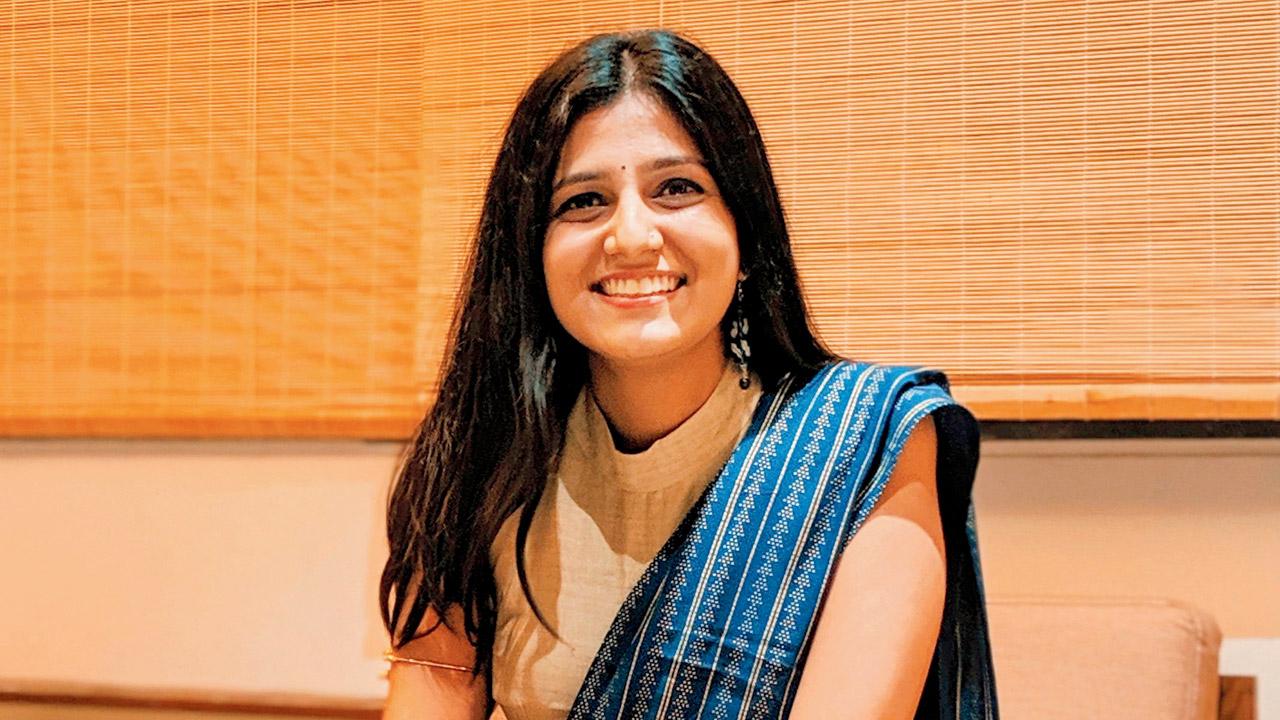 Charmaine Sah
She uses a shaving blade as a spatula to give her works a dynamic texture and make them  more attractive. "It started as a hobby and a getaway from my workload. I've not thought about putting them on sale as of now, but I'll do it in the long run," says Sah who has always enjoyed painting and says that combining her twin hobbies of travel and painting gave her a sense of satisfaction in the chaos of the pandemic.  
https://www.charmainesah.com/