Lots is in store for Marathi theatre lovers this week as they get to see their favourite plays performed at nothing less than the Royal Opera House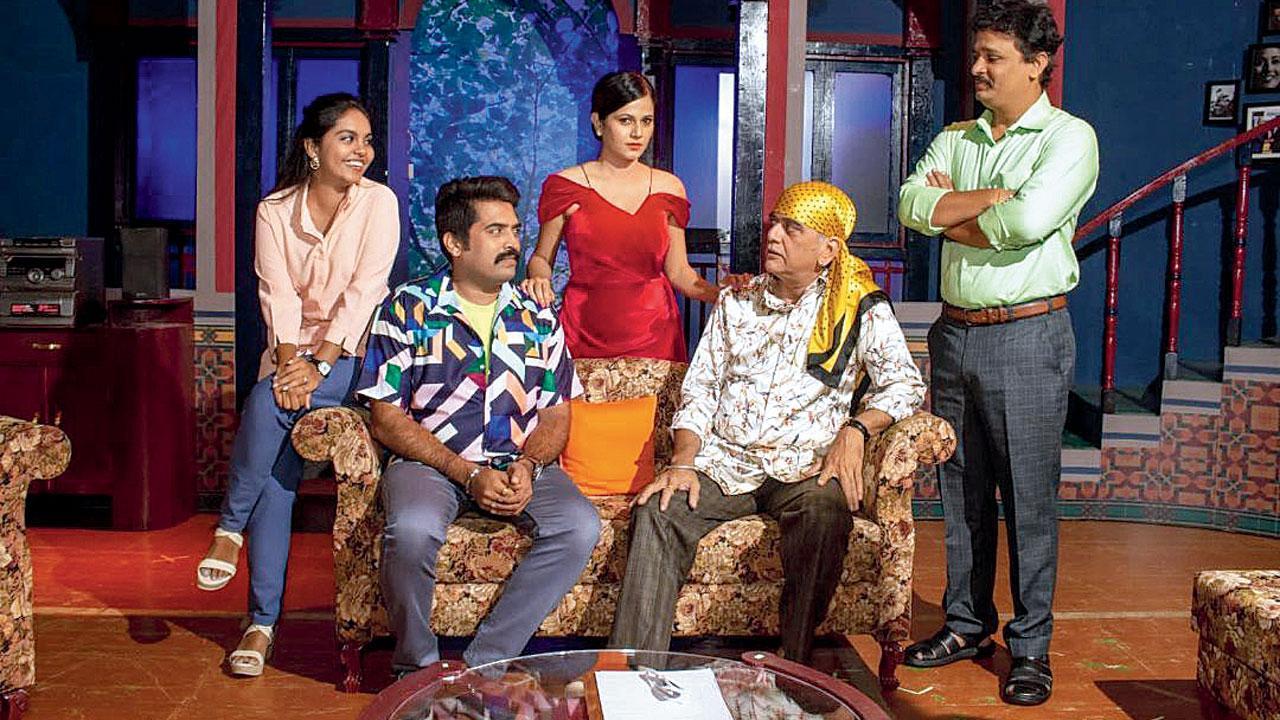 Actors performing a scene from the play Kaali Rani
If you are a Marathi theatre aficionado, then the Royal Opera House is where you should head to this week. The iconic venue will showcase the work of some of the best in the vibrant field of Marathi theatre in a festival titled Natya Velhal; Opera House Rangamanchavar Marathi Natakanchi Parvani.
The four day extravaganza features a wide variety of genres, including Sangeet Natak, suspense, comedy, thriller, folk, lavani and experimental plays, with performances from artistes like Girish Oak, Makarand Deshpande, Suchita Thatte, Gajanan Paranjpe, Amruta Subhash, Madhura Welankar Satam, Saurabh Gokhale, Anita Date, Sandesh Jadhav, Gauri Jadhav and Smriti Talpade.
ADVERTISEMENT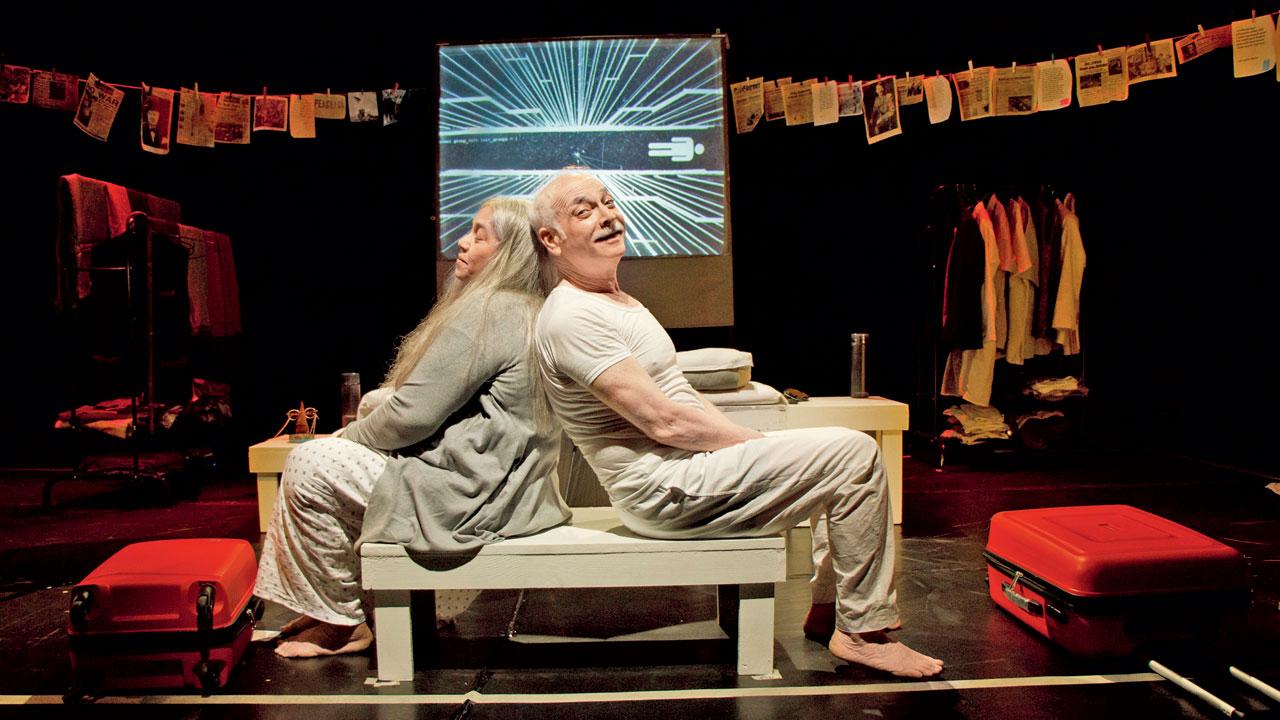 Plays like Prasthan Urf Exit
Organisers of the event believe Natya Velhal is an initiative to encourage regional theatre groups and it comes with the audience experiencing the grandeur of the Royal Opera House, through staging of their favourite Marathi plays and musicals. Smriti Talpade, whose play Jay Shankara Vidyadhara will be among the attractions at the festival, said that she as well as the entire cast of the play can hardly wait to perform at the immaculate venue.
"This is the same stage where greats like Bal Gandharva had once performed. It is indeed a privilege to present our work on this platform," says Talpade adding that the play Jay Shankara Vidyadhara is based on the magical works of Vidyadhar Gokhale.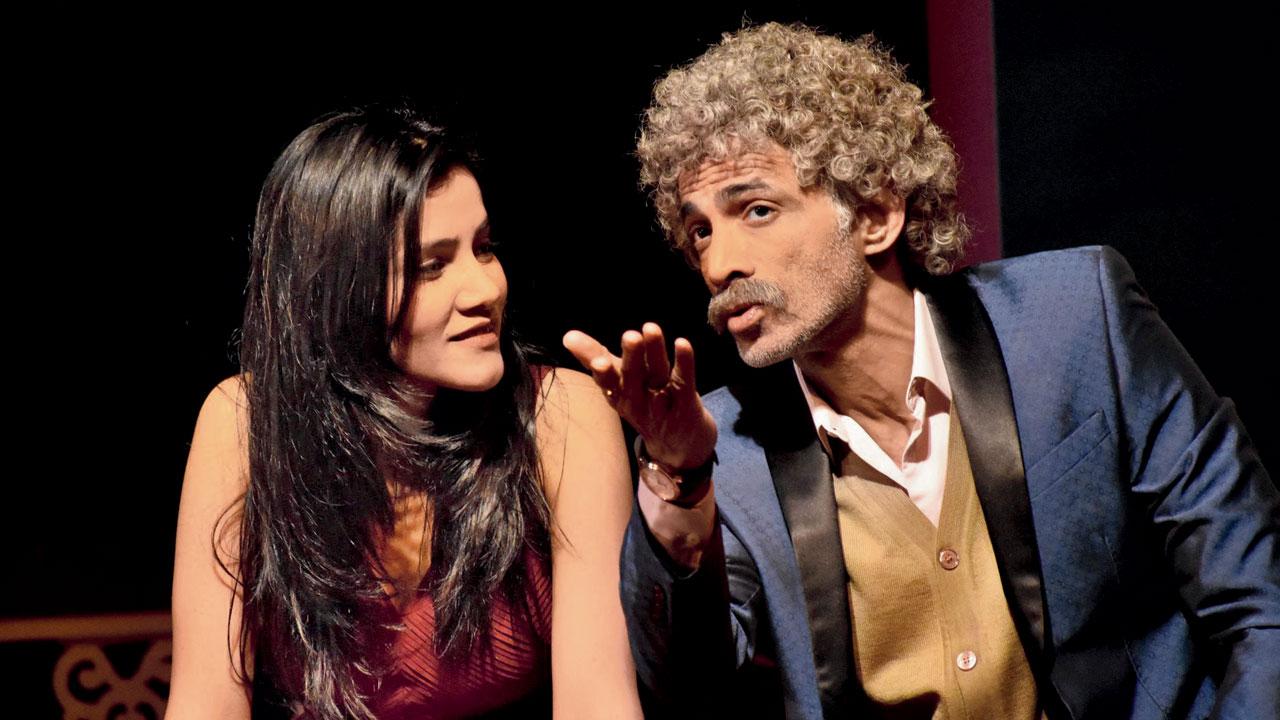 Sir Premacha Kay Karaycha will be part of the Marathi theatre extravaganza
"The timing couldn't have been better as it is Gokhale's birth centenary year. The play was conceptualised by his daughter, and she too, is keenly looking forward to it," Talpade told mid-day. Jay Shankara Vidyadhara is a dance musical, based on popular dramatisations of the works by well-known playwright Vidyadhar Gokhale.
The festival will also see staging of other notable plays like 38 Krishna Villa, Kaali Raani, Sir Premacha Kay Karaycha, Madhurav-Boru Te Blog, Punashcha Honeymoon, Prasthan Urf Exit, and To Rajhans Ek, as well as vibrant lavani performances.
Where: Royal Opera House
When: April 6 to April 9, 4.30pm onwards
Cost: Rs 199 onwards
To book: Insider