Every filmmaker has motifs that recur throughout the course of their filmography, which lend a subtle colour to the cinematography. Humans of Cinema, a YouTube channel that decodes cinematic works through video essays, breaks down what makes Satyajit Ray's films so appealing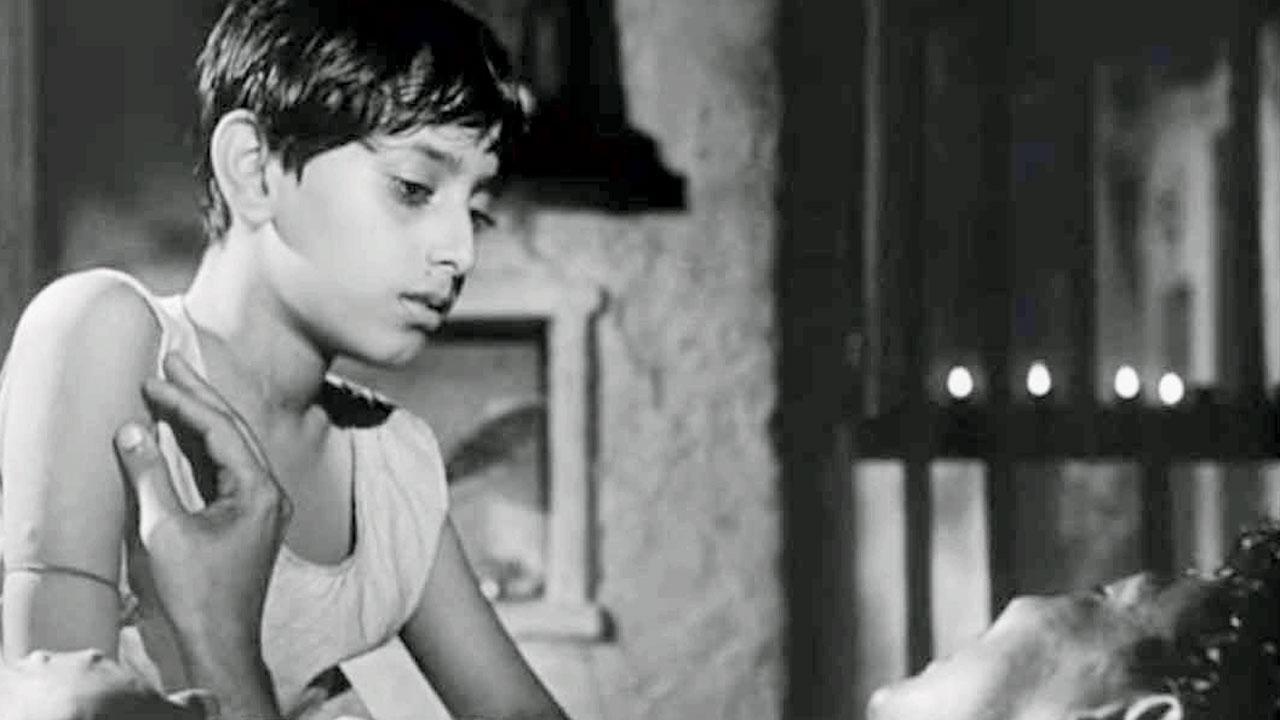 Representation pic
Every filmmaker has motifs that recur throughout the course of their filmography, which lend a subtle colour to the cinematography. Humans of Cinema, a YouTube channel that decodes cinematic works through video essays, breaks down what makes Satyajit Ray's films so appealing. For Satyajit Ray, the antics and innocence of children formed a large part of his cinematic world, like the energetic Apu from his first film, Pather Panchali (1955) and the unassuming but startling Mukul Dhar from Shonar Kella (1974). It is said that Ray had a special affinity towards children and loved capturing their view of the world they inhabited. We were intrigued to learn how Ray constructed his child characters, giving them a depth yet retaining the innocence that sets apart childhood. As the video mentions, "understanding a film might just lead you to understand yourself better."
YouTube: Humans of Cinema
ADVERTISEMENT
Science and play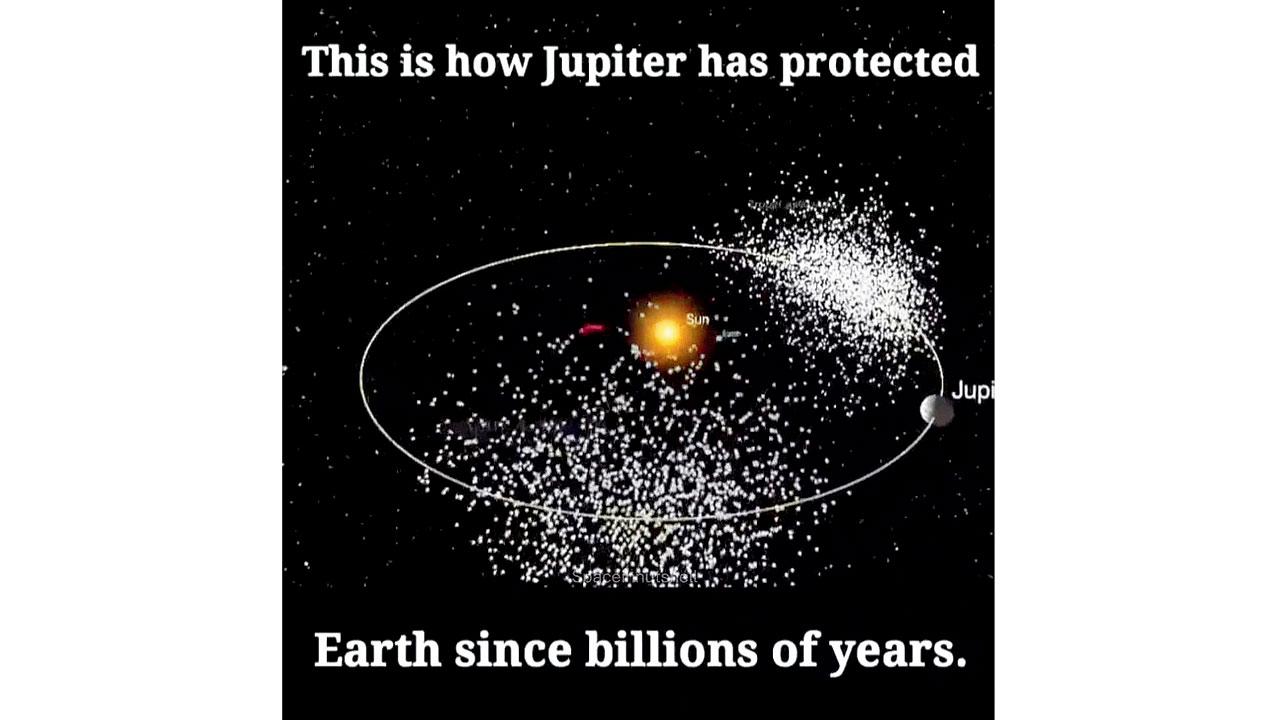 The @spaceinnutshell on instagram is an amazing handle for those who love to know the science behind the why. It explains how the cosmos work through animated videos like how Auroras work or how Jupiter's gravity has helped save earth from asteroids or the direct rays of the sun. It even explains through animated videos long held pseudo science myths like why covering the entire Sahara desert with solar panels will not solve the energy crisis, since almost 182 million tons of sand of the Sahara has extremely valuable nutrition for the flora and fauna of the Amazon forest 4,300 kilometres away. The videos are extremely fun to watch and you finally understand what your textbooks from high school were trying to teach you all along.
Songs about love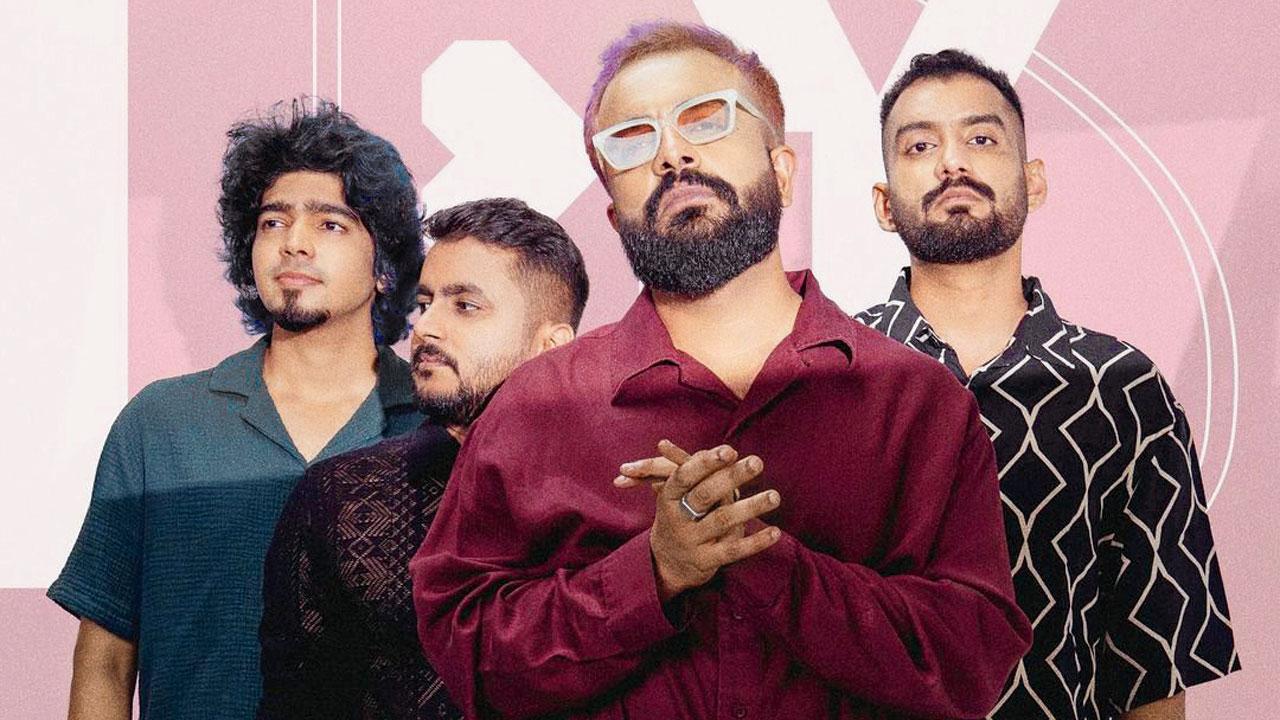 PIC/INSTAGRAM
Kochi-based multilingual, folk alternative band, When Chai Met Toast is back with its new EP–LYTS. The four-track EP was released on May 19. It started with an upbeat track–Sushi Train, followed by a mellow track named so beautiful, with you which later reaches its crescendo. The third track on the pop EP is Hearts Never Break which was released earlier in April as a single. The last track, love you the same, is slightly different from others with its soft, pop electric guitar intro. While all songs sound different, they fit together well with a common theme of love. The band says that the EP is All About Love.
"The LYTS EP is about me, you and US as humans in love," they posted on their Instagram. "As every year passes, each of us fall into different phases of life. One of us might fall in love, one of us might fall out of it," their post said. One thing we noticed, which was probably intentional, was how all song names were in lower case, something which netizens do to fit into a certain type of aesthetic. The sound is similar to the four-piece band's earlier music, minus the Tamil Malayalam lyrics. But we still enjoyed the EP. We can imagine listening to this on a long drive or just a quiet night curled with a book. Our favourite was the sushi song because of the banjo, which they are known to use in most of their songs.
Stream LYTS on all streaming platforms
When a swan played cupid

Anand Neelakantan
When we think greatest love stories, it's either Romeo and Juliet or closer home, Heer Ranjha. Indian mythology has its own treasure trove, and among the finest of those is the story of Nala, the king of Nishadas, and Damayanti, the princess of Vidarbha. Bestselling author Anand Neelakantan who in his mythological fiction has revisited the Asuras, Vanara and even Kali, this time tells the story of the beautiful couple, in Nala Damayanti (Penguin Random House).
As the tale goes, Brahma, disillusioned by humanity—he finds them ignoble and obnoxious and loathes them for worshipping Kali, "a god created from their own fears"—decides to wipe humans forever. He is dissuaded by Hemanga, the golden swan, who claims there are humans who are selfless. Brahma agrees on one condition—that he shows him one man and women whose love doesn't whither with "loss of fortune, fame, good looks and power". 
Hemanga's quest leads him to Nala and Damayanti. His plans to make them fall in love, however, are almost disrupted by Kali who can't be free, until humans cease to exist. This is a familiar story, but Neelakantan's storytelling is like a breath of fresh air. The language is informal, the writing style breezy, and the story moves, with Neelakantan creating an  engaging atmosphere. 
Price: Rs 299
Available at all bookstores

Curated by Jane Borges, Nidhi Lodaya, Arpika Bhosale, Christalle Fernandes and Gautam S Mengle
"Exciting news! Mid-day is now on WhatsApp Channels

Subscribe today by clicking the link and stay updated with the latest news!"
Click here!