A new pictorial guide that documents 174 resident and migratory birds from Mumbai, and teaches you to become guardians of the environment, is worth a flip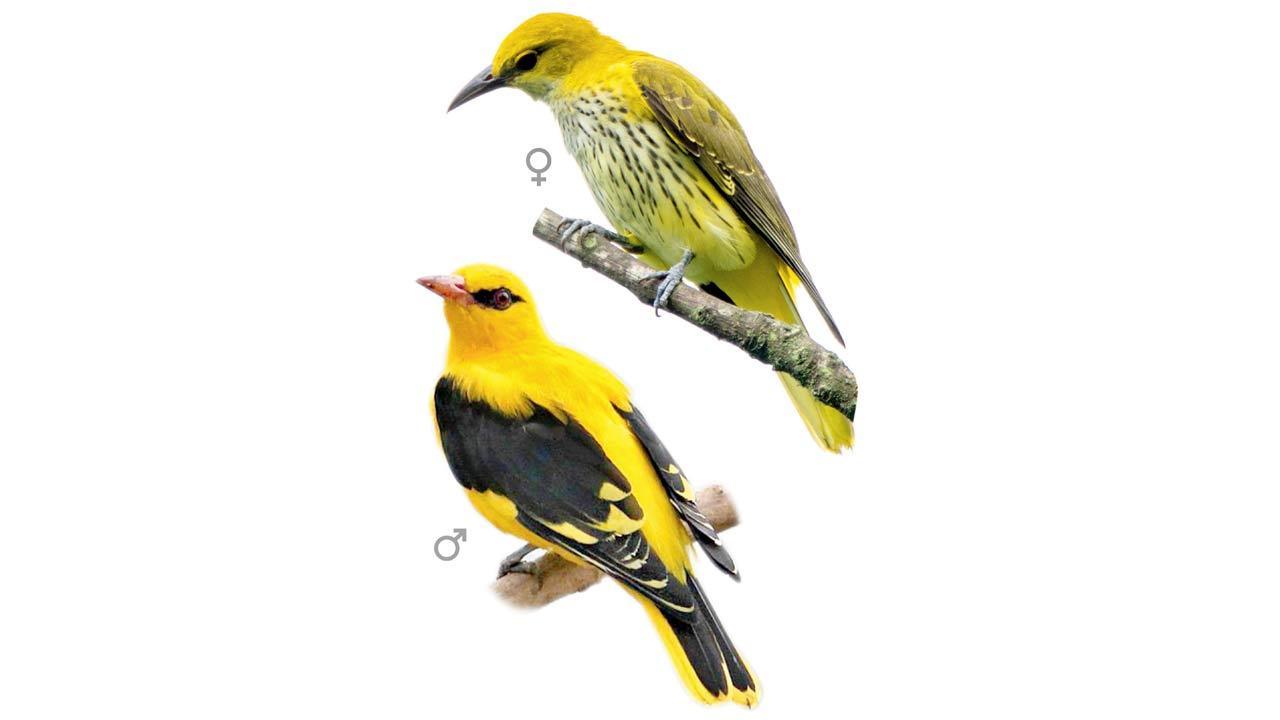 Representation pic
As a biodiversity conservationist and the founder of Roots Nature Club, Pooja Hemdev Lalwani conducts several workshops with children, who, if anything, are most curious about the birds they see around them. "I often receive messages from the kids or their parents, with pictures taken outside their window, asking me to help identify the birds they were seeing," she shares. Beyond the parakeets, pigeons, sparrows and crows, many of them knew little or nothing about the avian species in Mumbai's skies. In the pandemic-induced lockdowns, when people largely remained indoors, allowing birds to thrive in urban pockets, these queries only began increasing. "That's when I realised that there was no handy guide for kids or even amateur birders to refer to. Field guides [books designed to help the reader identify wildlife] tend to be very technical, and aren't easy to manoeuvre," shares Lalwani, who in 2020 began collecting and collating information for a one-of-a-kind pictorial primer to the birds in the city.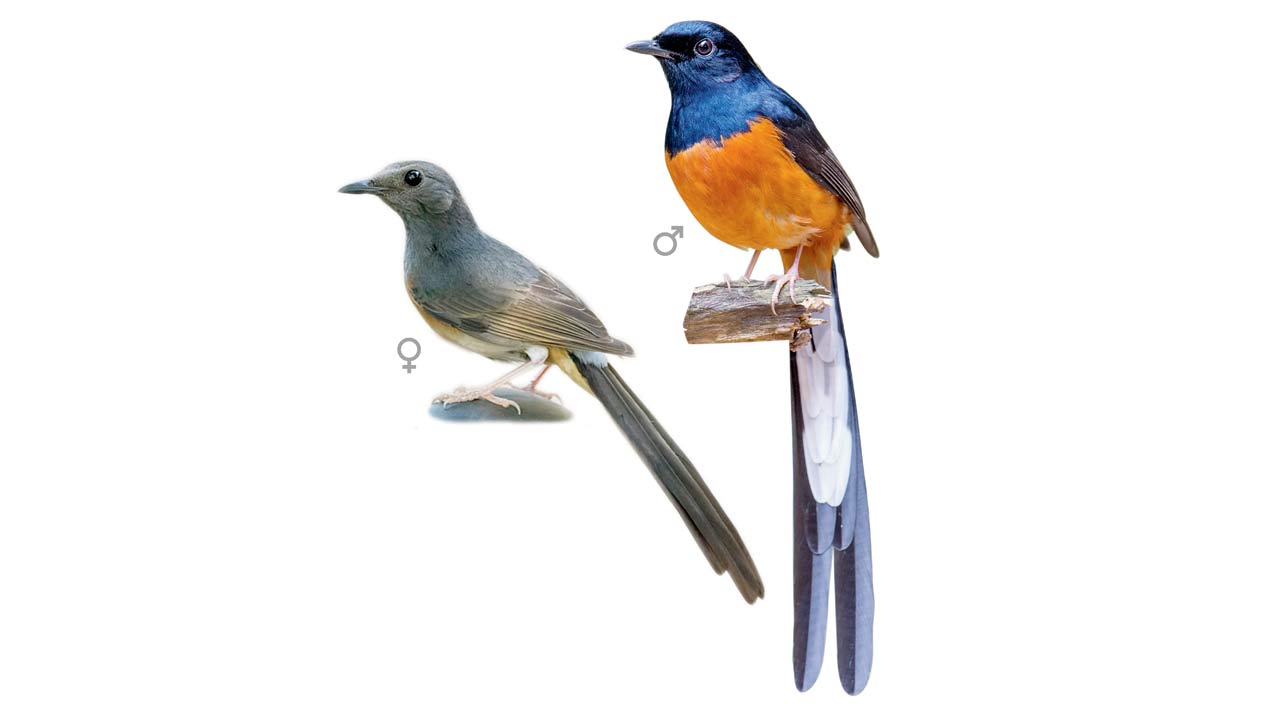 Divided into colour codes, Lalwani's guide doesn't just throw light on the size and habitat type of each species, but also has fun trivia
Her new book, Common Birds of Mumbai: Not Just a Field Guide, introduces us to 174 birds, resident and migratory, that one is more likely to witness in the city. Divided into colour codes, Lalwani doesn't just throw light on the size and habitat type of each species, but also shares fun trivia related to them. "To be honest, there are a lot of birds that we can spot easily in our local parks and cityscape. It's just that people lack clarity about them. So, you may confuse a kite for an eagle, or a dove for a pigeon, and a paddyfield pipit for a sparrow. Unless you observe them very carefully, and notice the difference in features, you might assume they are just one species." She shares how recently she went to the Bhandup Pumping Station with some kids, and during the two-hour walk they came across nearly 29 species. "Just to give you a yardstick, I was at Kanha National Park in Madhya Pradesh, and during the 15 days [I was there], I was able to spot 62 species. So, they are definitely all around us [in Mumbai], we just need to notice them."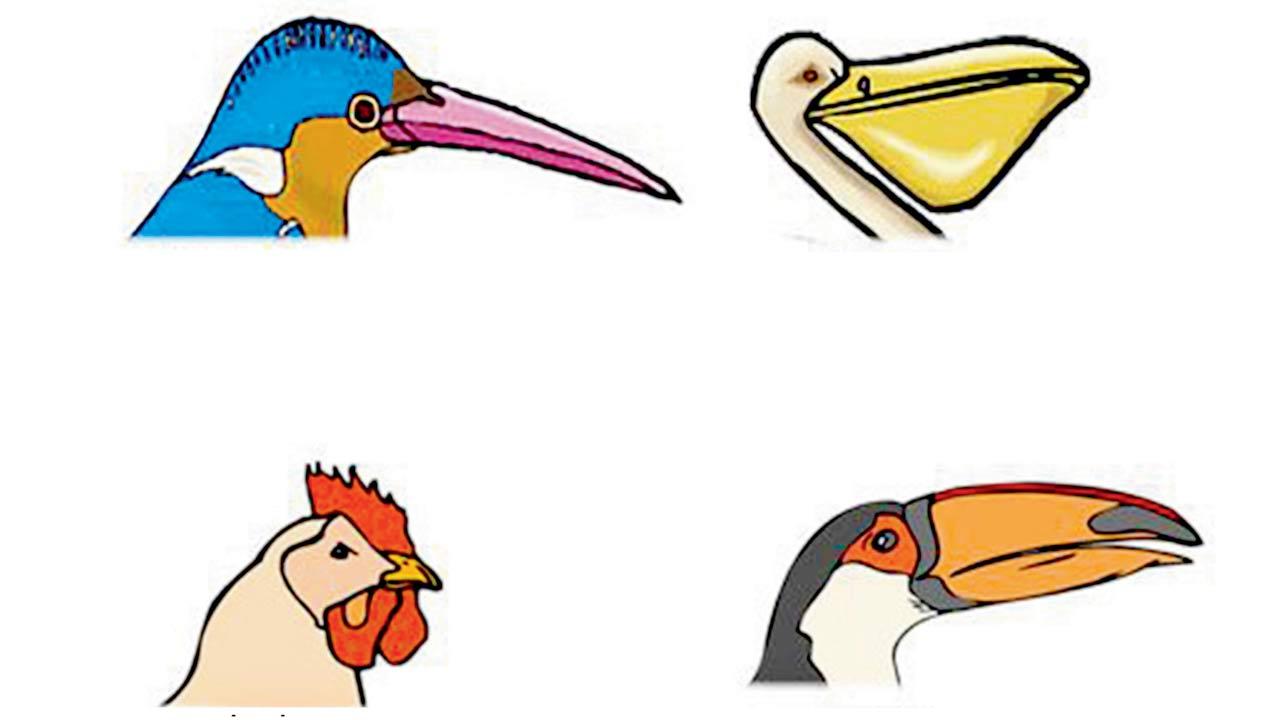 In the book, Lalwani shares simple tips to understand what type of foods birds eat, based on their beaks, their most important anatomical feature: The kingfisher's beak is long as it helps with aerial fishing, while the chicken uses its beak for grain eating
The book offers a quick guide to birdwatching—watching birds and observing their behaviour and daily antics—and how beyond a pair of binoculars, a field guide and diary to document your observations, you need no real fancy equipment for such a hobby. She also discusses why "you need to make use of all your senses" to observe any kind of wildlife—"… a keen eye to notice even the slightest of movement amongst the foliage, and a sharp ear that tunes out all man-made noise and focuses only on the sounds of nature". Lalwani also shares simple tips for bird identification, measurement, and understanding what type of foods they eat, based on their beaks, their most important anatomical feature: "Raptors possess sharp, hooked beaks which helps them tear off flesh from prey". "For me, birds and trees have been most tricky when it comes to identification. My learning has been entirely self-taught, and I tried to use that hands-on, self-absorbed knowledge while putting this book together," she says. Lalwani feels that if there's one bird that we need to sit down and take note of, it has to be the barn owl.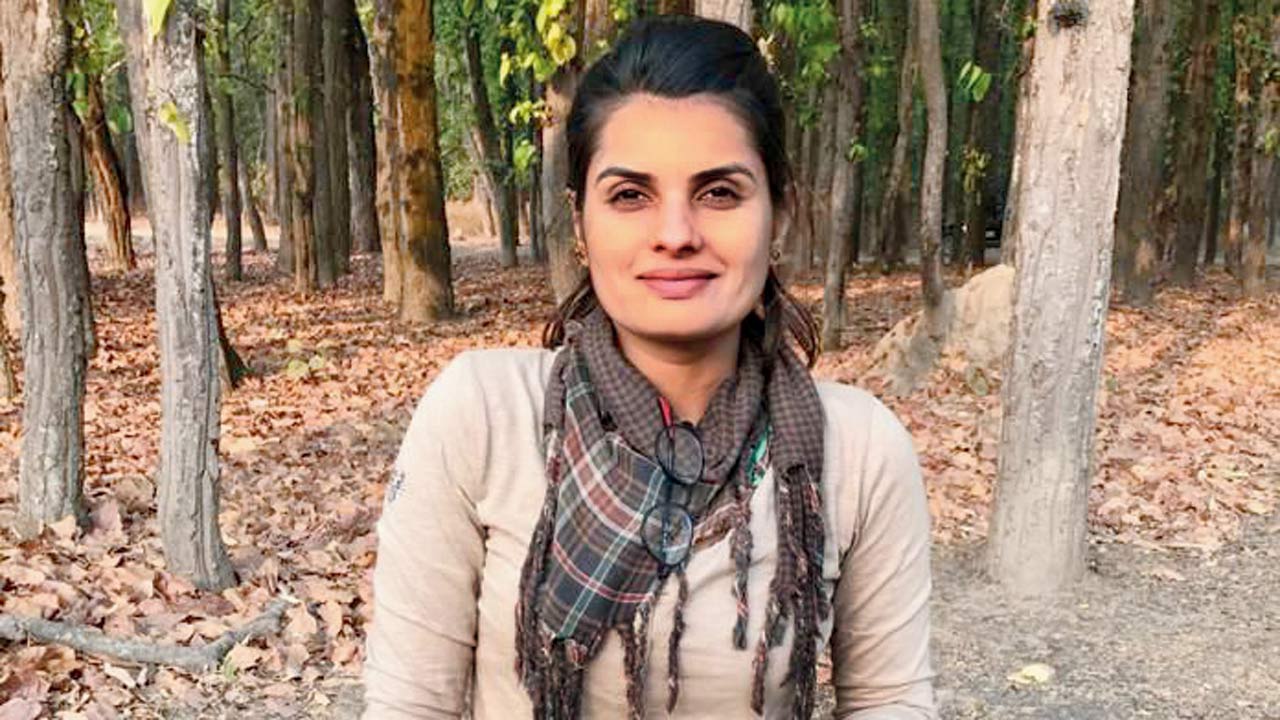 Pooja Hemdev Lalwani
"They are huge, white and so beautiful. But sadly, nobody ever notices them." She adds, "Birdwatching is not just a hobby, it also trains you to become a good observer, and keenly aware of what surrounds you. It actually calms you down, and that's why it's a huge de-stressor. It's something that we need in our lives. [Also], somehow when you notice birds more, you start noticing trees and the environment, and start connecting the dots. And when you become aware of the life that exists in a single tree, you do feel bad, when it's axed. You understand what displacement is all about."
WHAT: Common Birds of Mumbai: Not Just a Field Guide
WHERE: amazon.in   
FOR: Rs 799