NairOnFire's Dosa Festival >> Where: Order online, thrivenow.in; When: 11 AM to 11 PM; Price: Rs 360 onwards; Call: 9324059522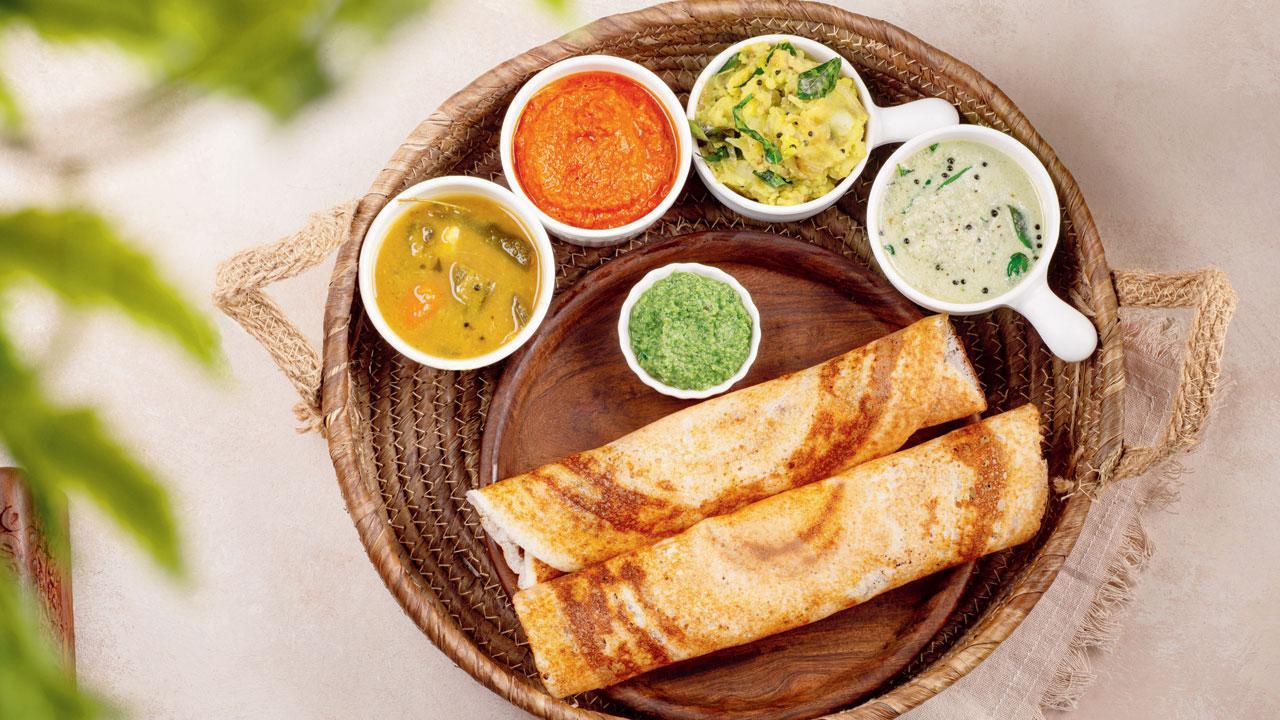 Representative Image
What's on your mind?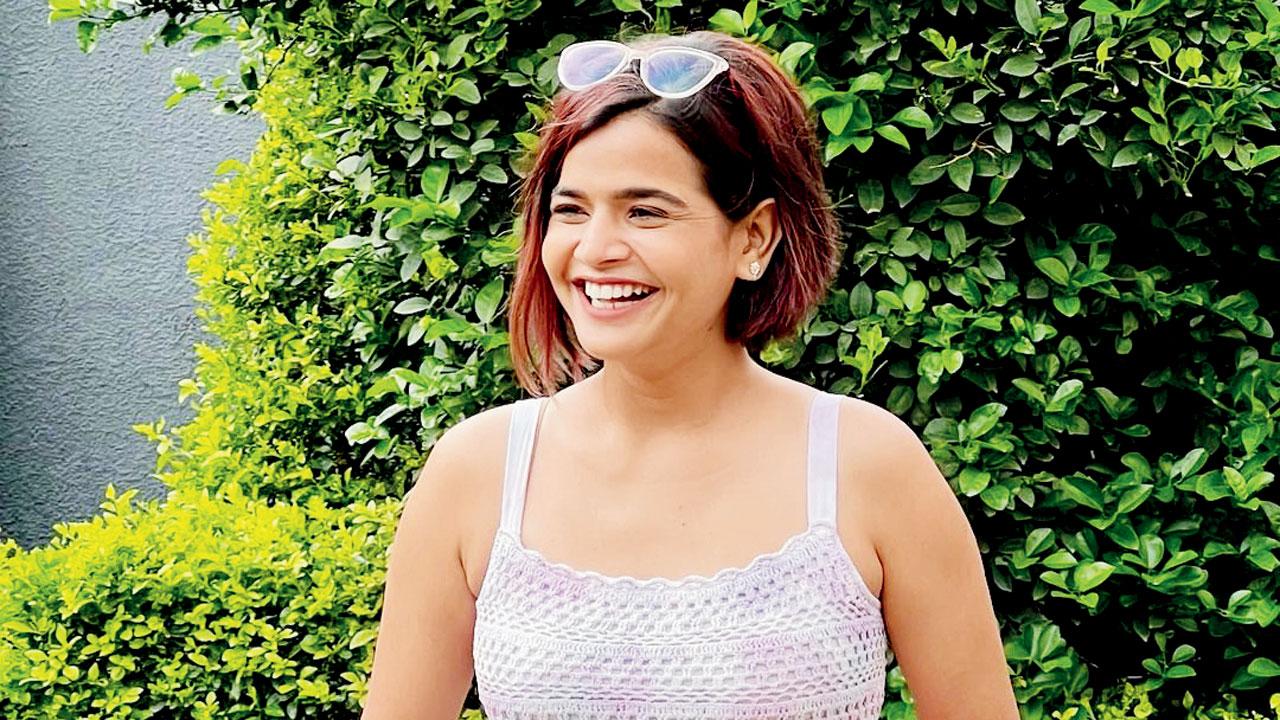 Mentalist Suhani Shah has held over 5,000 shows in two decades. In the latest one, Kahani, she weaves storytelling about the complications of being a child prodigy with feats of mentalism such as guessing who you're thinking about by just looking at your facial expressions. 
>>>
Where: Royal Opera House, Charni Road
When: October 22, 7 PM onwards
Price: R499
Call: 23668888
Benegal, up close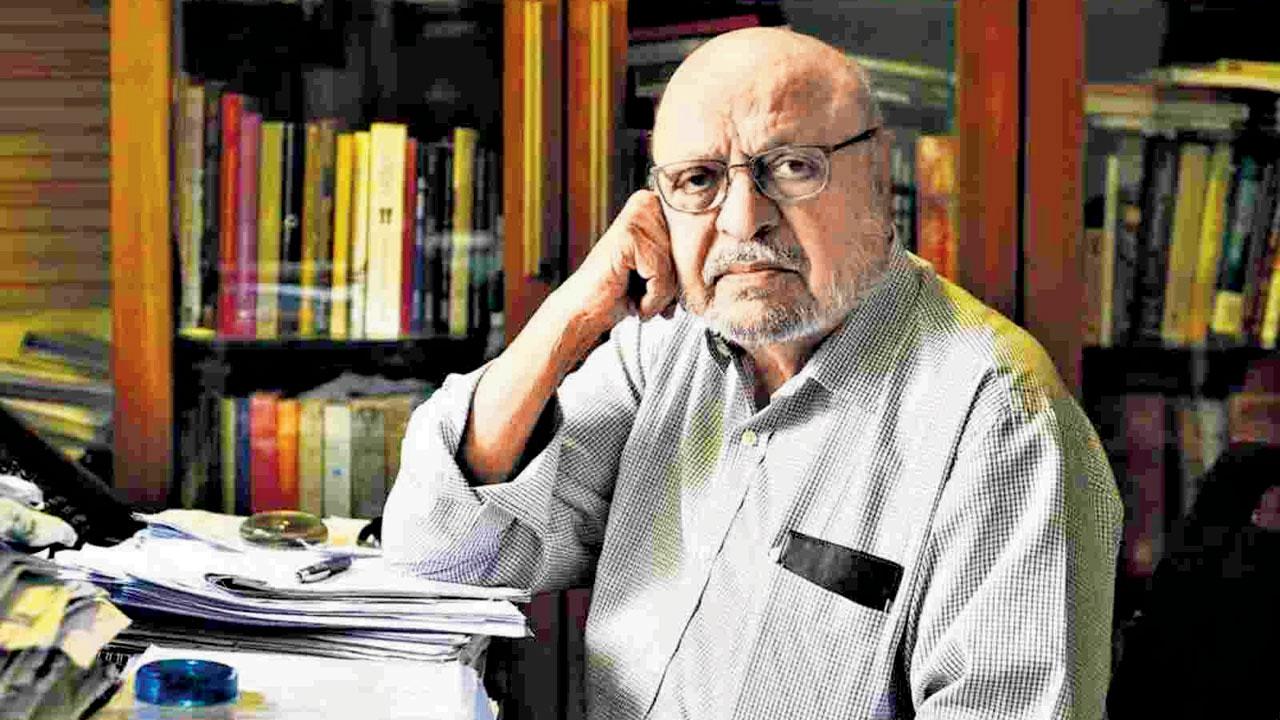 Want to know legendary filmmaker Shyam Benegal and his filmmaking better? Watch journalist and director-filmmaker Khalid Mohamed's The Master: Shyam Benegal. The film will be followed by a discussion.
>>>
Where: Godrej Dance Theatre, Nariman Point
When: October 13, 6.30 PM
Art-chitecture
Take a look at 144 aquatint landscape paintings of "oriental scenery" by uncle and nephew Thomas and William Daniel from their travels all over 18th Century India. Inspired by the views of the Ganges, architectural patterns of the shelters of Calcutta, temples of Madras and Madurai, and more such ancient architectural wonders, the works make a minute study of the nuances of Indian architecture and landscape art. Thomas was a landscape artist from the Royal Academy of Arts, London while William was an engraver and landscape artist. The exhibition is curated, and to be presented with utmost detail, by author and professor of Indian History and Architecture Dr Giles Tillotson. 
>>>
Where: DAG, Taj Mahal Palace
Meet a person with a skill you can use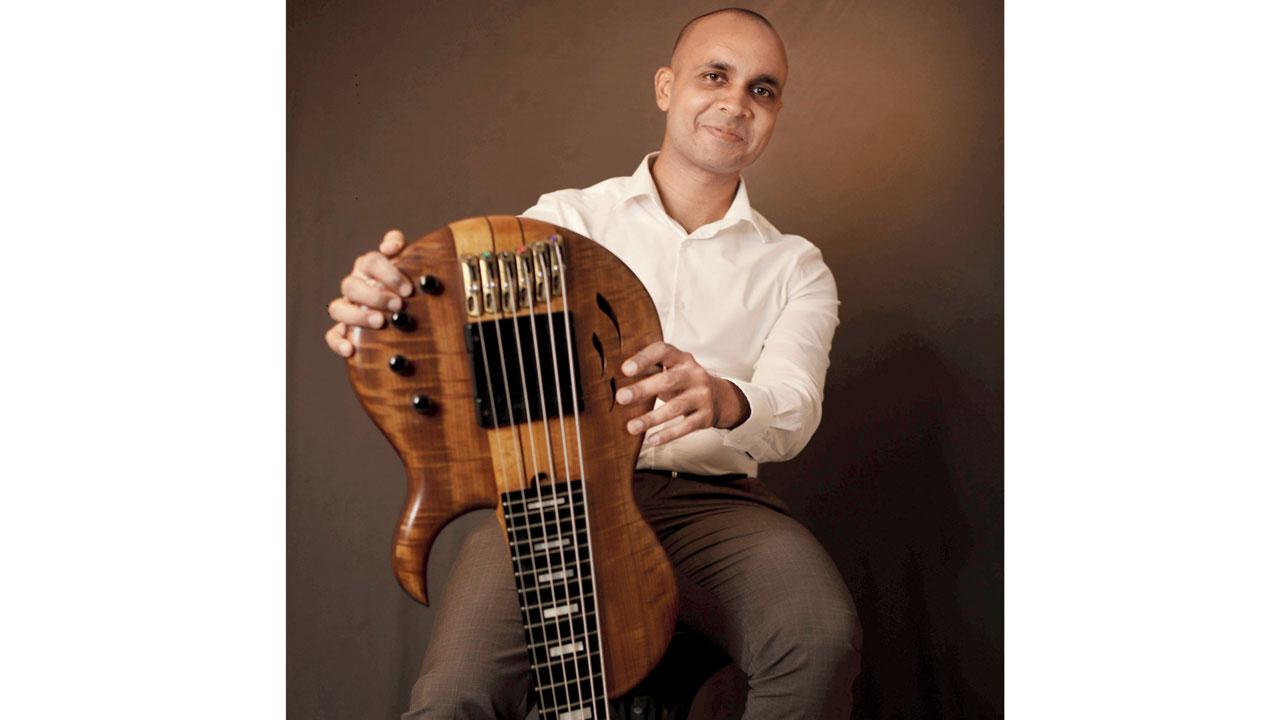 Saurabh Suman, 35 Bass Guitar educator
>>>
AVAILABLE FOR: Online bass guitar lessons in Hindi
CHARGES: Rs 2,999
EMAIL: contact@theschoolofbass.in
A graduate in Hindustani Classical music, Suman has been playing and teaching music for over 12 years, and has been on music shows such as The Voice, MTV Unplugged, Coke Studio, etc. In 2018, he started the School of Bass as a YouTube channel for bass guitar lessons in Hindi. One needn't have any previous musical knowledge to strum at the beginner's course. The lessons aim to reach and help more bass players who are comfortable in learning in Hindi than English. The teaching is through pre-recorded video lessons, but he schedules a discussion forum every day where he fields questions, so that you don't have to wait long to get an answer.  Besides music lessons, his channel also has vlogs from the backstage at big venues, tours, rehearsals, and gigs, which can be educational too for a budding musician.
RECOMMENDED BY: Aditya Bhargav, "All concepts and techniques are explained in a very simple manner, which make you stick to your practice routine and get better."