An Instagram page is bringing back glimpses of our textile past and we are all gung-ho about un-layering its feed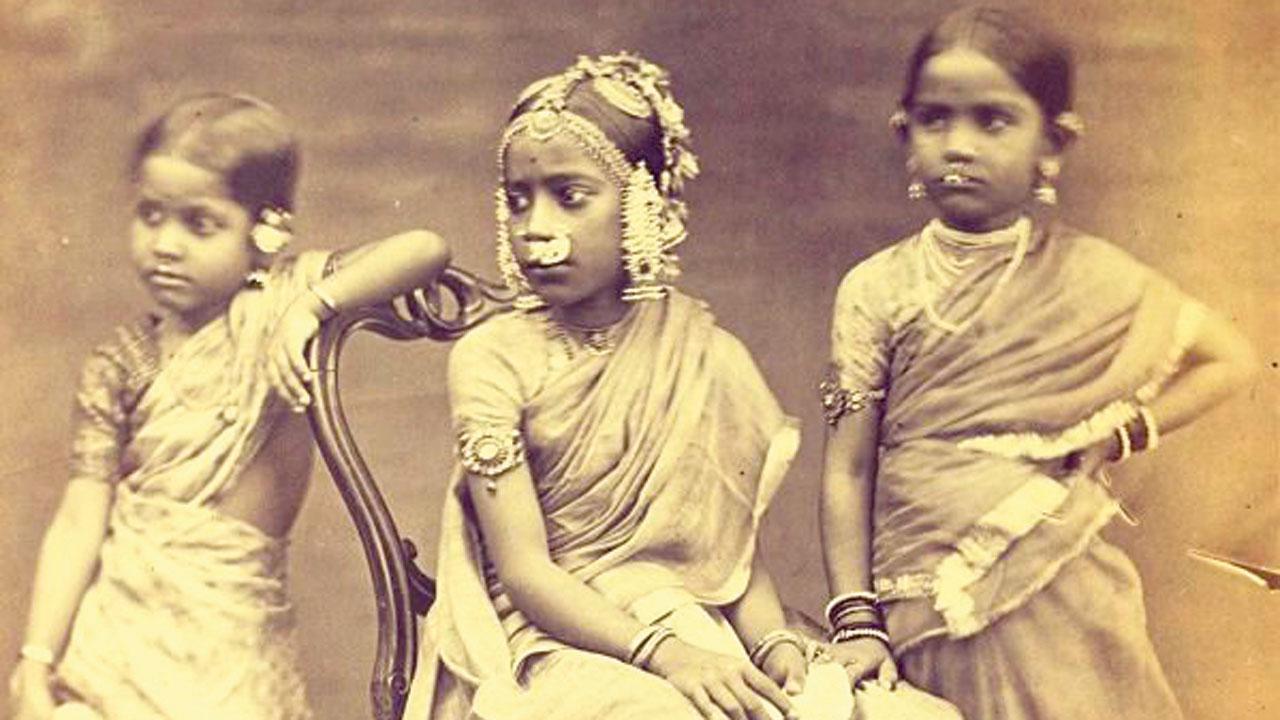 Pic/History of Indian Costume Instagram page
An Angarkha might have entered our closet in the past few months with the hope to style it in the quintessential boho-chic trend that is flooding social media. But we didn't know that men in North India, back in the 18th century wore the layered fabric, embroidered with floral motifs, to utter perfection. Or that the word borrows its origin from a Sanskrit term meaning body protector, or even the fact that the 18th century wardrobe had a penchant for longer robes than knee-length ones. Enlightenment reached this writer when she stumbled upon the Instagram page, History of Indian Costume, on a mindless, scrolling regime before hitting the sack.
ADVERTISEMENT
Black and white, and sepia photographs, interspersed with those in watercolour, caught our attention with the intricate details of the daily lives of an India we have not lived, but only seen pictorially. Other posts that will speak to you are the ones that display costumes and jewellery from Mysore, Assam, Gwalior and Pondicherry, and the ones of the Devadasis. 
A studio portrait of three children in Madras of 1870 and the accompanying text, will take you back in time. Details about the "half-sari dress of adolescent girls worn in the South Indian states", and the "head-dress traditionally worn at marriage ceremonies or at 'rites of passage' ceremonies performed when a girl reaches puberty", will fill one with awe for the craft of yesteryear.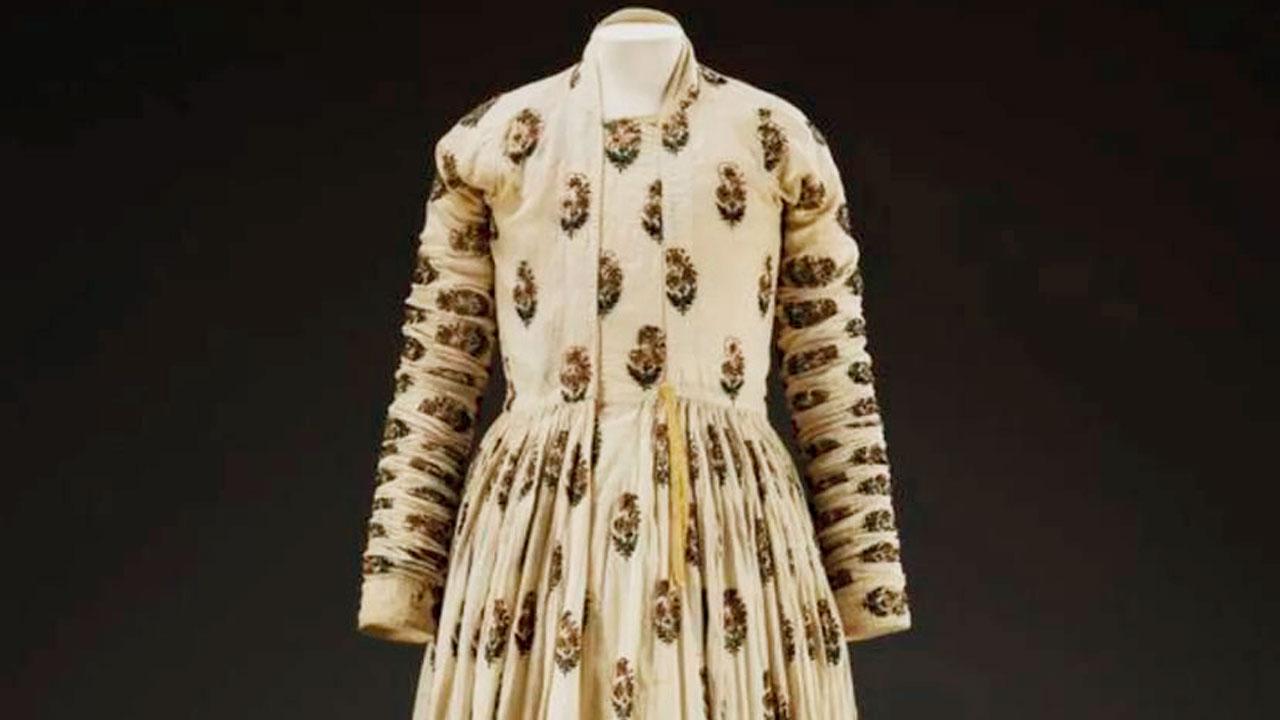 Pic/History of Indian Costume Instagram page
Another photograph of a young Sikh woman wearing peculiarly big earrings, a large necklace and tight bangles up to her elbow, also from 1870s, informs of the anti-minimalist style of living—both pastoral and palatial, that Indians were used to. Captions do justice to the images and make sure the reader gets an informed scrolling experience. The account claims it "unpacks how India influenced the global textile industry with its beauty in diversity" and we feel it sticks to the brief. 
@historyofindiancostume, Instagram