Here are four niche hobby clubs that will help you find your tribe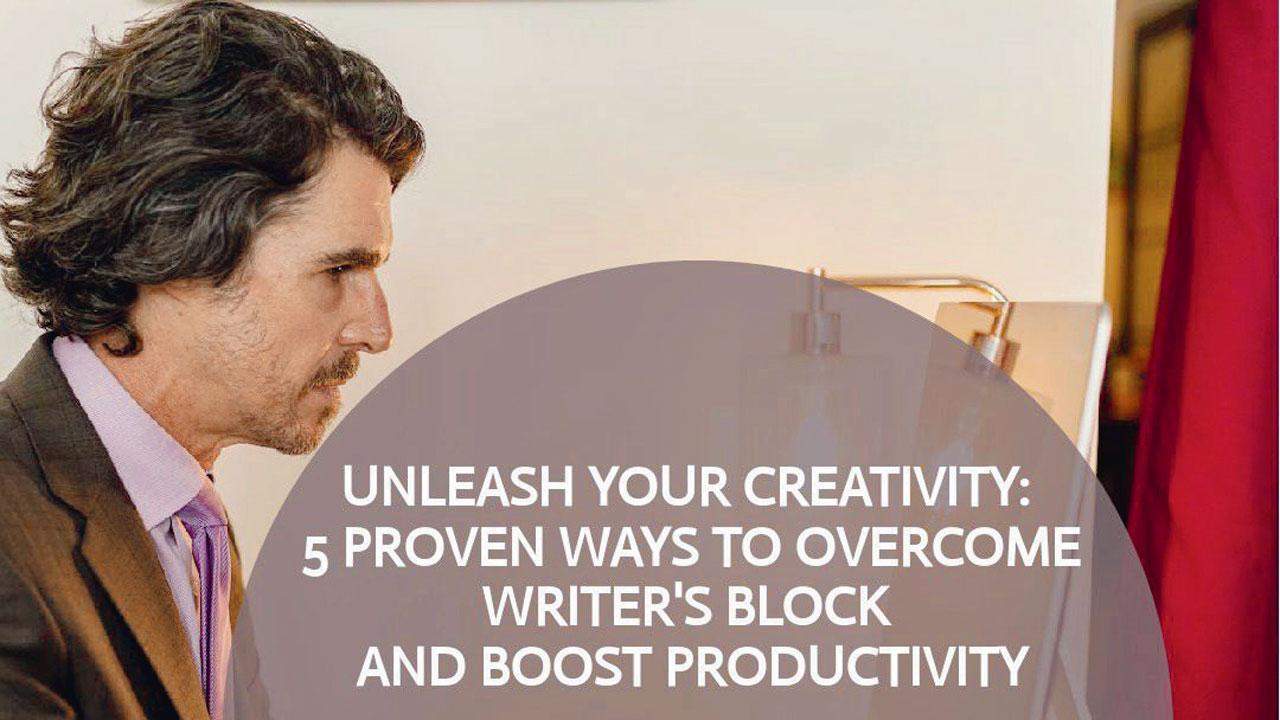 The club also post people suffering with writers-block.
Listen to this article
From coins to movies: Want to nurture a hobby? Join these unique clubs in India
x
You do not have to be critically acclaimed for doing something you love. One can just put out art because we love it. And hobby clubs are also a great breeding ground for bonding and friendship over something only a few can understand. Here are four unique clubs and activities to keep evolving.
The Momma Clan
ADVERTISEMENT
The momma clan is a fantastic club for moms across the country to showcase their talent with the written word. The handle has everything from small musings, micro-tales and poetry for those who want to give writing a shot to honouring moms who have published poetry. The handle is not just a hobby club, but has inspirational audios that give tips and tricks to combat writer's block.
>>>
@themommaclan
Coin Club India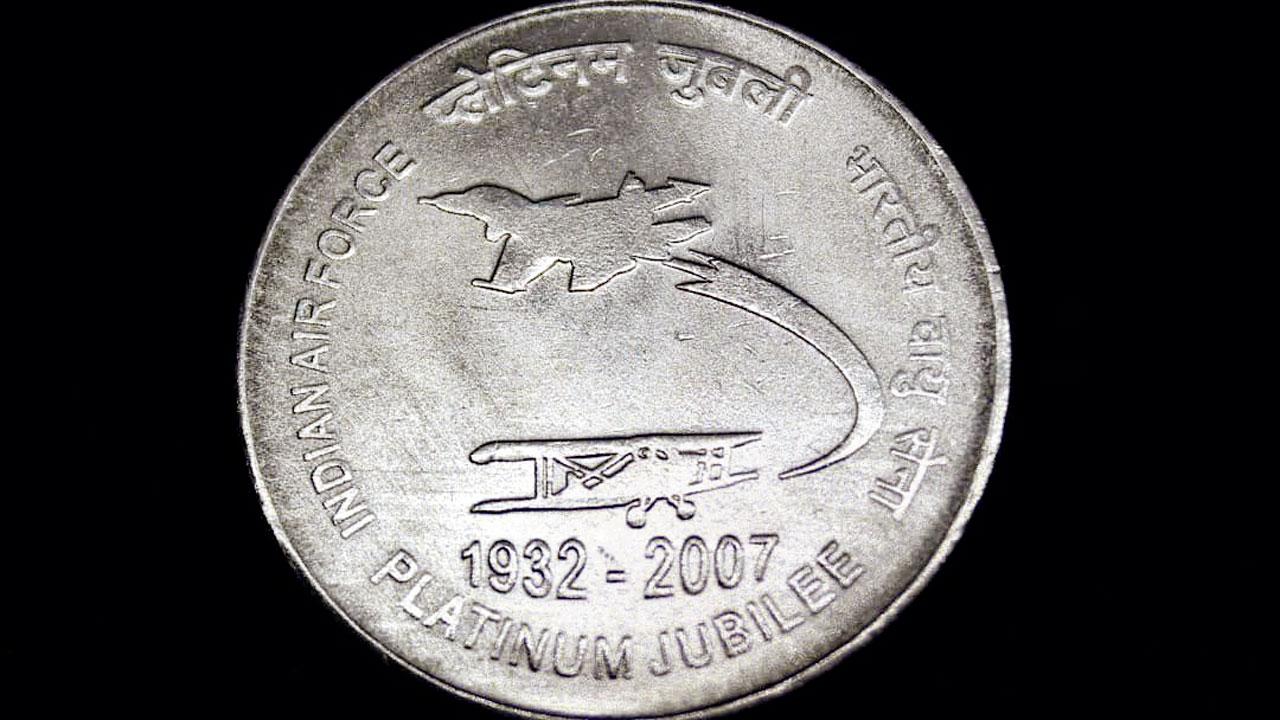 We remember that in the 90's, coin clubs were all the rage. This Instagram page features 123-year-old quarter Anna from Oman or the Syrian Lira and gives a small explainer about the symbols along with it. For example, the Syiran Lira has a hawk of Quraish with three stars on the shield holding a scroll with "Syrian Arab Republic" in Arabic lettering. 
>>>
@coinclubin
The Popcorn Times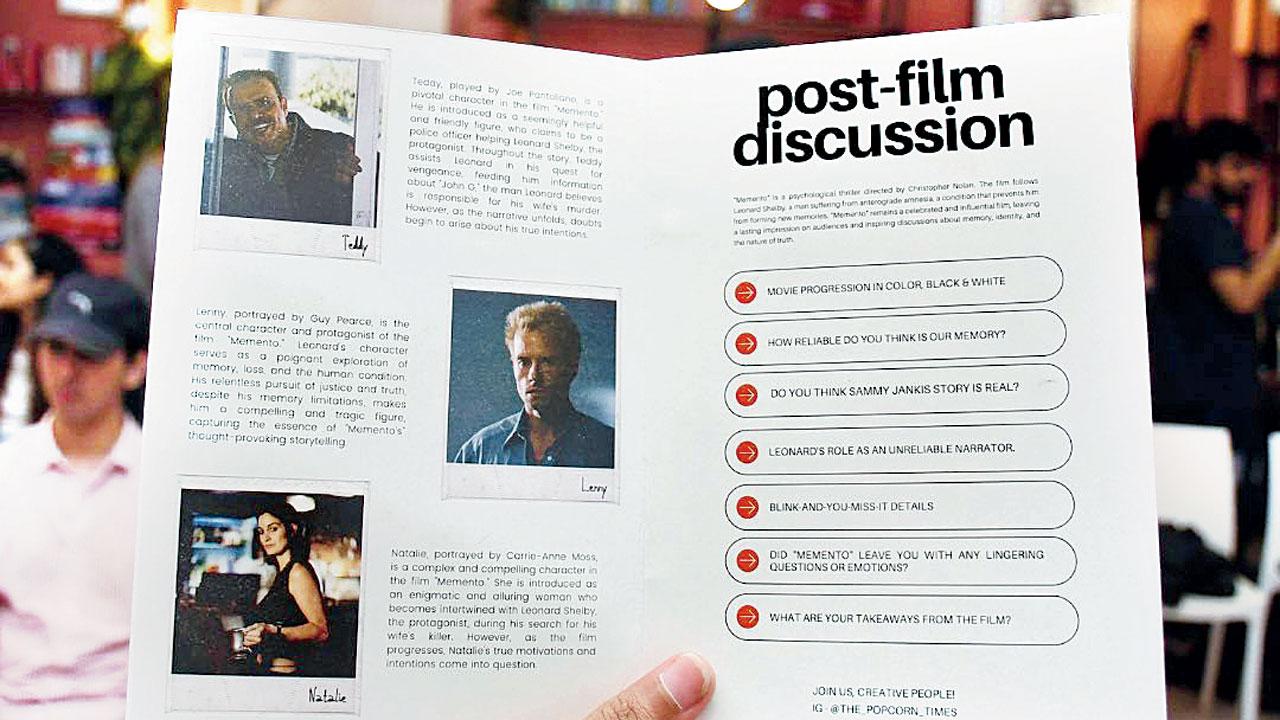 The Popcorn Times club, an account we ardently follow on Instagram, is a movie-watching club. You can be a part of the club by filling out a Google form and when accepted, you are inducted into a WhatsApp group that is a haven for those who love to look at the society through the lens of vinema. Although there are very few offline events, when they do take place, the club comes well prepared with a detailed film synopsis handout and a nuanced discussion on what the members felt about the movie watched.
>>>
@the_popcorn_times
Amateur Riders Club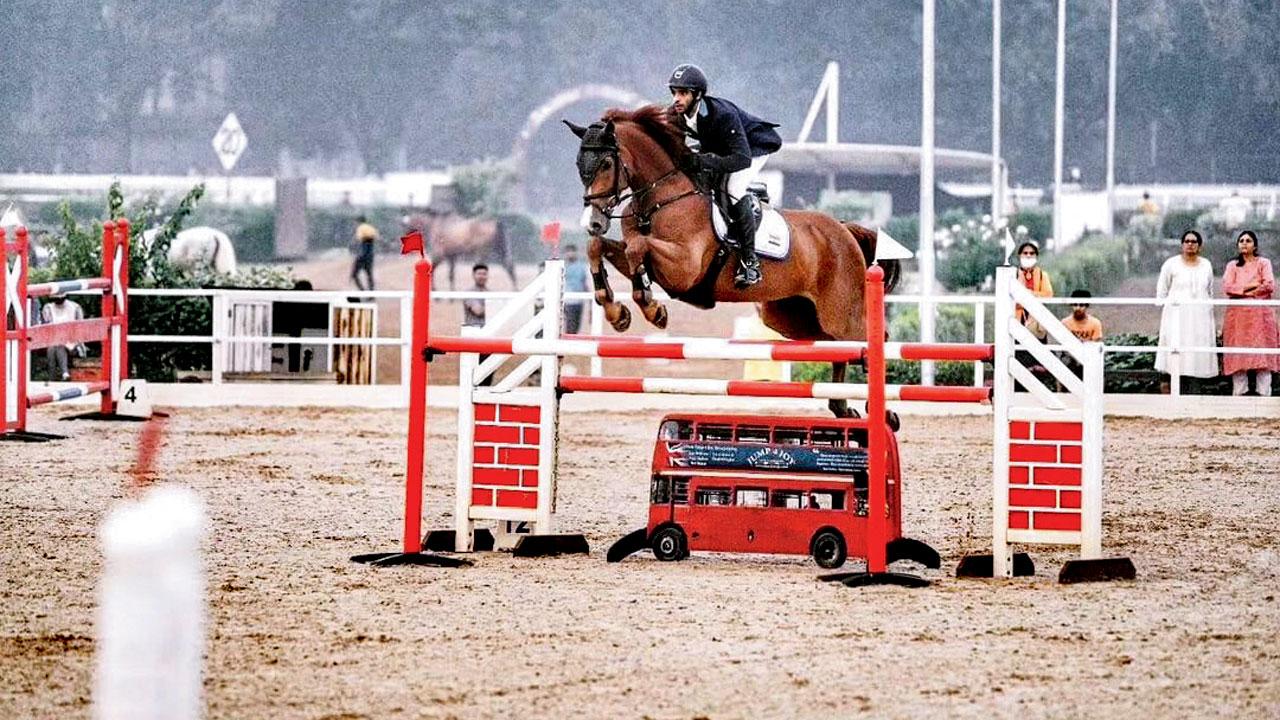 This is one of the oldest clubs for Mumbaikars who are partial to horses. The club is part of the Mahalaxmi Racecourse and has classes for amateurs who want to learn and it isn't very expensive when there are special occasions, like a women's day discount of Rs 1,199. So, you have to keep an eye out. You will get to experience a different Mumbai beyond travelling in the Local.  Also, it is a well-known fact that equestrian therapy is highly recommended for people who might be going through a rough patch.
>>>
@ amateurridersclub
"Exciting news! Mid-day is now on WhatsApp Channels

Subscribe today by clicking the link and stay updated with the latest news!"
Click here!