In the run up to launching a poetry book brimming with lines on love and heartbreak, Maria Goretti says pain is inevitable but we can all find the rainbow in a dark sky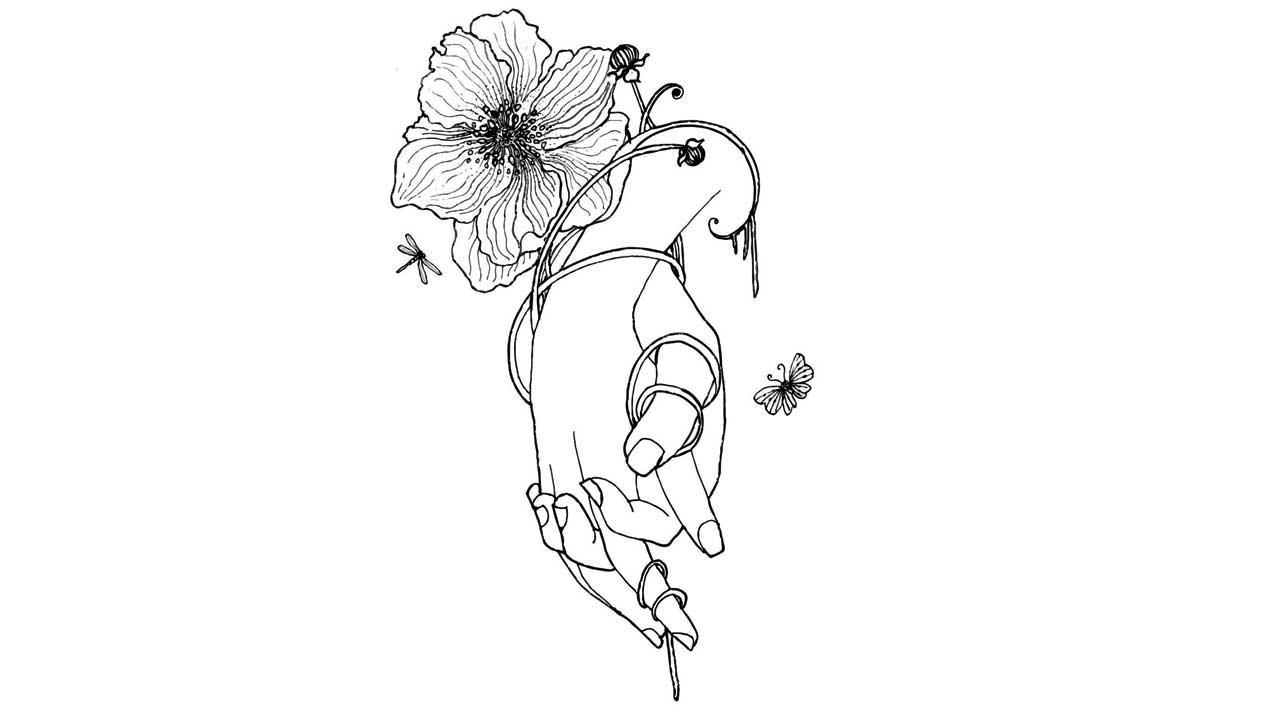 Illustration Courtesy/OM Books International
WE can't imagine chef-actress-writer Maria Goretti with a frown. It's possibly because in all our time as a journalist, we haven't seen her do anything but smile. Her poems have the same vibe, to use 2023's top emotional term. Her latest book of poems, To the Moon and Back: Life, Love and Everything In-between (Om Books Inter ational) is about love, the pain it brings, the madness that surrounds it, but also the happiness that bathes it. She's talking to us over a phone call from Goa about heartbreak and the relentless search for the self, and yet, she ends it with a flourish of hope. "So, every time you think there is no other way, hold yourself tight, and watch that little ember in you sparkle away", she writes in Sparkle. "So, I'm avoiding all the roads, I'm walking only on tiny paths, untrodden, I'm not going to build anymore picket fences with everything, unsaid. So, while I go about my day, I pray that in peace and love, I will find my own way." This is a line from The Last Time.
Edited excerpts from the interview.
ADVERTISEMENT
How did you venture into writing poetry?
It was something I did as a kid, and then I forgot all about this part [of me] once I started working. In 2010, after my kids were a little older, I had some free time on hand. I was learning how to bake then, and had started to write a blog. That's when these words came to me. It was very nascent and I had to make sense of what I was feeling, how was this happening. A lot of what is in this book is from back then, and some of it is new. I started with 100 poems, and whittled it down to 70, then 50, and finally 40. I struggled with self-doubt, and wondered whether it was all worth publishing, who will read it. At one point, I told my publishers, please stop sending the writing back to me because we never really like what we have written.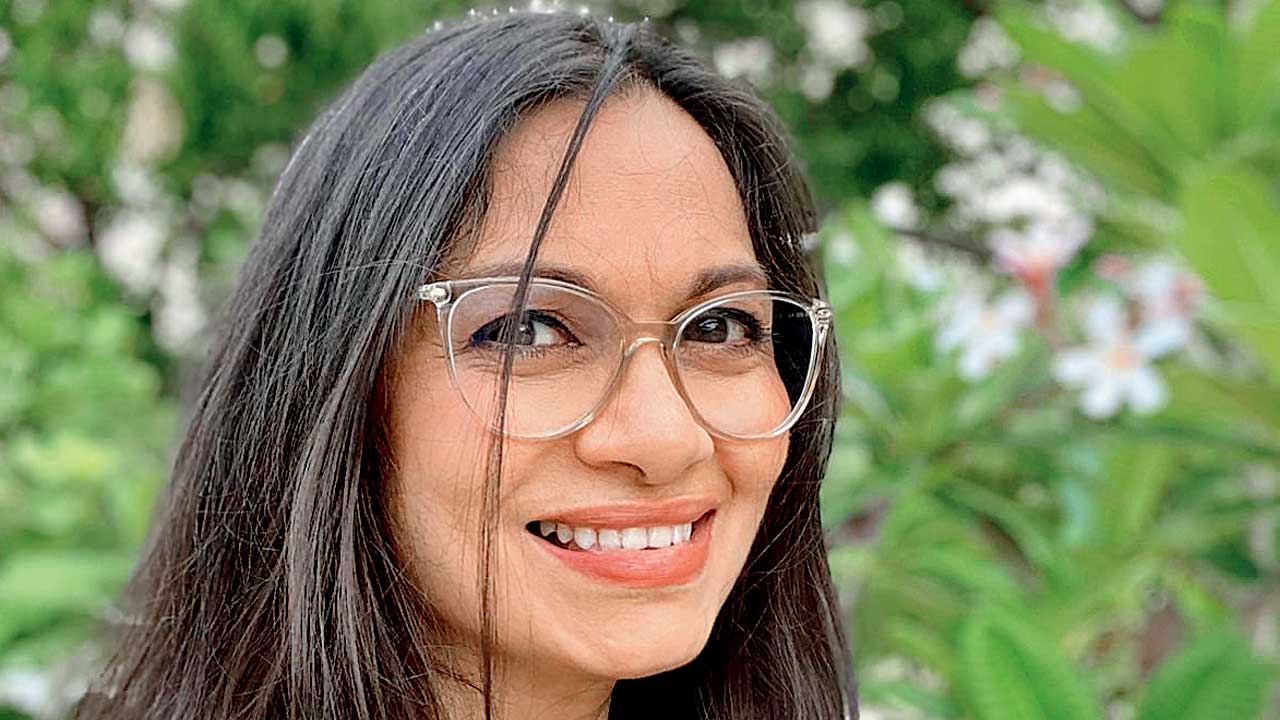 Maria Goretti 
How would you describe your style?
A simplification of complex emotions. My manner is easy to understand. That's how I approached the blog, too. When I saw that people had related to it, I was encouraged [to carry on].
A lot of the writing is emotional, melancholic even, but still hopeful. Is that how you see life?
I believe that there are always a lot of things to look forward to. There is sunshine, a blue sky, a rainbow—no matter what is going on. Even when I watch films, I like the ones which have a spark of hope. Anything that says, this is the end, gets me down. I get that sadness is a reality. But being hopeful 
is also real.
Poets are always asked, who is this about? Is this based on something real? Sometimes, it is about many people, and about nobody in general...
(Laughs) Yes. So, most of it is my perspective. Sometimes, a certain someone says something that affects you. So, the work is influenced by a mix of stories I have heard, people I have met, treks I have undertaken... And then one day, I could be looking at the moon and the words occur to me and I scribble them down.
Has there been any soul-searching?
Absolutely. It's beautiful; every poem is associated with a feeling. I have had great experiences in life, and have known a wide bunch of people. It feels nice to know, and share. Like I say in one of the verses, we are all broken bits, who become stars, and we need to shine on.
Three books I am reading now
. Everything The Light Touches by Janice Pariat
. Spare: Prince Harry The Duke of Sussex
. The Book of Joy: Lasting Happiness in a Changing World by Cardinal Desmond Tutu and Dalai Lama