Caught in the parent trap? These new books by happiness coaches and psychologists help you negotiate the complex world of parenting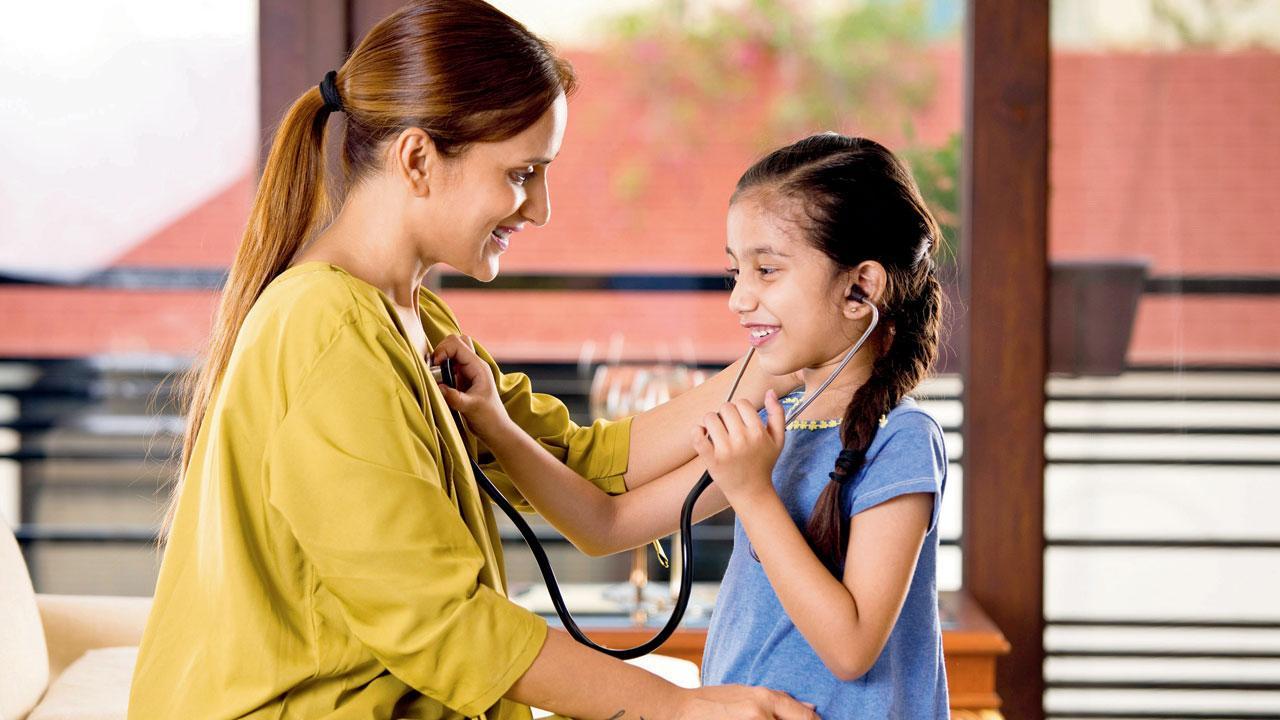 Representative Image
Active Parenting by RamG Vallath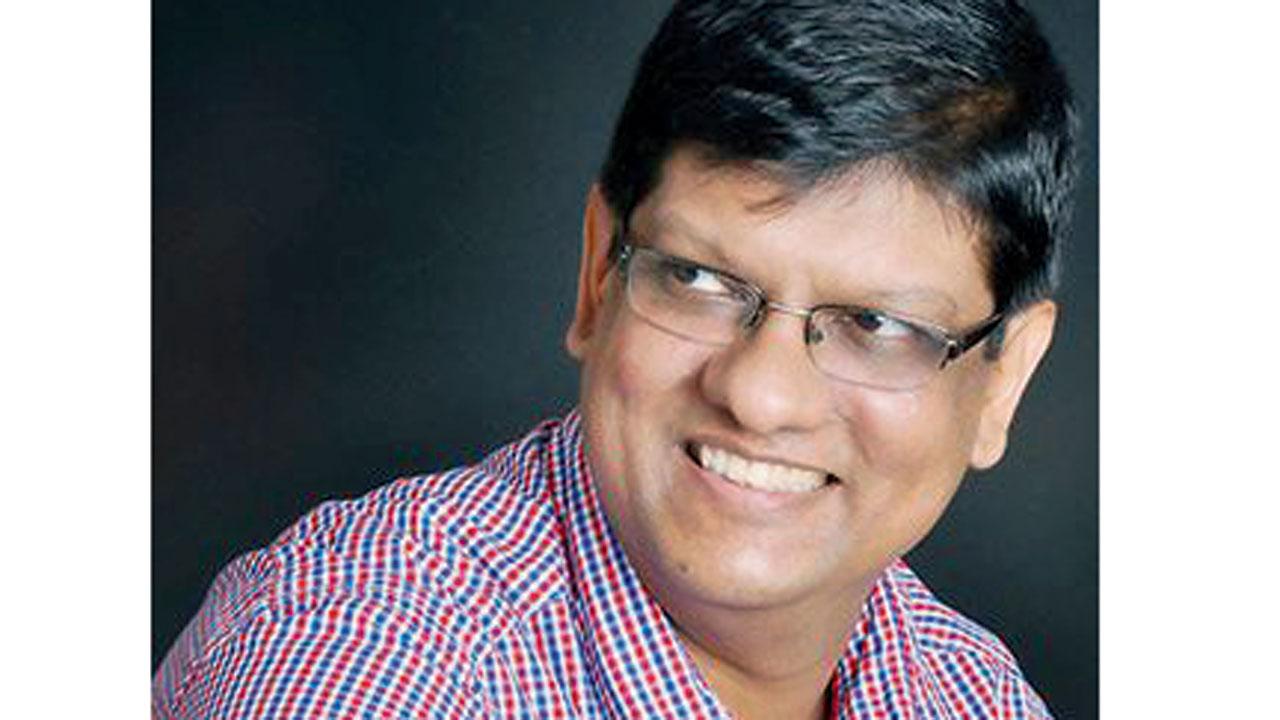 In this book, published by HarperCollins India (Rs 299), motivational speaker Vallath dips into his own life experiences and that of others to discuss how parenting can shape a child and determine the kind of adult they grow up to be. According to him, effective parenting needs to help children become SHARP (Socially conscious, Happy, Authentic, Resilient and Purposeful). In order to achieve this, he highlights several approaches and values (respecting differences, self-confidence, and honesty). It's an easy read, and his anecdotes help drive the point home.
The Power of Make-Believe: Parenting through Pretend Play by Shouger Merchant Doshi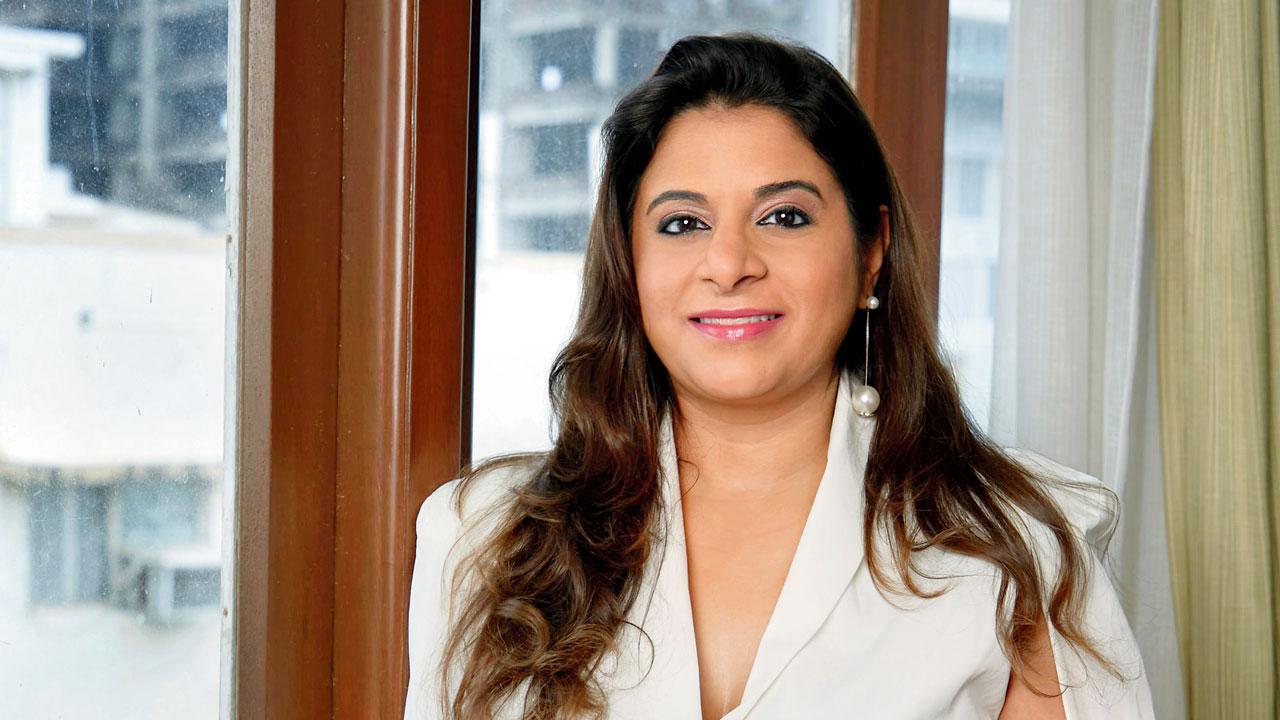 "...Dramatic play with family members and peers is significant for social, emotional cognitive, language and visual processing skills," writes Doshi in her book, published by Penguin Random House (R299).  This explains why the former journalist stresses on the need to encourage pretend play. So, if your child wants to play Doctor-Doctor, she says, "don't consider it a waste of time". It will help with their decision-making skills and brain development.
How to Bring Up Happy Children by Saamdu Chetri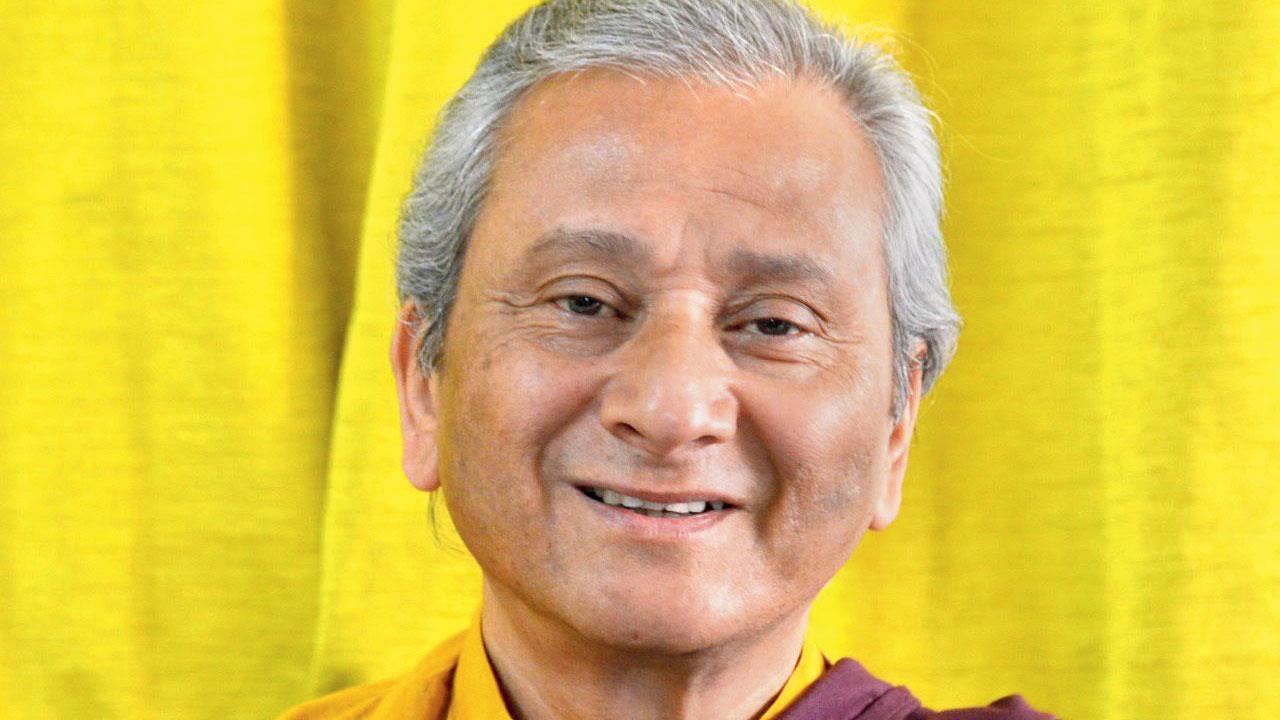 The multi-hyphenate Chetri who has worked as a farmer, picked up survival skills of a tailor, barber, plumber and electrician, is also a practitioner of mindfulness and happiness. All these talents infuse life into his stories in this beautiful parenting book published by Leadstart (R299). The goal is simple: To raise
happy kids. Chetri breaks down how to parent, based on the growing years of a child—from wombhood to the formative years (17 to 25 years) and talks about dealing with adolescents strictly, but without physical or mental reprimands. 
Unparenting: Sharing Awkward Truths with Curious Kids by Reema Ahmad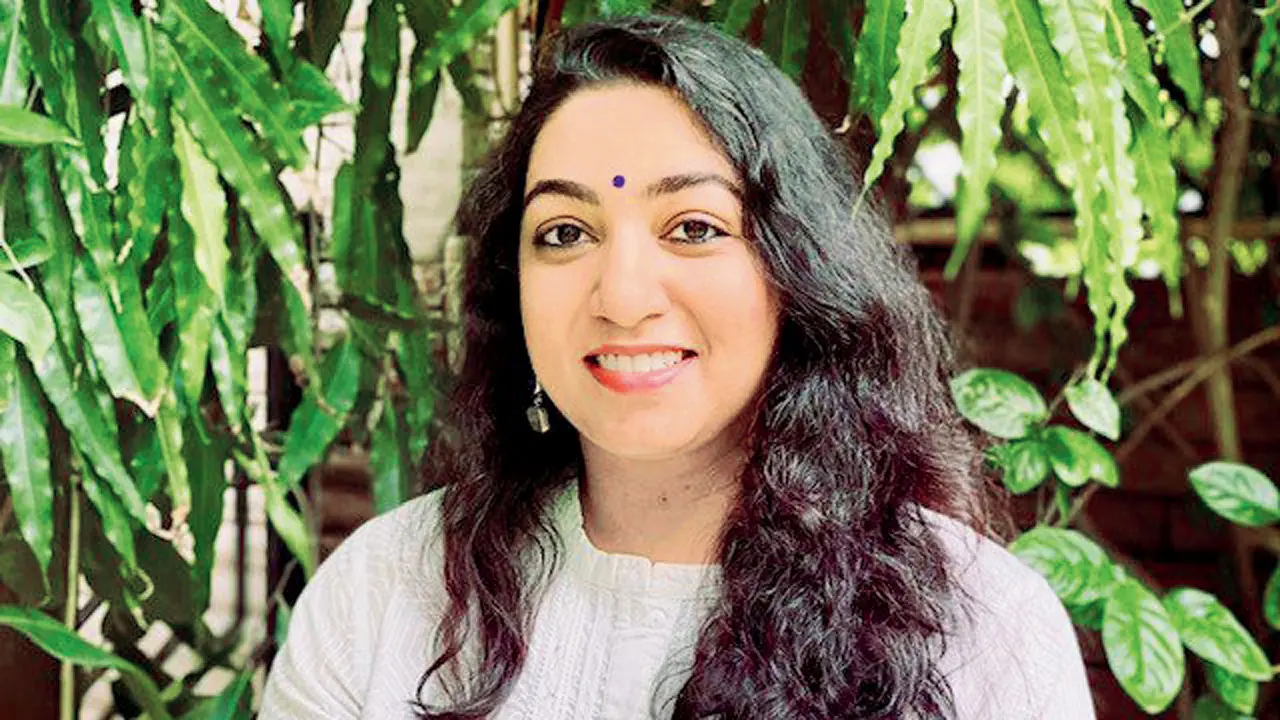 A neurolinguistic programming life coach and a mental space psychologist, Ahmad has learnt a lot from her own parenting journey. As a 35-year-old single mum, the challenges were of another kind. This guide by Penguin Random House (Rs 299), explores topics that parents often struggle talking about with their kids, from sex to menstruation, and bullying (where sometimes your own kid could be the bully), and even negotiating love, relationships and dating.