A new bilingual title of 21 poems deep-dives into the culture and literature of Coorg, hoping to become a tool to revive their language after UNESCO listed it as a Definitely Endangered Language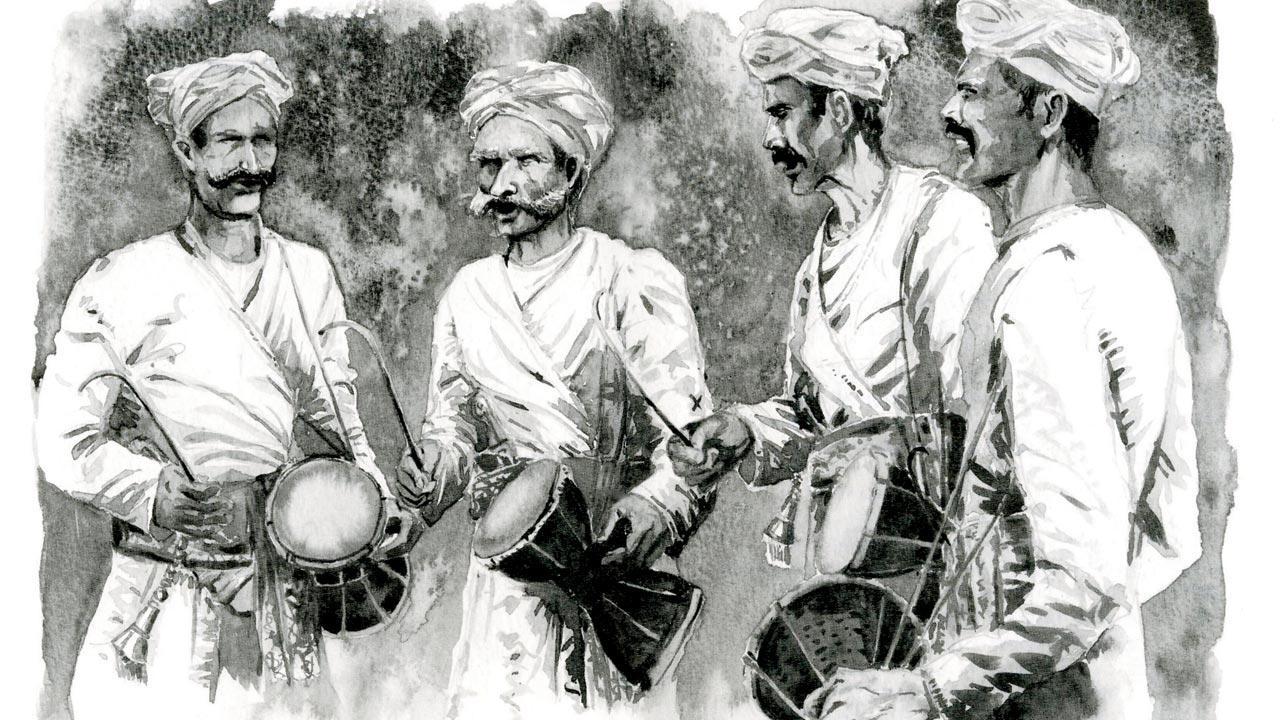 Duditaptkaras, bards of Kodagu, singing traditional songs of the land
"Come and see the ainmanes of old where our ancestors lived as one."
This line is extracted from Ainmane, a poem in A Place Apart: Poems from Kodagu, by Bacharanianda P Appanna, is dedicated to one's ancestral home and sums up the core of this seminal literary project. For the first time, poetry by this authority on Kodava takkë (language of the Kodavas) has been translated and transliterated into English by cultural researcher Kaveri Ponnnapa. Apart from home, family, culture and tradition, forest and prayer are the other subjects from everyday life that find their way here.  
The language spoken by an estimated 1.25 lakh Kodavas, it was listed by UNESCO as a Definitely Endangered Language. With her studied knowledge, Ponnapa swung into action to resurrect the language of her community. She collaborated with Appanna and his wife Ranu, an educator and poet, and together they released this ode.
In the transliterations that appear in the third section of the book, Ponnapa uses the Roman script to relay Appanna's poetry and creates an exhaustive glossary, thereby paving the way to familiarise it to the larger audience. This was after she realised that it was easy to read for Kodava speakers like her and those with limited or no knowledge of the Kannada script. The accompanying illustrations by Rupesh Nanaiah act as cultural markers of identity and though they are not directly illustrative, the essence of what it means to be Kodava reflects through this seamless symphony of poetry and art, making each poem read like a love letter about the land and its people.
Edited excerpts from an interview with Ponnapa.
What led to Kodava takkë being identified as one of UNESCO's listed Definitely Endangered Languages of the world? 
There are multiple, complex reasons why our language finds itself in this position today, including the lack of good educational facilities and economic opportunities for Kodagu [Coorg], its people. The young continue to migrate out of the district. When this happens, there are far greater pressures for them to learn and use a dominant language such as English to secure their place in a new environment. Historically, the Kodava population has been extremely small. This kind of migration for an already small population implies that ultimately, we have an even smaller number of speakers.
The second contributing factor is that ours was an oral tradition. The historical method of oral transmission broke down to be replaced with formal education using the Kannada script, which was then also used to write Kodava takkë. It has limited the expansion of the language to those with access to a Kannada education. The diaspora in particular, who do not have the opportunity to learn Kannada, have no access to written works in their language which would enrich and expand their knowledge of Kodava takkë and encourage them to keep up with their mother tongue.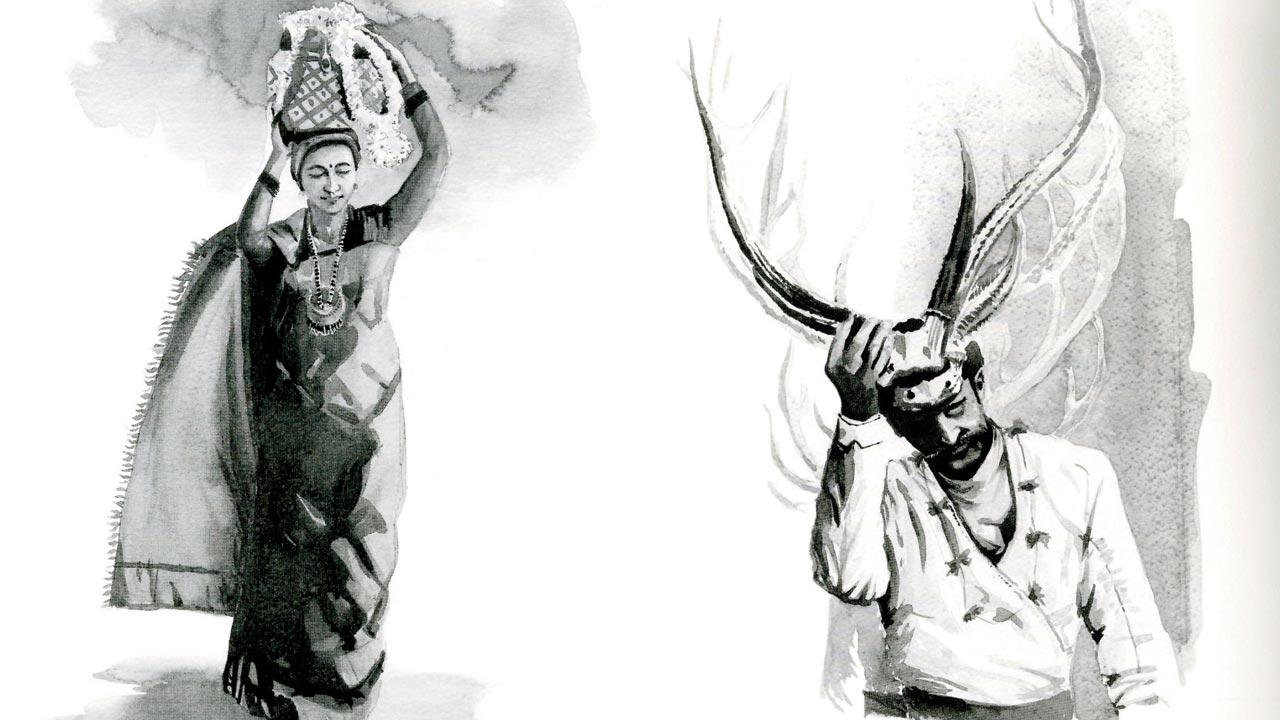 A woman carrying poliya, a basket of assorted food items which seals a new relationship between two clans at a marriage ceremony; (right) Stag horn dance of Kodagu. Hunting, a sacred activity, was once an integral part of life. These dances exist to this day. Pics courtesy/Kaveri Ponnapa
What did you discover while working on the project?
I was deeply struck by how the language ideally expressed our specific experiences as a people, and like so many aspects of our culture, was embedded in the landscape, which we hold sacred. Appanna was born and lived in Kodagu when it was still an independent state, when our cultural identity was more strongly defined. His understanding and knowledge of the Kodava language, culture and landscape makes him an invaluable repository of our heritage, a great deal of which has passed into history, but needs to be documented for our future.
Since we were dealing with poetry and song—the traditional ways in which all our cultural knowledge was transmitted across generations—it was fascinating to explore the rhythms of unfamiliar poetic expressions spun out of familiar words, which, in the simplest of ways, became capable of expressing a great deal of meaning and emotion.
Ross Perlin of the Endangered Languages Alliance, had observed: "It's hard to maintain the full richness, depth and complexity of a culture without its languages." This depth and richness was revealed while writing the book.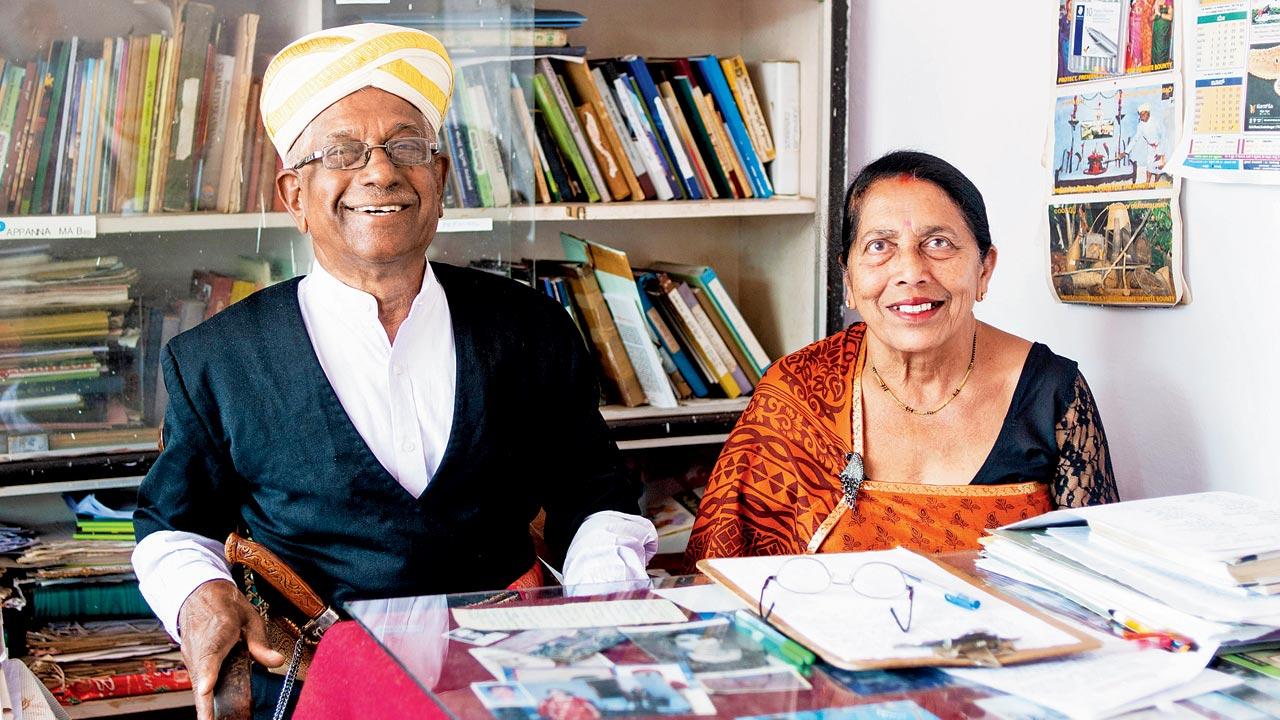 All of Bacharanianda P Appanna's writing projects are collaborative efforts with his wife Ranu Appanna
How did you overcome challenges of translations and transliterations?
The use of the Kannada script for Kodava takkë comes with a series of compromises and challenges, reflected in a loss of linguistic nuance, loss of vocabulary as well as distinct changes in pronunciation and speech for the Kodava language. 
While transcribing the words of the poems, many of them sounded different from the original. People habituated to viewing Kodava takkë through the lens of Kannada find it difficult to make a shift, and are content to stay with inaccurate renderings, until the nature of the language itself changes. It took repeated readings, clarifications, and consultations with the Appannas, as well as other native speakers and elders before setting anything down on paper.
Creating audio recordings—which will soon be accessible on my website—was another important way to access the linguistic sounds and rhythms that are lost when written in a script that cannot encompass many of its sounds.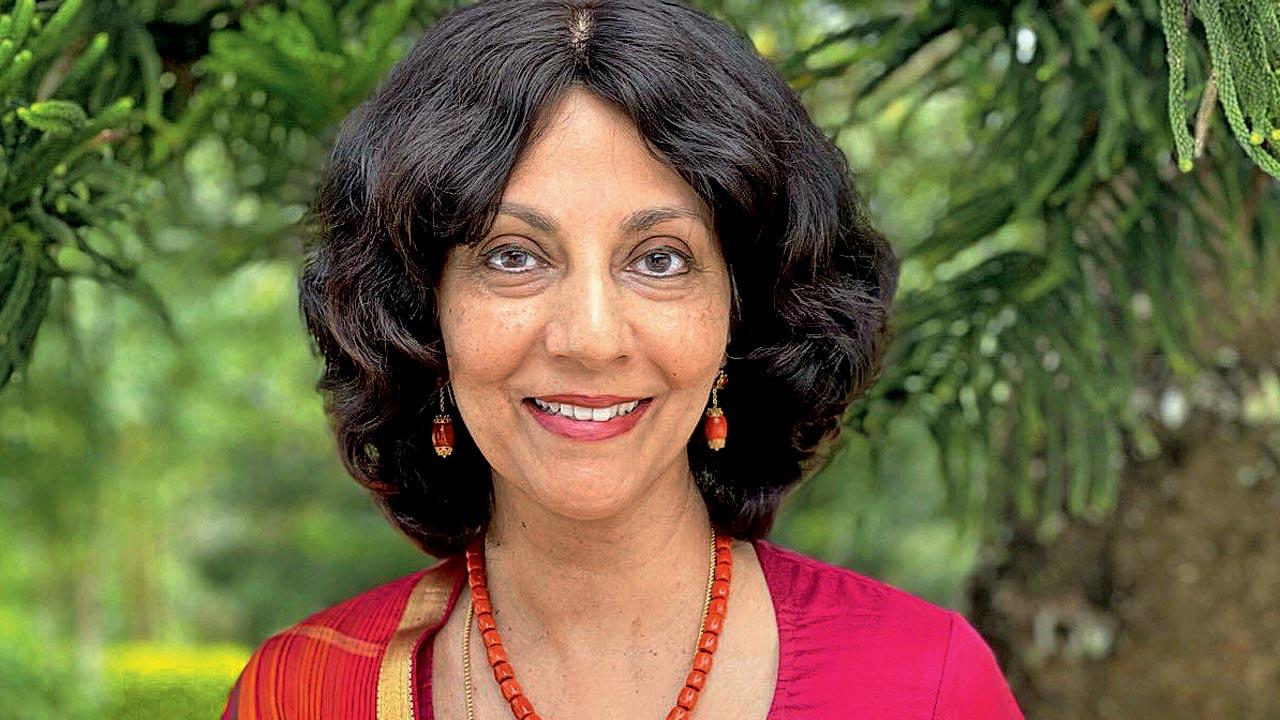 Kaveri Ponnapa
How can Kodava takkë stay alive?
One of the ways is to provide a more universally accessible script that is available to the greatest number of speakers. This is where Romanisation comes in. The idea of the transliteration came from my personal experience of being part of the diaspora, and despite being a fluent speaker, having no means to enter into the written works in my language to be able to expand my cultural and linguistic knowledge.
To order a copy www.coorg.com