Featuring over 100 artists, India's first International award-winning ballerina brings to the city a desi retelling of Snow White and Seven Dwarves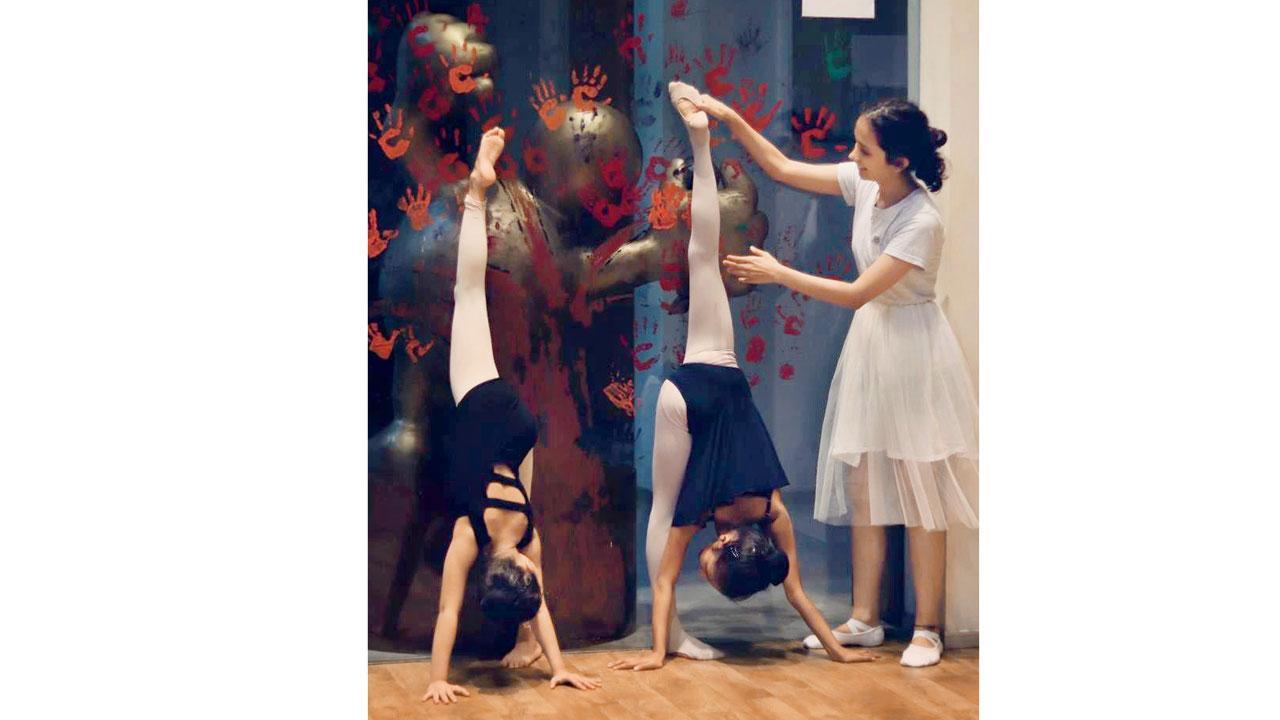 Director Dhvani Kothari (in white) during the rehearsal of the ballet. Kothari says that the script ensures every performer has an equal part to play in the show
Listen to this article
Why you need to watch this ballet musical adaptation on Snow White and the Seven Dwarves in Mumbai
x
The word "Ballet" often evokes the staple image of a rigorous performance of the Nutcracker or Black Swan, performed with the technical pas de deux (dance of two) performances. A new production, however, seeks to shatter the stereotypes of toxic dance culture, with eating disorders and dying careers, through a ballet musical, showcasing over 100 artists of varying ages, right from four year old tiny tots to 35-year-old performers.
"We have students of all ages and all body types excelling as ballerinas, and it has been my aim to break the myth that ballet dies with old age" director Dhvani Kothari shares, as she tells us about the inclusivity and versatility of the performance. To cite just one example, two of the performers in the vast array are a mother and daughter duo, playing two different characters.
ADVERTISEMENT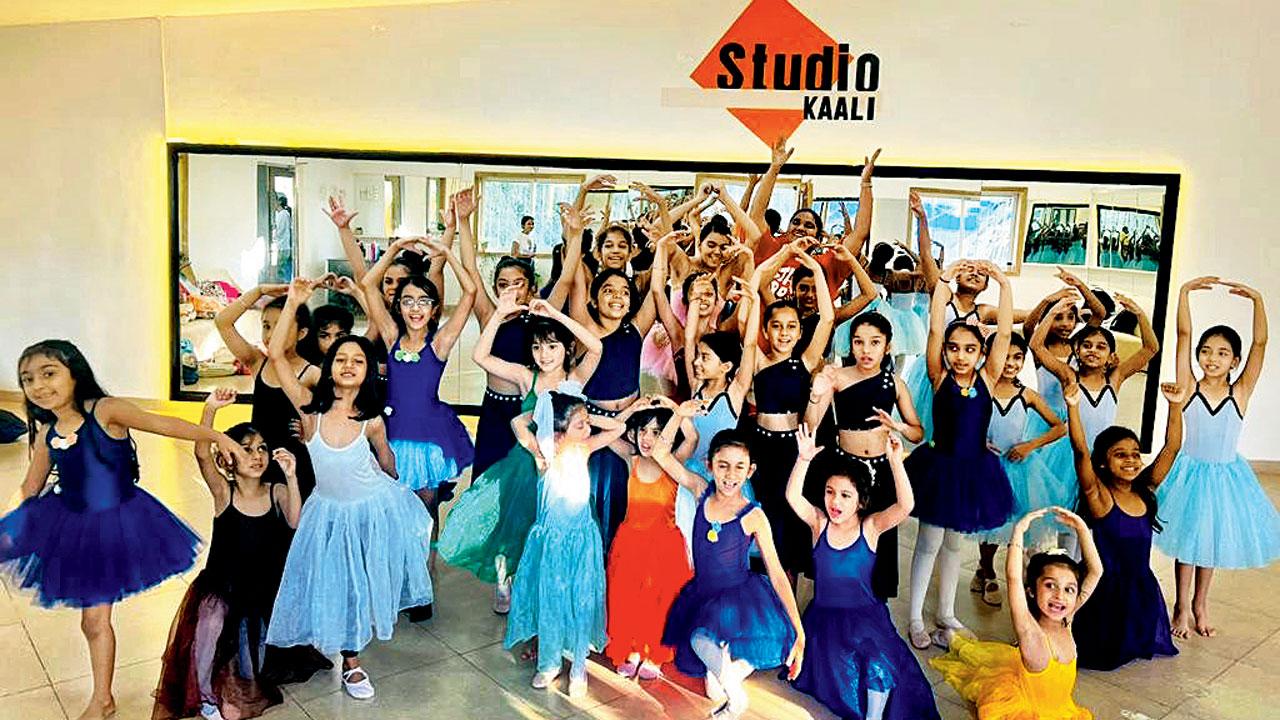 A nuanced retelling of Snow White and the Seven Dwarves, complete with crazy crossovers from other fairy tales, is set to release at the Royal Opera House on October 28
Kothari, who has been a ballerina since the age of 14 and has also won India's first award at the Bosphorus Ballet Festival in Turkey, is currently the artistic director and head of the National Ballet School of India. The Academy's new release, an adaptation of Snow White and the Seven Dwarves, has two children, aged 10 and 14, playing two versions of everyone's favourite fairy tale heroine.
Scheduled to release at the Royal Opera House on October 28, the ballet is already stirring up a storm, with the seats filling up fast. This is the Academy's second retelling of a Disney classic on an international scale, after Tangled, which they presented in India as well as in several locations, in collaboration with the Russian embassy.
Apart from the storyline, Kothari has also brought extravagant sets and grand lighting to our favourite bedtime stories. But the script remains the star attraction, with the Academy's students curating and perfecting it to make sure every performer has an equal role in the musical. "I wanted everyone to feel like they belong, and have an important part to play in this musical, while at the same time bring back the dying art of ballet back to India," Kothari says. 
While Kothari remains warmly but gently firm about not giving the plot away, she does reveal the nuanced approach she has taken. She tells us that it incorporates various kingdoms from epic fairy tales, including the step-sister angle from Cinderella. And you thought the Avengers films had crazy crossovers!
WHAT: Snow White and the Seven Dwarfs: A Musical 
WHERE: The Royal Opera House
WHEN: October 28, 6 PM
PRICE: '750 onwards
TO BOOK: bookmyshow.com
"Exciting news! Mid-day is now on WhatsApp Channels

Subscribe today by clicking the link and stay updated with the latest news!"
Click here!