A new paid service that offers advice to endorsers before they choose a brand might be what we need for conscious advertising, but can a third-party really help?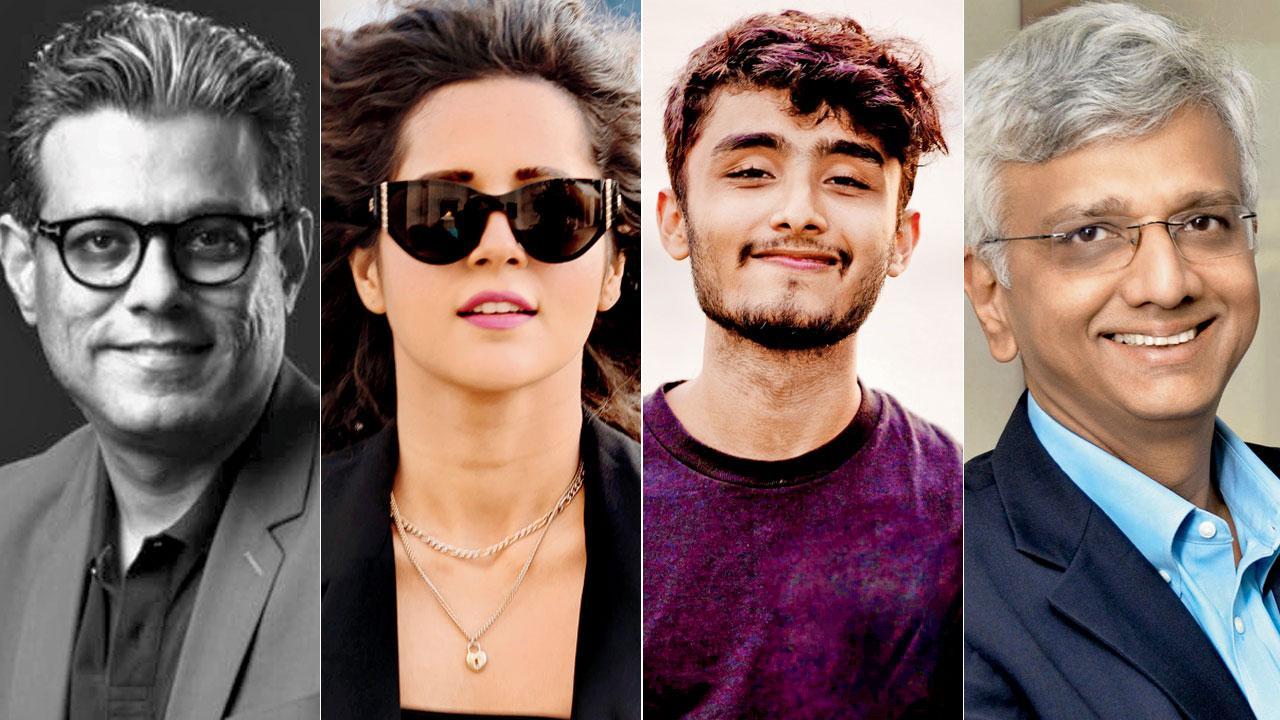 Dheeraj Sinha, Radhika Bangia, Aayush Tiwari and Ambi Parameswaran
In 2014, the Food and Drug Administration (FDA) unit of Barabanki, a district in Uttar Pradesh, reported that samples of Maggi Noodles had monosodium glutamate (MSG) and lead content higher than the permissible level. Over the next few weeks, nearly 38,000 tonnes of Maggi Noodle packets were recalled from retail stores across the country, while the Bihar court ordered FIRs against brand ambassadors Amitabh Bachchan, Madhuri Dixit and Preity Zinta. Dixit also received a notice from the FDA. Five years later, in 2019, the Consumer Protection Act placed an obligation on endorsers to undertake due diligence for advertisements, failing which they could be penalised anywhere between R1s 0-50 lakh.
With the Advertising Standards Council of India (ASCI) launching the Endorser Due Diligence Service, endorsers can now seek expert advice, before associating themselves with any brand. The paid service (Rs 75,000 for non-technical expertise, and Rs 1,90,000 for technical) will have a panel of about two dozen experts, who will assess the representations, statements, and claims in the advertisement from a consumer perspective.
ADVERTISEMENT
"If you go back to the early days of television, when Doordarshan had complete  monopoly, they'd ask brands to send them the storyboard before they shot the ad, so that they'd face no issues when aired. Now ASCI is offering a similar service to celebrities," says Ambi Parameswaran, a senior advertising professional and author of Nawabs, Nudes, Noodles: India Through 50 years of Advertising. He says that such a service might prevent unwanted situations. "[Around 2015], Housing.com had put up large hoardings featuring one of Bollywood's top actors. By this time, the company wasn't even set up fully and when people got to know of this, it was a big mess."
While Keigan Pinto, Chief Creative Officer, FCB Ulka, feels that "celebrities should consult this advisory to save themselves from any trouble in the future", Dheeraj Sinha, CEO, Leo Burnett has his reservations. "The job of an advertising agency is to help a brand build relevance with its target audience. It is a commercial business, neither we nor brands are here to create a controversy or take a stand on issues going around in the world. We are not concerned with being politically correct. When building a  creative we keep in mind the business problem and find solutions in the most creative way possible," says Sinha. He says that the brand's R&D department and internal legal team should focus on such aspects instead. "A third party doesn't know your product, what it does, how it works, or how it has performed in the past. So, what you might get is a broad 'avoid-all-risks' kind of advice."
But 'celebrity' status is no longer enjoyed by top Bollywood actors or leading sportspersons alone.  Content creators, including social media influencers, have been spearheading the endorsement market.  
According to GroupM INCA's September 2021 report, the influencer market in India was expected to touch R900 crore by the end of 2021, and grow at a compound annual growth rate (CAGR) of 25 per cent till 2025 to reach a size of R2,200 crore. There is, however, no clarity as yet on whether the new service can be accessed by influencers. "Social media promotions is still in its nascent stage. In case you are writing a post about a car and hiding the fact that you are being paid to write that blog, action can be taken against you by any reader/consumer. The advisory panel can step in here," says Parameswaran.
Aayush Tiwari is the VP of Monk Entertainment, a talent management firm based out of Mumbai. He says that while A-list celebrities won't mind spending Rs 2 lakh for such a service, influencers who take up one-time paid promotions might not be able to foot such a huge bill. "It would make sense for them to hire lawyers to vet their contracts." Radhika Bangia, a digital content creator with 16 lakh followers on Instagram, agrees, "This service can be very useful, but I feel that a micro influencer won't be able to afford it." 
Pooja Kapadia, Head, Business and Legal Affairs, Tulsea, a company that represents prominent writers, directors, and actors, says to protect their talent, the company conducts due diligence on the brands. Additionally, they focus on ensuring that talent contracts are watertight. "When it comes to paperwork, we ensure that our talents' interests are protected, and they do not endorse brands or publish posts on social media that could adversely affect their personal brand."
 
$1bn
Overall brand value of top 20 endorsers of 2020 in India, according to financial consultancy firm Duff and Phelps
"Exciting news! Mid-day is now on WhatsApp Channels

Subscribe today by clicking the link and stay updated with the latest news!"
Click here!