This International Day of Zero Waste, get ready to get going to do your part for the planet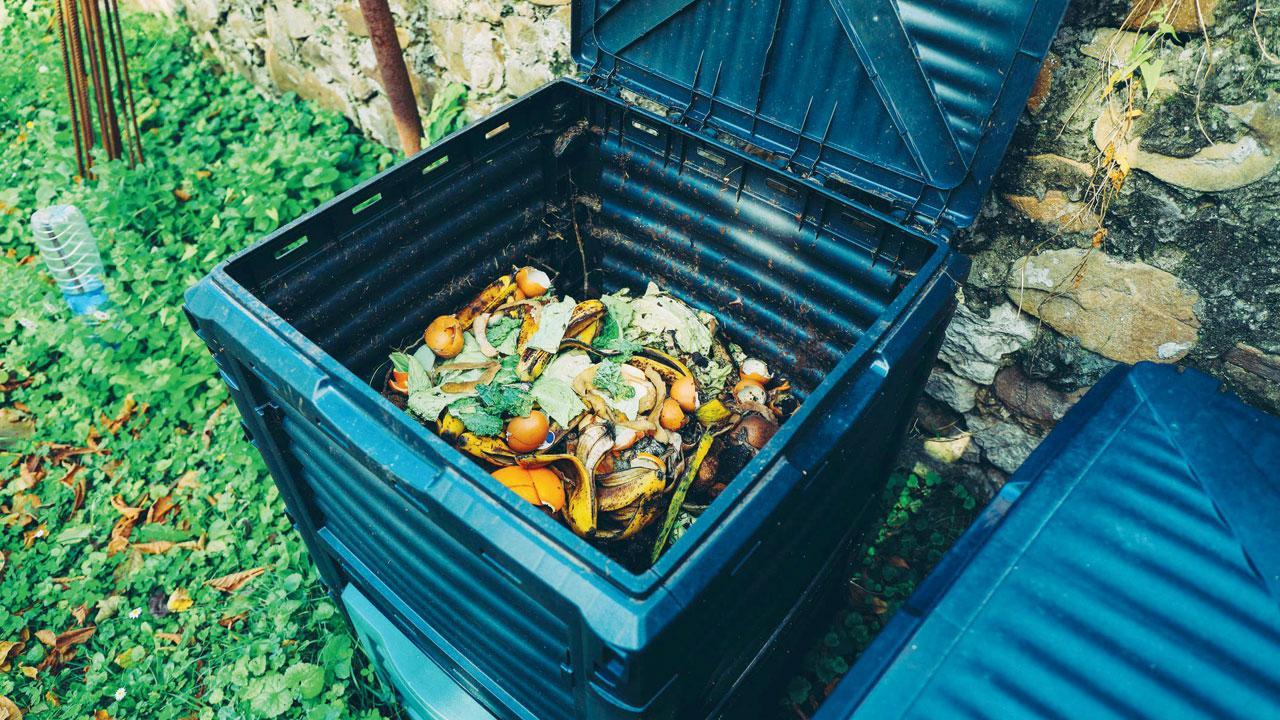 Representation pic
If the March rains haven't scared you yet into living a more sustainable lifestyle, then maybe you have been living in a climate-controlled room, with curtains drawn. Change starts now, and starts with you. To mark International Day of Zero Waste on March 30, we bring you some small and simple ways you can help build a cleaner, greener Earth.
Time to start composting
ADVERTISEMENT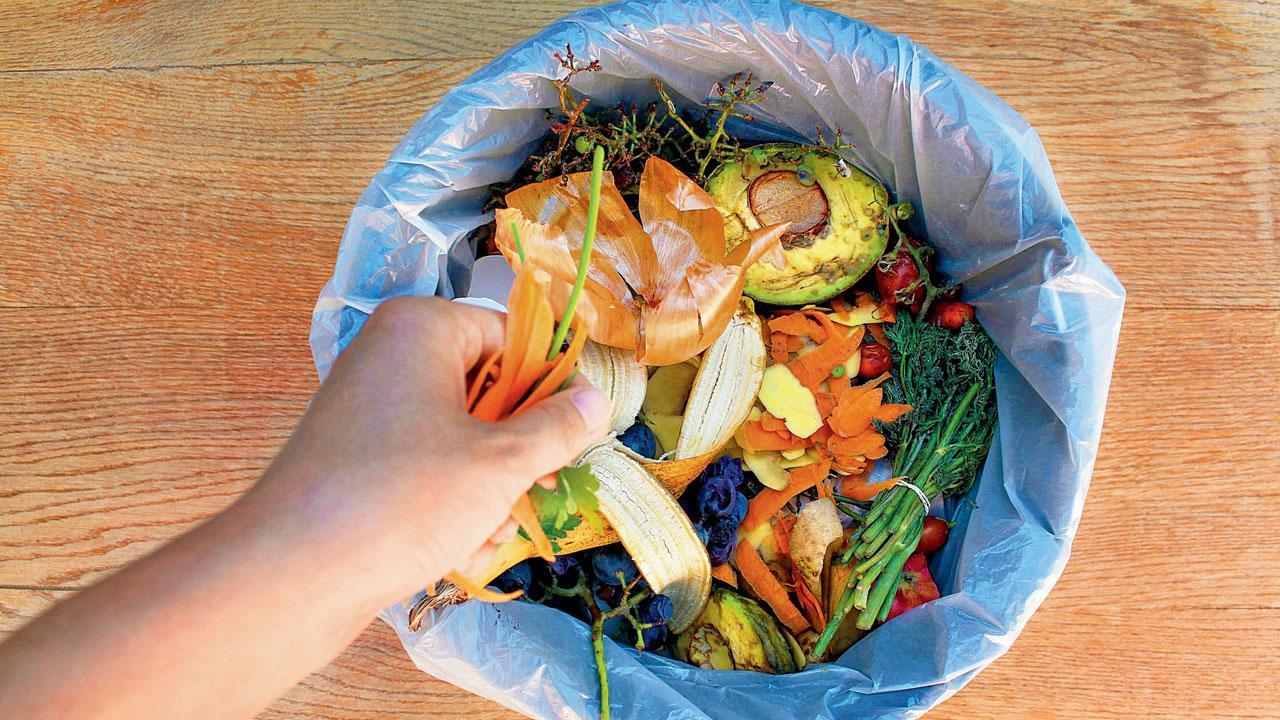 Composting seem complicated? We've got a solution for you. It's a controlled, aerobic (oxygen-required) process that converts organic materials into a nutrient-rich soil amendment through natural decomposition. You can buy a compost bin (on Amazon) to turn wet garbage into gold at home hassle-free. You don't need a yard or balcony. These fit into a window's box grills. The Trust Bin by Trust Basket is airtight, so you don't have to worry about foul odour or bugs. The Daily Dump Gobble Junior, BIO DROPS Bucket, and GreenTech Life Smart Bin are also easy, breezy options. Just dump your organic waste, and watch the magic happen!
Be a metal head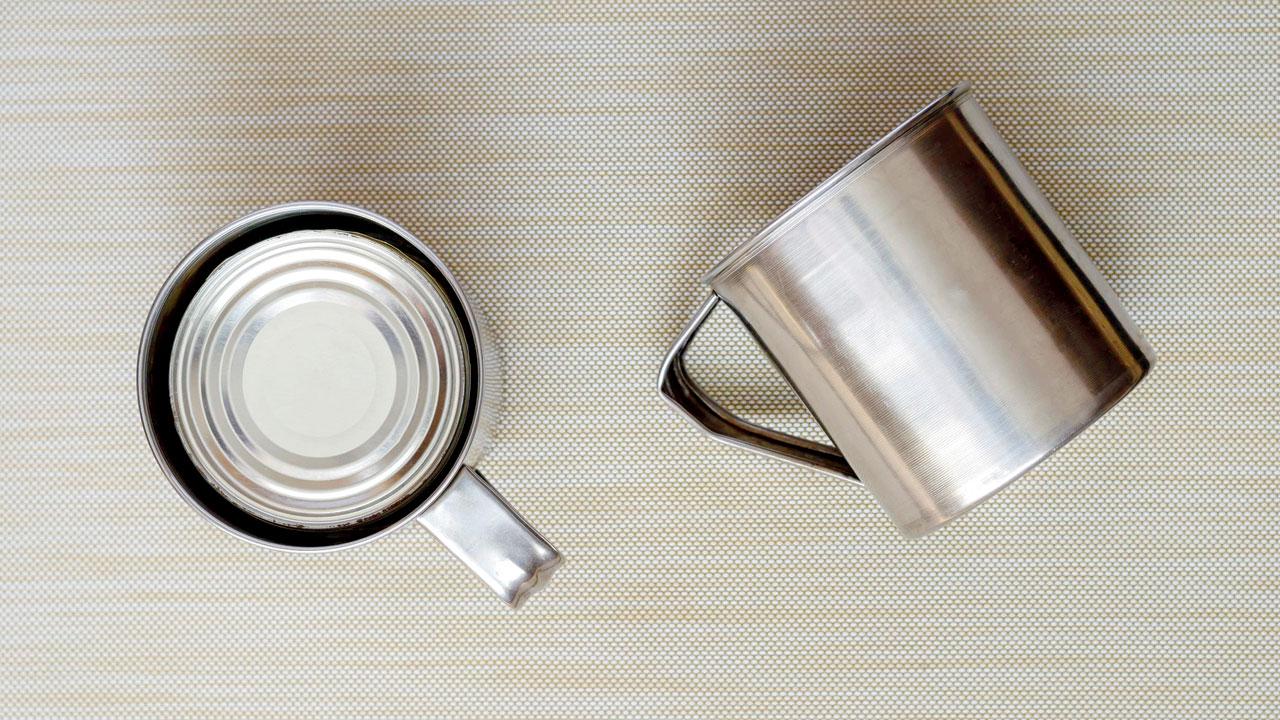 If you're an avid tea or coffee drinker, investing in a metal cup is a no-brainer. Rather than getting a fresh paper cup and generating waste every time you get a drink, you can simply carry a metal cup at all times. In fact, some of these cups are collapsible, i.e. they can be folded when not in use, thus saving considerable space. Best of all, metal cups are completely reusable! You can find high-quality, affordable options on Bare Necessities, amala.earth and OneGreen. And if you're tired of paper straws dissolving in your drink, you can also invest in metal straws, which are durable, cost-effective and of course, 100 per cent reusable. What are you waiting for?
Sustainable inspiration from influencers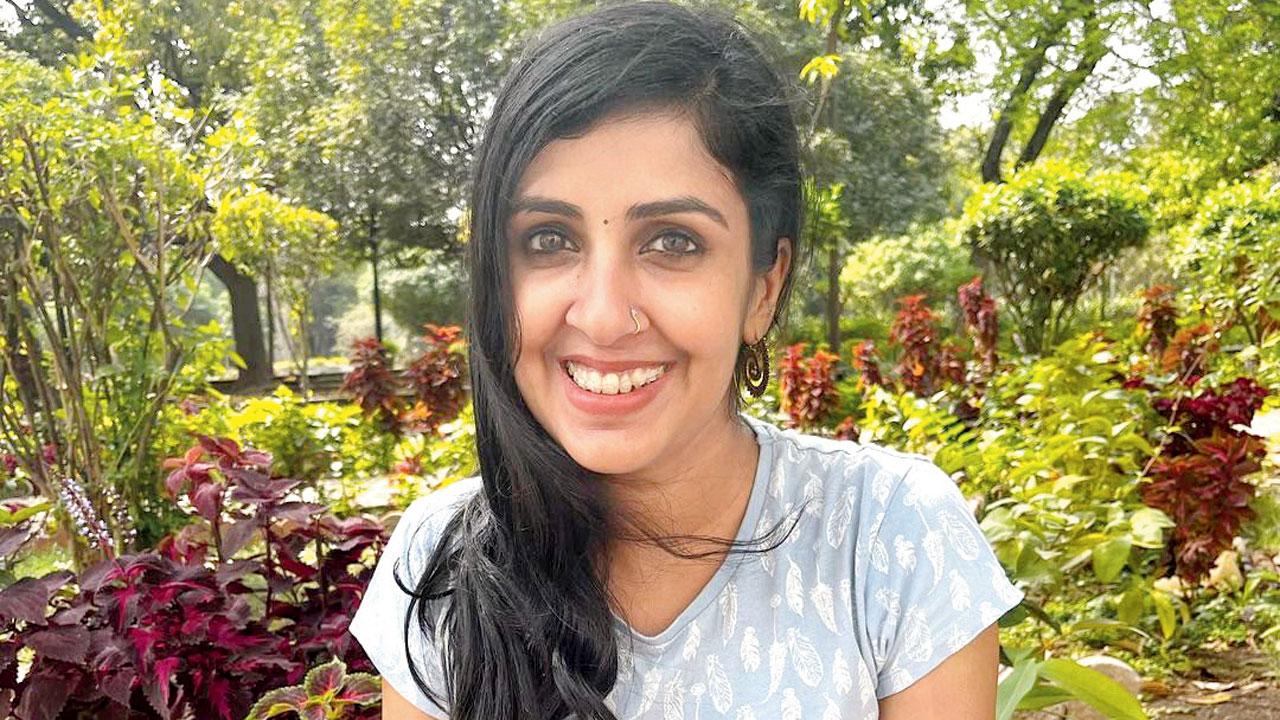 Nayana Premnath
For more handy tips to reduce waste in your day-to-day life, turn to India's top sustainability influencers for some inspiration. Nayana Premnath (@nayana_premnath) shares how you can build realistic zero-waste habits. Vani Murthy (@wormrani) is a composting enthusiast and urban farmer, who provides all the information you need to move towards a low-waste lifestyle. Saniya Malhotra (@didyousaykabaad) offers pointers on recycling, thrifting and other sustainability practices.
Just reverse it!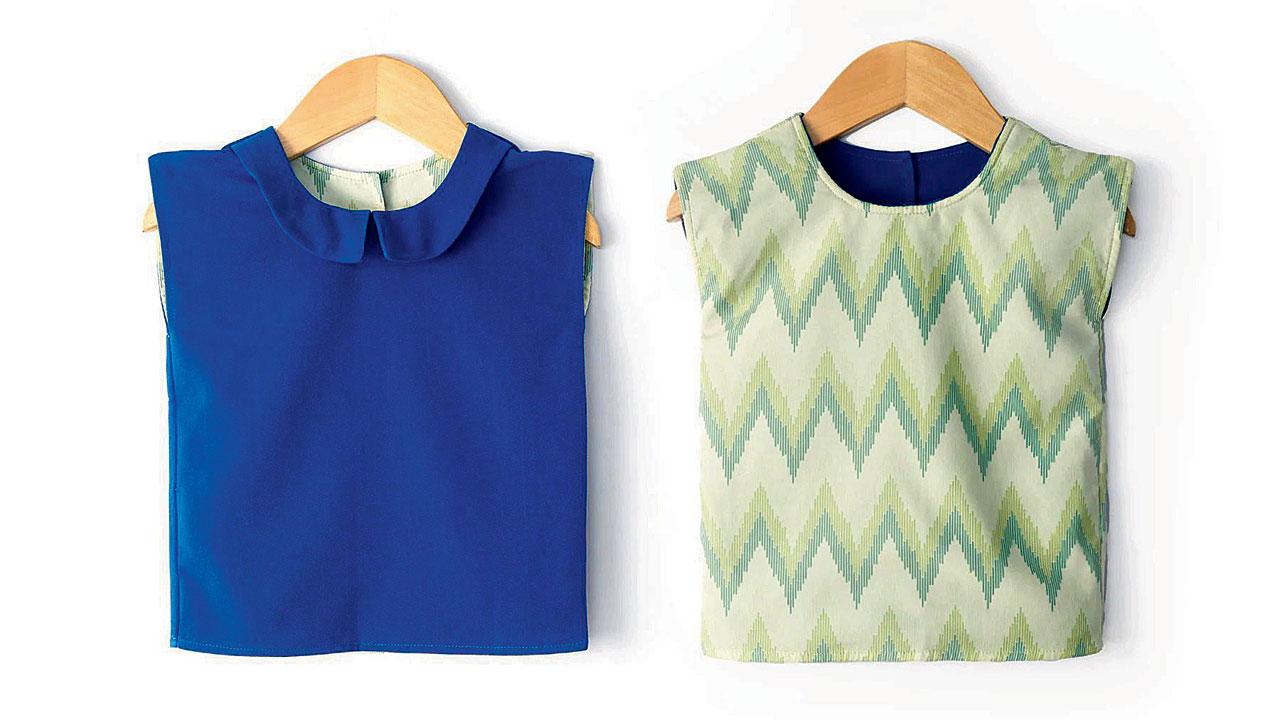 If you want to avoid shopping for more clothes than you really need, give reversible fashion a shot. These are garments that can be worn inside out, so you essentially have two different outfits in one. The reversible functionality is not just restricted to clothes; you can also buy reversible cushion covers, bed sheets and tote bags. It is a novel and eco-friendly solution to an age-old problem. Brands such as Twee In One, SeamsFriendly and Jia Collection specialise in reversible fashion, offering garments that are both stylish and sustainable. Do you try to maintain zero waste?