Gaming on the phone might be popular, but if you are a true gamer, you know a console is the only way to get any real gaming done. Here is a list of the best handhelds in the world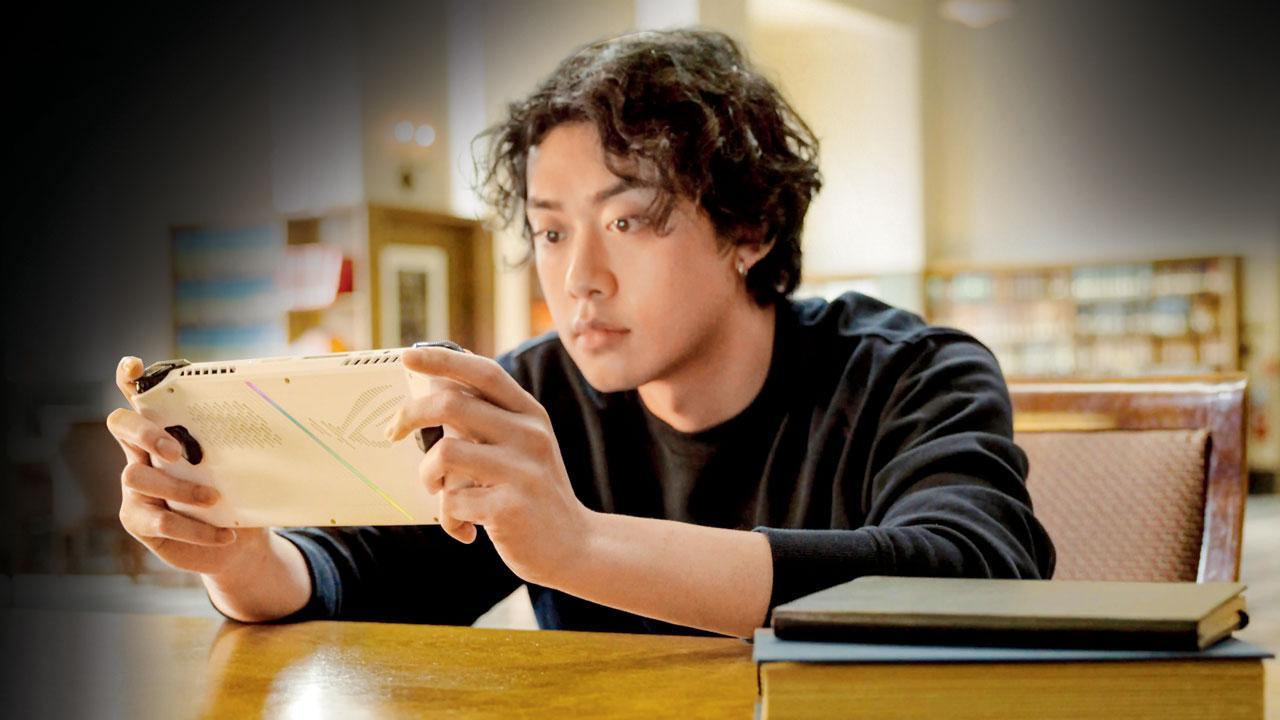 Representation pic
Nintendo Switch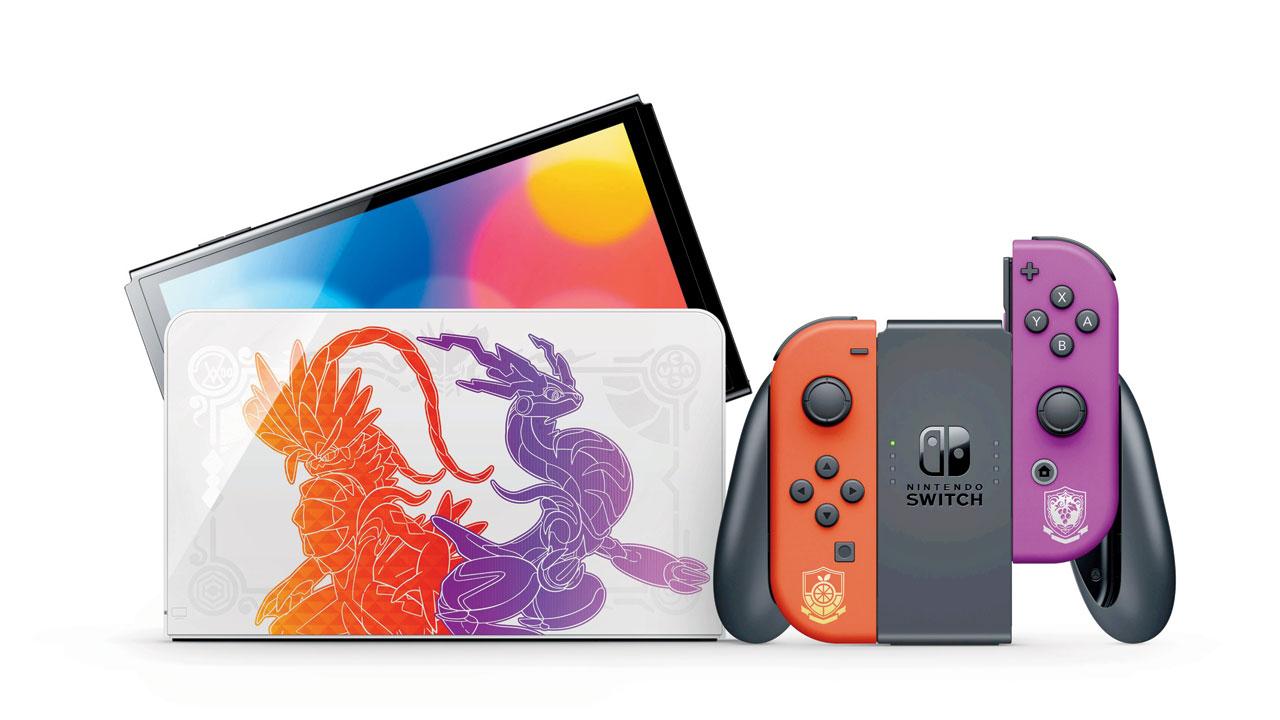 ADVERTISEMENT
Nintendo hit it out of the park when they created this beauty. You can use the Nintendo Switch as a home console, on your tabletop and as a handheld. The Switch has several innovative games, many of which are family-friendly. Unfortunately, it isn't officially available in India, though they are available for purchase for a fairly reasonable price on several online outlets. There is also a newer version with an OLED screen for better battery life and improved colours. The console has a massive collection of games you can buy online or from videogame retailers like Games The Shop. You can buy the latest OLED version of the console for around R30,000 on Amazon.
AYANEO 2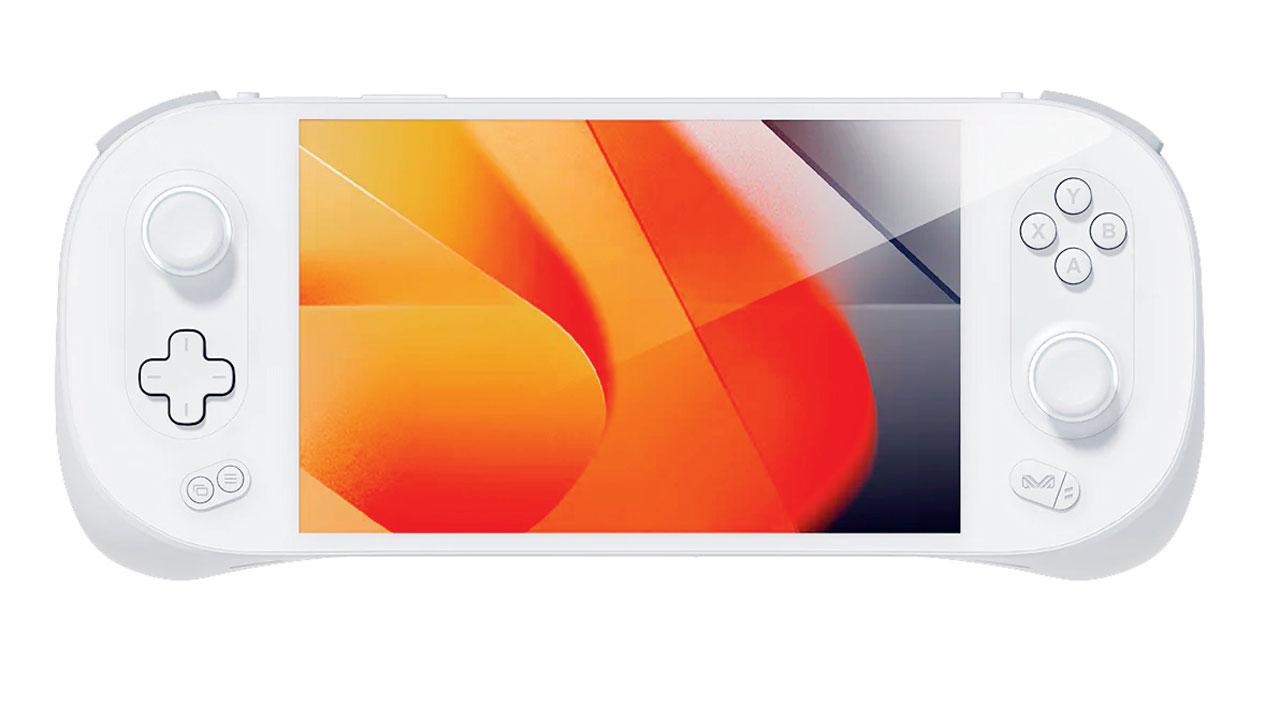 AYANEO was one of the first few pocket gaming PC/console successes. It uses PC chips and hardware to create a portable gaming device. The AYANEO 2 comes with a customised Windows installation. They have upgraded the hardware to feature a 6th generation AMD Ryzen 7, a full HD display, fingerprint sensor, M.2 SSD, DDR5 RAM, Wi-Fi 6, a headphone port, dual mics and Bluetooth 5.2. The console is basically a Windows machine that you can easily plug into a display and use as a machine. Unfortunately, it isn't something you can buy directly from a store In India. You have to import it, and 
at $1099.
Nintendo Switch Lite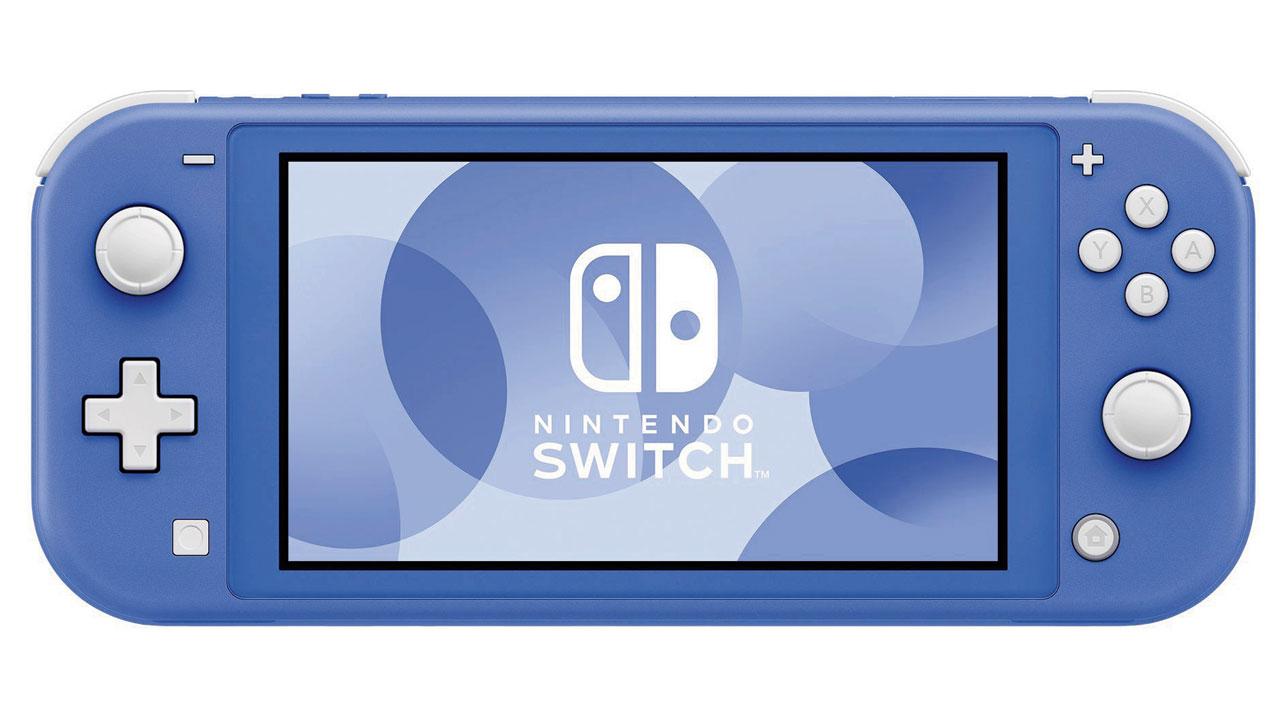 Nintendo always does this with any of their portable consoles; they will cut all the unnecessary corners in a device and then launch a lite version. The Lite version of the Switch sheds some of its functionality, preserving only its core handheld nature. You can't detach the controllers; the screen size is a bit smaller at 5.5 inches compared to the 6.2 inches on the original Switch. The battery life is also a bit less, and you can't directly connect it to a TV to game. This reduced functionality comes with a significant price reduction. You can buy the Nintendo Switch Lite in India for around Rs 18,000, not from Nintendo directly, though.
Steam Deck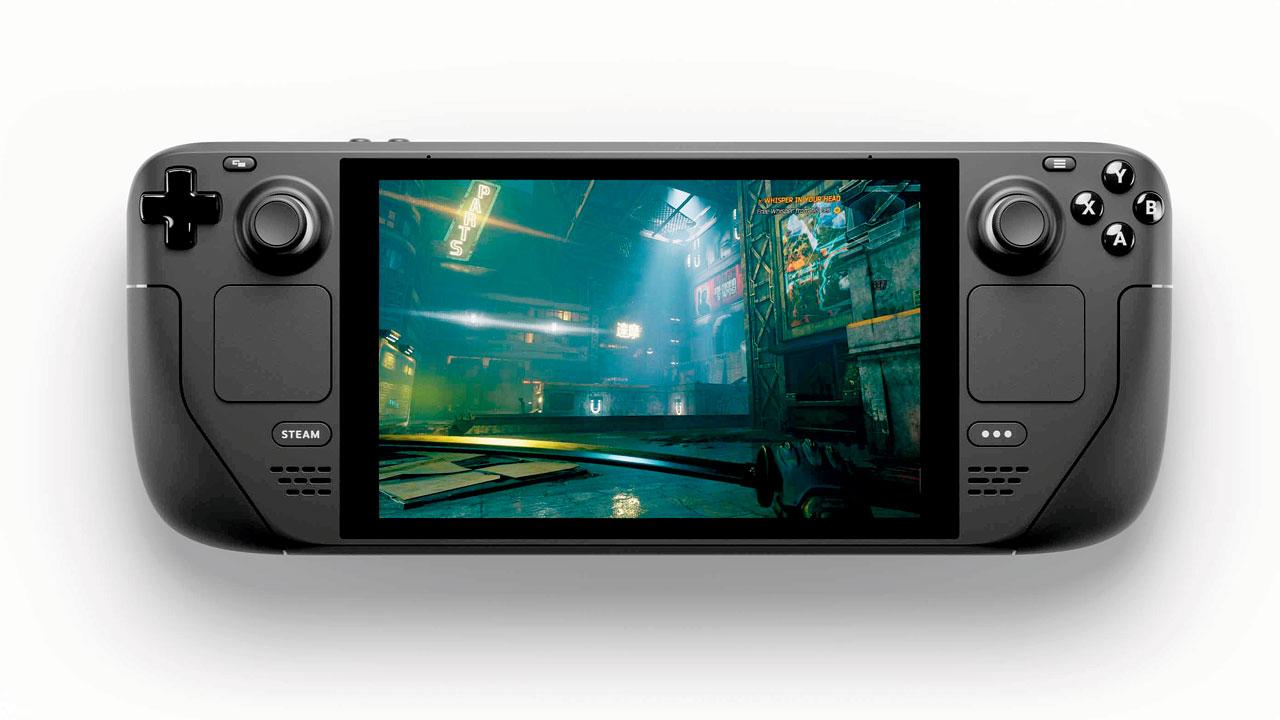 If you want to leverage your colossal Steam library on a portable PC gaming handheld, Steam Deck is the device you need to get. It has a custom AMD APU which is less powerful than the newer ones in AYANEO 2 and Asus ROG Ally. However, unlike the Windows-wielding Ally and AYANEO, the Steam Deck uses Linux and is designed to play most of your Steam games natively. It can also be used as a PC, but again, it runs Linux and not Windows. There is a good reason for this; Windows is very resource hungry and, as such, lowers gaming performance. So, while this device lacks the hardware specs compared to the newer devices, it is optimised to run the games without issues. Valve launched the Steam Deck in 2021 and is only now slowly making its way out of its exclusive availability in the EU, USA and Canada region. The official Steam Deck website now lists many Asian countries, with more on the way. It starts at $399, which is very economical.
Asus ROG Ally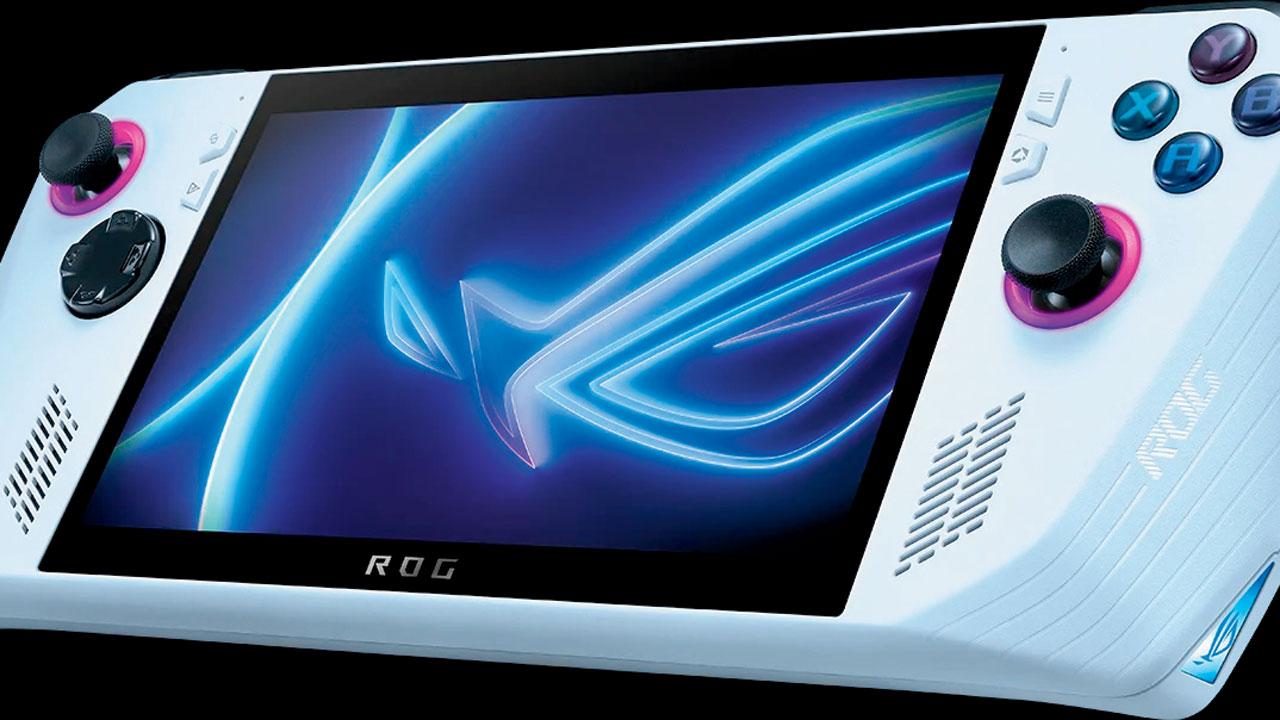 Asus teased this device on April 1 this year, and many people thought it was an April Fool joke. However, the device was launched last week with a custom AMD chipset. It features a 7-inch Full HD display with 120Hz refresh rate, 16GB DDR5 memory, 512GB storage, an audio jack, a USB Type-C port, a MicroSD slot, a Fingerprint sensor, Wi-Fi 6E and Bluetooth 5.2. It weighs 608 gm and will be available in the US from June for $699. There is no word on availability for India or the pricing yet, it will likely be launched here too.
iPad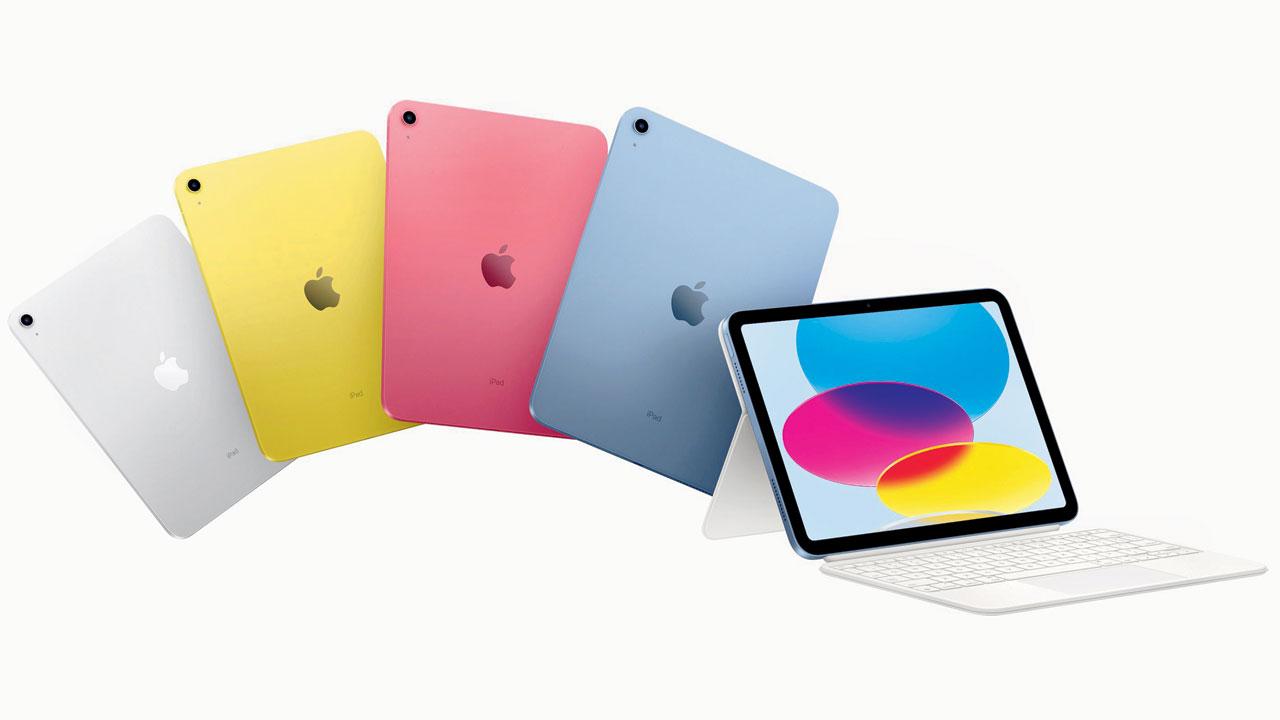 Technically this isn't a gaming device, but an iPad is a great on-the-go gaming device; yes, it's better than your phone. The most significant difference is the real estate. Having that extra screen space improves your gaming experience, and a bigger screen is always more immersive. Apple Arcade is also a great deal with some decent AAA titles for a one-time small subscription fee. Which iPad to choose is purely based on your other requirements; they are all excellent for gaming, even the iPad Air. I would personally go in for the basic iPad, but if you are going in for other functions and are looking for a laptop replacement, it would make sense to buy one with an M1 or M2 chipset. You can also link a controller to it if touch controls are not your thing.