Mortal Kombat has shed its past, rebooting the franchise with Mortal Kombat 1, but is this good enough to save the franchise, or are we going to get the same old game in an updated skin?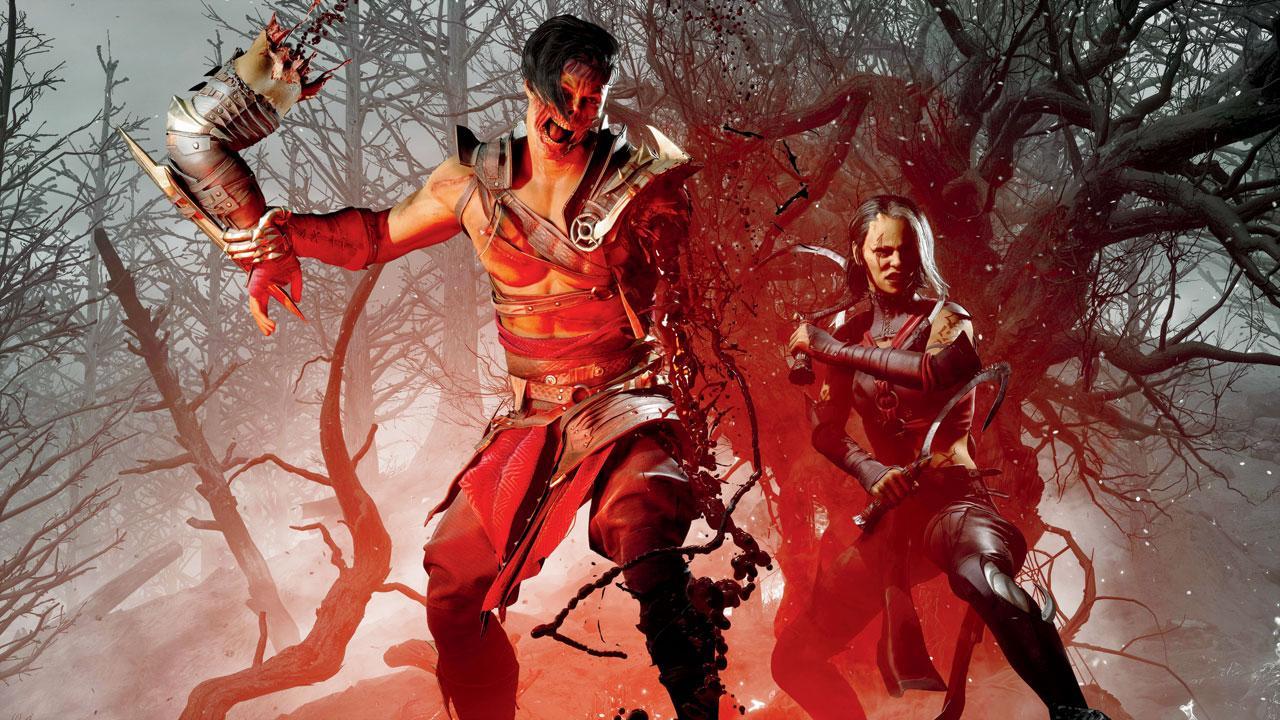 Mortal Kombat 1
Mortal Kombat 1
Rating: 4.5/5
Developer: NetherRealm Studios
Publisher: Warner Bros.
Platform: PC, XBS, PS5
Price: Rs 4,499
Who doesn't love exploding chunks and gore in a videogame, once banned for being too violent Mortal Kombat has, over the years, truly stood the test of time version after version. So, some might say that it was due for a reboot like any successful franchise, while others might prefer dwelling in the past with familiar control systems and static lore. The good news is that NetherRealm Studios has done a great job at satisfying all their potential audiences.
ADVERTISEMENT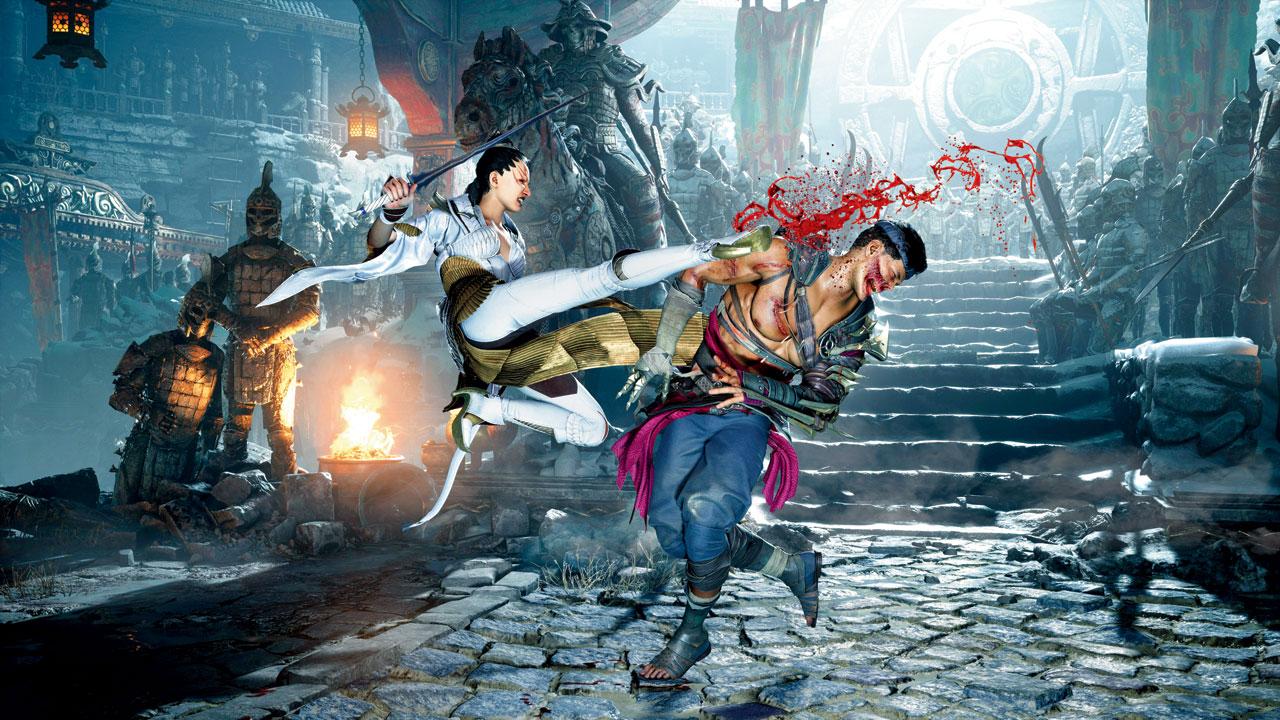 Let's start with the story mode, traditionally, I wouldn't say that Mortal Kombat had much of a story or even concentrated much on its story mode. However, with Mortal Kombat 1, it is clear that there is a renewed focus on the story of Mortal Kombat. The developers have created an enjoyable ride of cutscenes inter-spliced with kombat. The universe has been recreated by Liu Kang, and it is designed to keep the deadly fighting at bay. We get introduced to pre-lightening Raiden and pre-deadly hat Kung Lao living their life as farmers. However, they are recruited by Liu Kang to represent Earthrealm in the next Mortal Kombat tournament. Things of course, don't go as planned, and to no one's surprise, everyone has to eventually fight everyone else. The story mode is actually the best any Mortal Kombat has ever had, and this includes all the TV shows, movies and everything else. The story campaign strikes the right balance of funny, campy and action, which had me glued to the very end. I literally played this game continuously till I finished the campaign. That is how good it is.
Mortal Kombat has always been known for its over-the-top gore and action. This game is no different, and it is the same Mortal Kombat we have known and loved, with some additional elements added. These new elements actually make the game a lot more exciting, even when a battle seems one-sided. I really like the Counter System and the Final Blow system, which really pushes the fun aspect of the game. The new counter system gives you a little more time to react and sort of predict what's going to happen next. This gives even players who are new to the game to put up a fight against veterans. The Final Blow acts like a final hurrah; it is only activated when your health goes below a certain limit, and you can use a combined attack that will break down the enemy and pull them down to a more respectable health difference. It can be blocked if not timed well, but it is a super simple move to pull off to turn the tables.
The game has also gone above and beyond with the graphics. Not only did I enjoy and not skip through all the cutscenes in the story mode, but they actually had great voice acting. I must also mention the background, aka the locations. Each location in the game is meticulously created, and if you watch them carefully, there are always things happening. Some people in the background will react to the fight, while others may go about their daily routine. As usual, the visuals for the bone cracking and the Fatalities were top-notch. As with any MK game, Fatalities in this one also requires some amount of practice and skill. I must also mention the tutorials for MK1 are superb, and they give newcomers a good chance to learn and practice basic to complex moves without worrying about winning or losing.
I have played Mortal Kombat 1 for over 30 hours, completing its campaign and playing friends in not so Mortal Kombat. While I must admit I was sceptical at first, I have come out of the experience pleasantly surprised. Mortal Kombat 1 has managed to walk a fine line in appeasing its legacy audience while refreshing the franchise with a very good storyline. It is a vastly different approach from the new Street Fighter, but it still works.
Every Mortal Kombat fan will love the new story mode, and every purist of the game will love the legacy moves and character design. If you are a bit bored with Street Fighter or need something to film the void, Mortal Kombat 1 is a great option.
Tiny robot powered by light and radio waves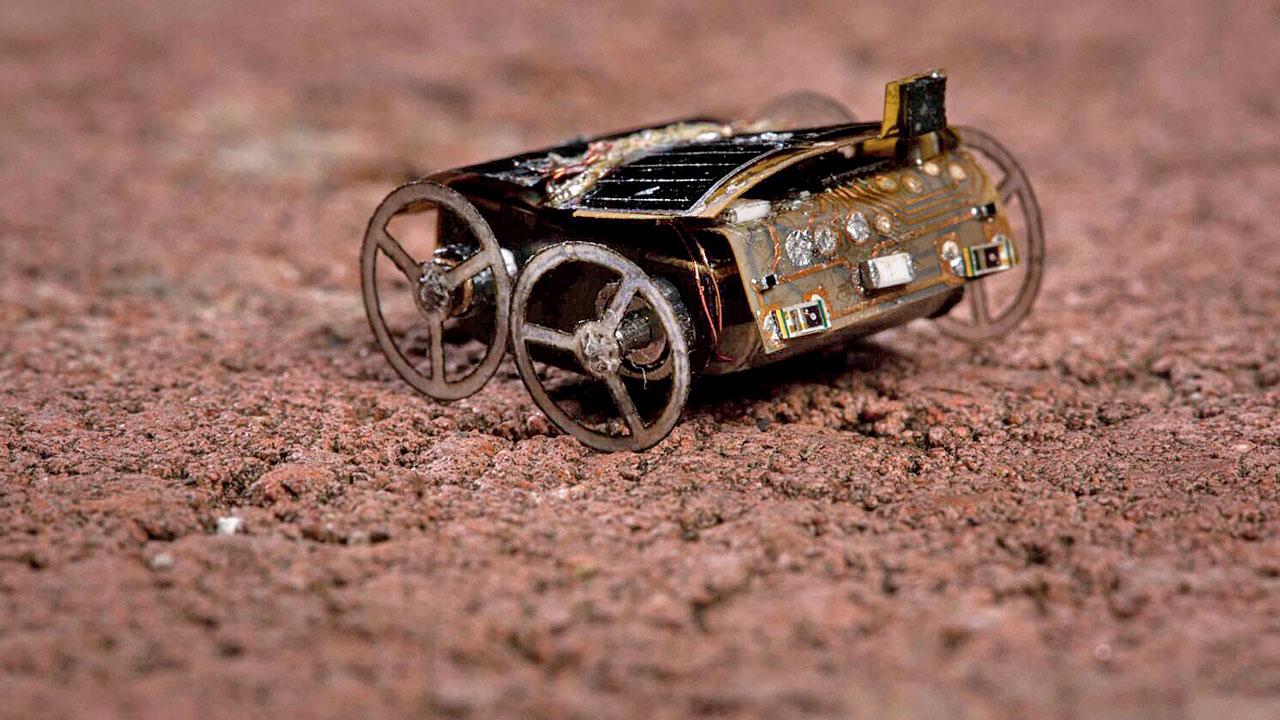 The University of Washington have introduced MilliMobile, a minuscule, autonomous robot that operates solely on ambient light or radio waves. About the size of a 25 paisa coin, weighing similar to a raisin, MilliMobile can traverse approximately 10 meters in an hour, even under cloudy conditions. The robot uses an energy-harvesting mechanism akin to solar panels and is capable of driving on surfaces like concrete or packed soil. It can also bear almost thrice its weight, accommodating equipment such as cameras or sensors, and provide detailed data. Equipped with sensors and Bluetooth, MilliMobile can transmit data over 200 meters.
A suction cup making injections a thing of the past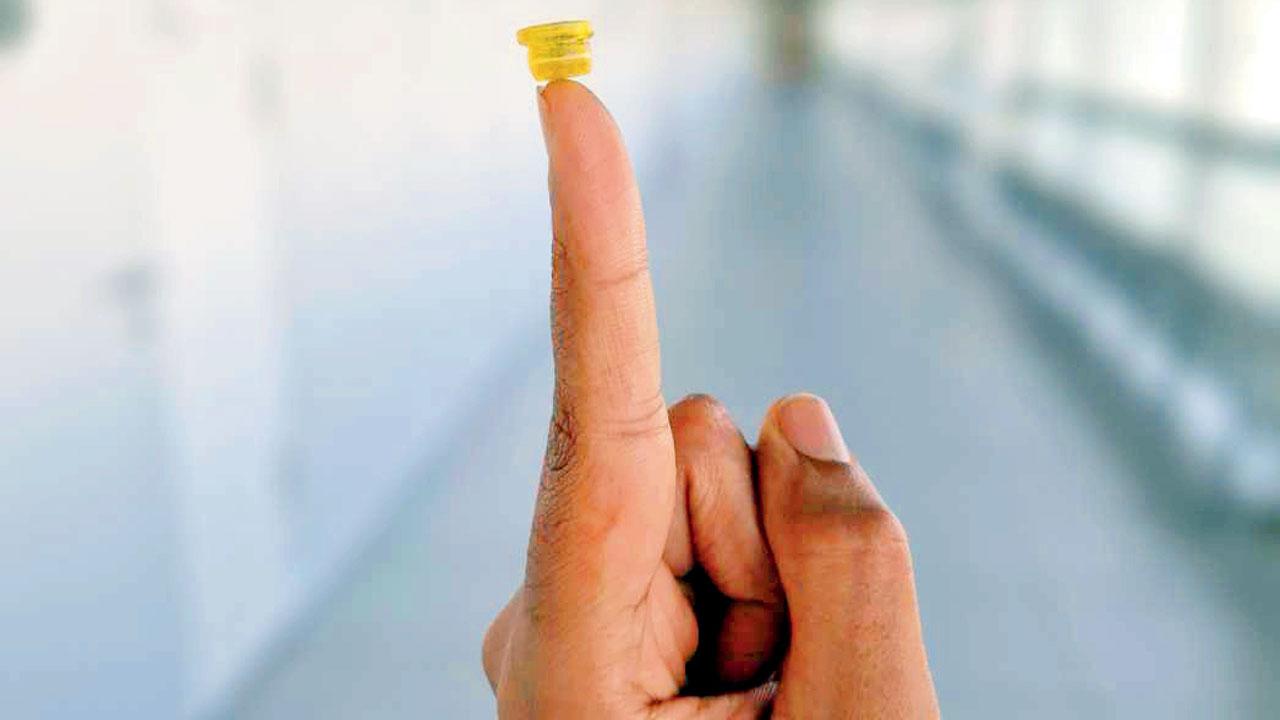 Researchers at ETH Zurich have created a suction cup that facilitates the absorption of medications directly through the cheek's mucosal lining, eliminating the need for injections. These medications couldn't be taken in tablet form as they would disintegrate in the digestive tract or fail to enter the bloodstream. The suction cup, approximately 10mm in diameter and 6mm in height, when pressed against the cheek, creates a vacuum that stretches the lining, rendering it more permeable to medications. The inspiration for this delivery method stemmed from an observation about how some foods can stick to the inside of an oral cavity.
"Exciting news! Mid-day is now on WhatsApp Channels

Subscribe today by clicking the link and stay updated with the latest news!"
Click here!