The Nintendo Switch is an immensely popular gaming console, and it has some fun games that are exclusive to the platform. So, how do you play these? With emulation, of course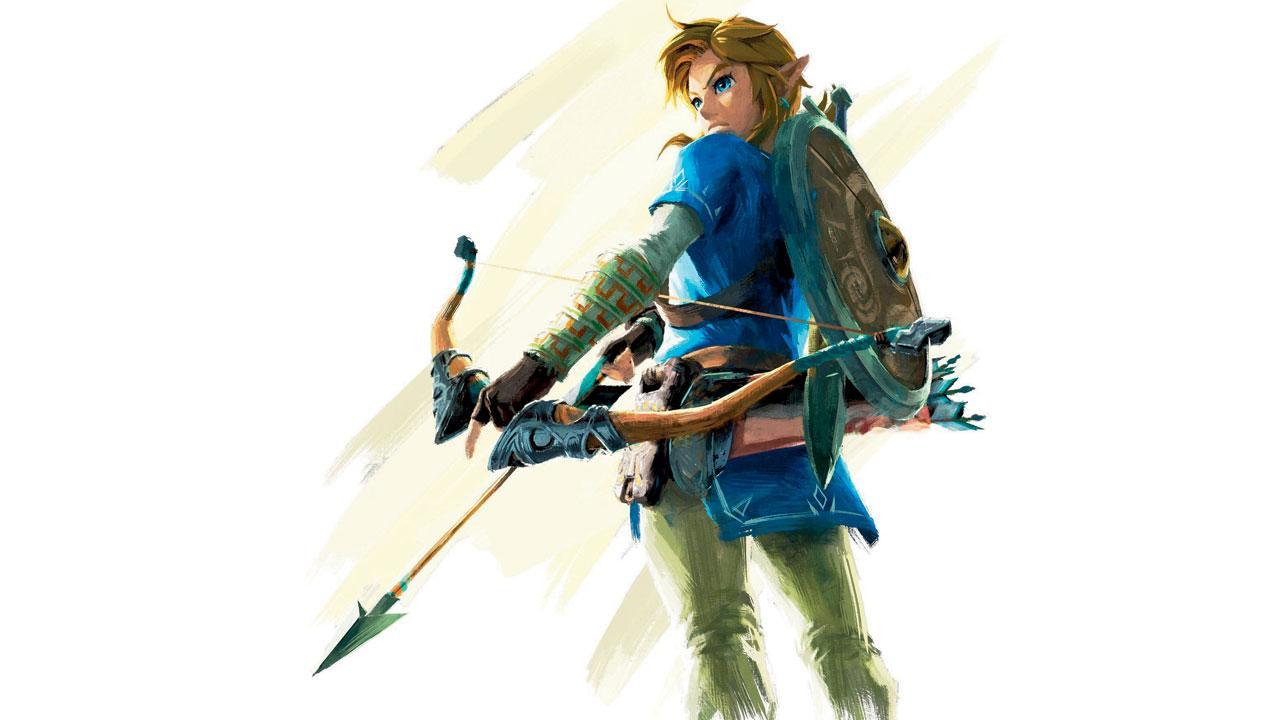 Nintendo Switch
Switch emulation is still in its infancy and, like most emulation, requires a machine capable of playing it. The requirements are high, but most modern gaming PCs with dedicated graphic cards should have enough juice to emulate Switch HD content.
Before that, a word on piracy. Emulation should never be used to pirate content meant for the Switch. It can be used to emulate games you already have but want to play on the PC instead of the switch. Also, searching for pirated Switch games turns up results that may take you to files that contain malware, so think about your data and computer before deciding to go the piracy route. 
That said, some emulators require you to have a hackable Nintendo Switch to extract certain files and keys required to run the games, while others don't. Instructions on how to do this are available on the respective application's website. YouTuber Dave Budness has a great tutorial on how to make backups of your switch files and games. (https://youtu.be/QVrGfm9VCF4)
There are quite a few programmes to emulate Switch on PC. Here are a few of the most successful ones.
NSEmu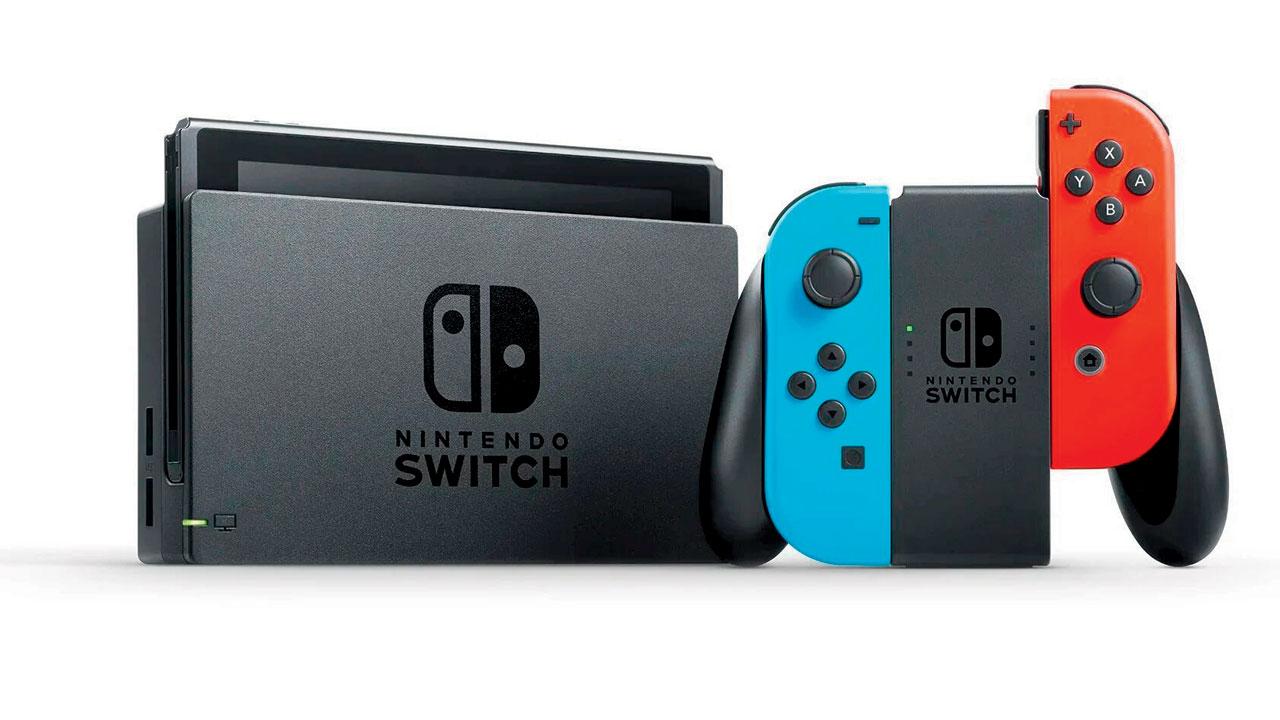 NSEmu or Nintendo Switch Emulator is possibly the least complicated to install and run. The project is relatively new and is a work in progress. The emulator runs on Windows but is characterized by its great graphics, ease of use, and close to a console-like experience. That said, the application is not as organized as some of the other projects, and there are no accessible compatible lists or guides on how a game might work on the application. Details on how to extract your Switch game from your console are missing, and you will have to compile the application from the code. Tutorials to do this are available.
Platform:  Windows
Link: https://github.com/RKX1209/nsemu
Skyline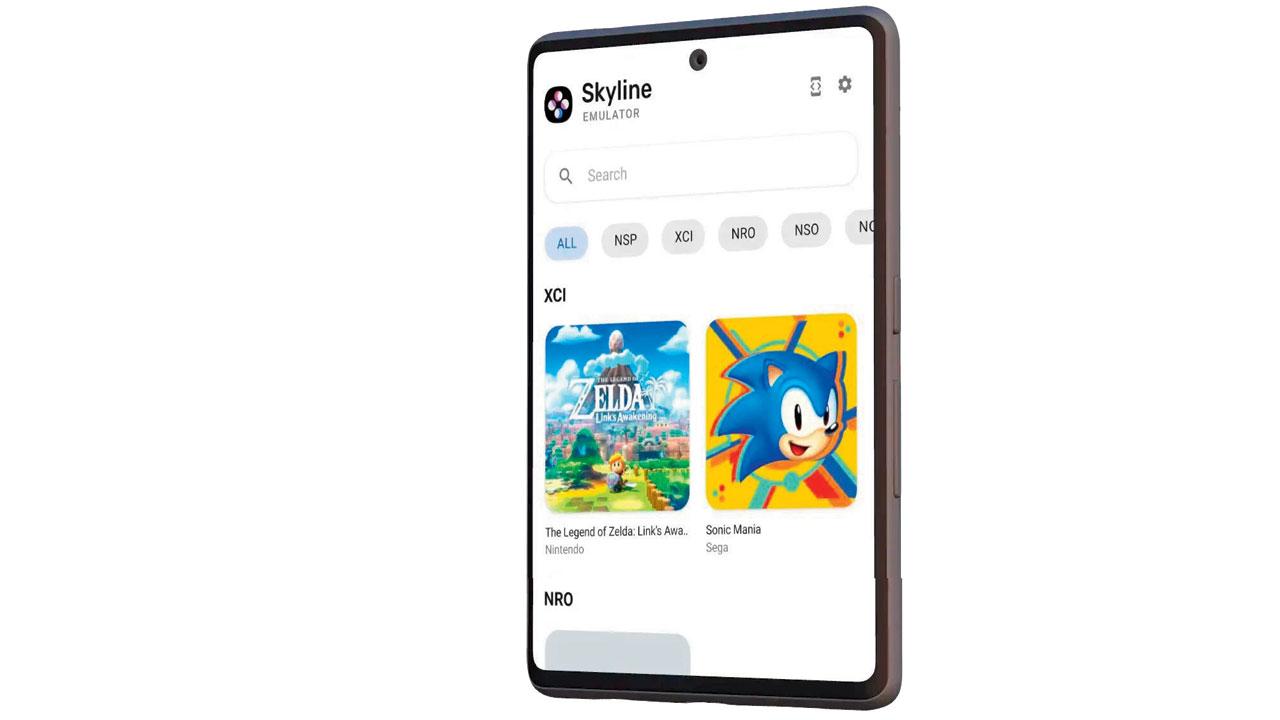 Skyline is an ambitious project that is trying to run Nintendo switch content on your phone. There aren't too many legitimate projects for the Switch that use your smartphone to play games, so this one is pretty unique. Like most projects, the software is in a work-in-progress state. It works pretty well with some games and not so well or not at all with others. There are some limiting factors to playing switch games on your phone as well. The on-screen control is not the best, so it might be prudent to link a controller; it is also taxing on your phone's resources and may increase battery consumption.
Platform:  Android
Link: https://skyline-emu.one/
SwitchBrew
While it is not an emulator, this one needs to be on this list as it is a one-stop resource for everything you need to jailbreak your Switch and extract some of those important files or back up everything you have on it. Most of these apps also work on the emulators, which is always fun. 
Link: https://github.com/switchbrew
Yuzu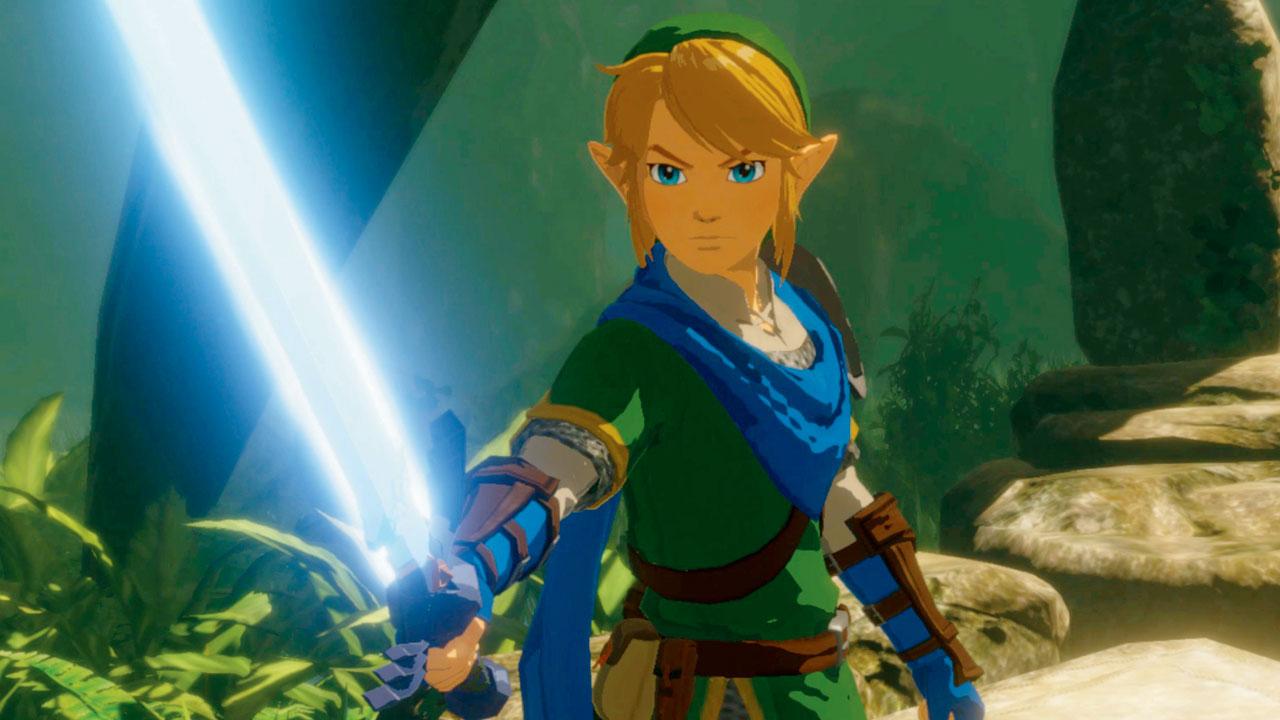 Yuzu is one of the most popular Switch emulators available right now. It performs relatively well, and the developers are working hard at improving the experience. It has a large list of compatible games, and there is a huge Reddit community to fall back on if you run into trouble. The Yuzu site also details all the steps of extracting keys from your Switch and getting the thing running on your computer. However, it is also extremely complicated and can be hard for a novice to follow instructions to get it working. 
Platform:  Windows, Linux
Link: https://yuzu-emu.org/
RYUjinx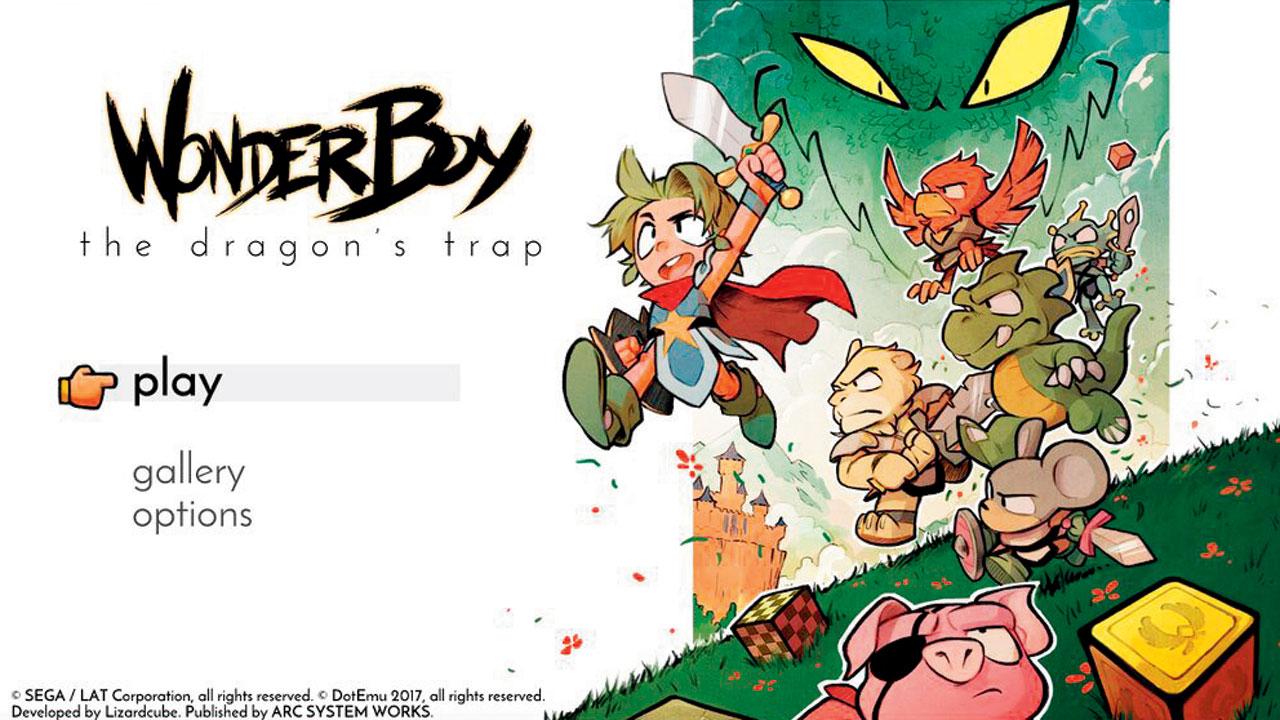 After Yuzu the most popular emulator has to be RYUjinx. It can run on mac OS and this includes the newer machines with Apple Silicon. It also runs fine on Windows and Linux, which is great. The initial setup for RYUjinx is a little complicated, but the website's instructions are very good, making it easy for even someone starting out. Like Yuzu, this has a good community on Reddit, which means you can reach out to people and get help easily. The developers are also very organized and publish regular updates, compatibility lists, and blog posts about their progress. 
Platform: Windows, Linux, mac OS
Link: https://ryujinx.org/
Battle royale game Indus starts pre-registrations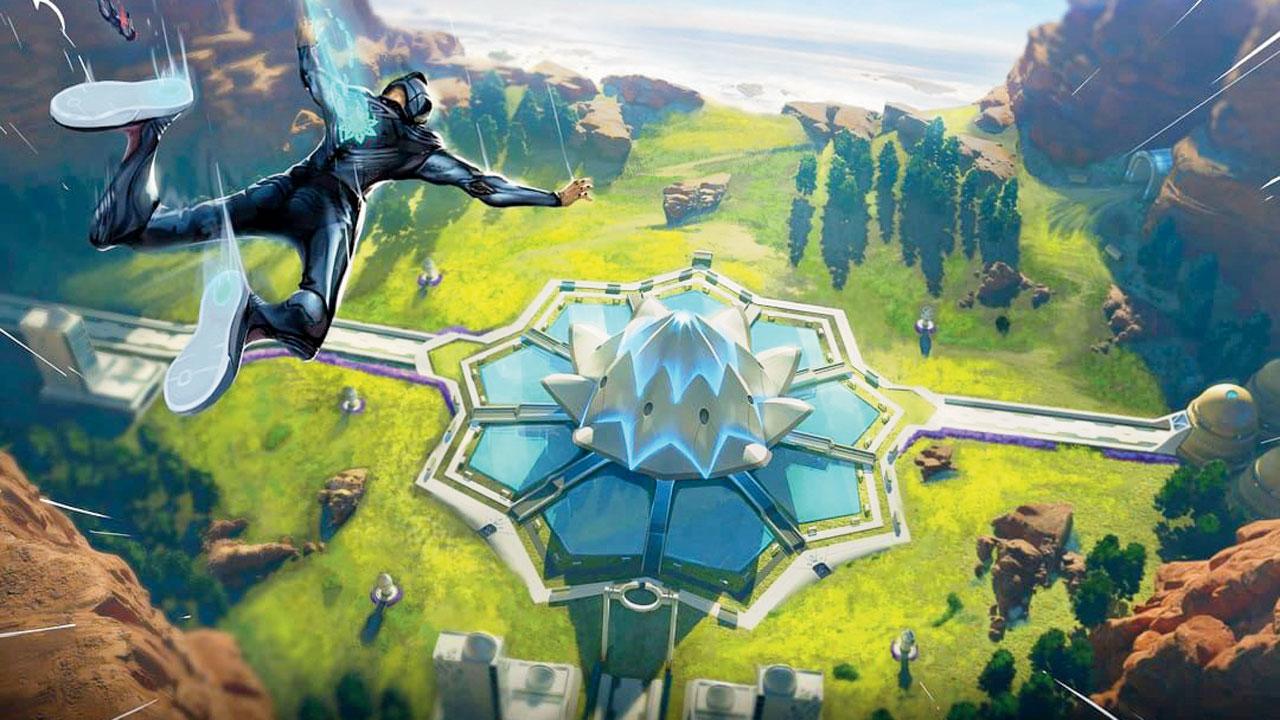 SuperGaming, a Pune-based videogame company, has revealed the latest trailer for its made-in-India Battle Royale game called Indus. The trailer shows off its India-inspired art style and character designs which looks pretty polished. The company has also opened up registrations for Android users, with a promise to open up pre-registrations for iPad OS and iOS soon. When launched, Indus will be free-to-play.
Replacing tape extends laptop battery life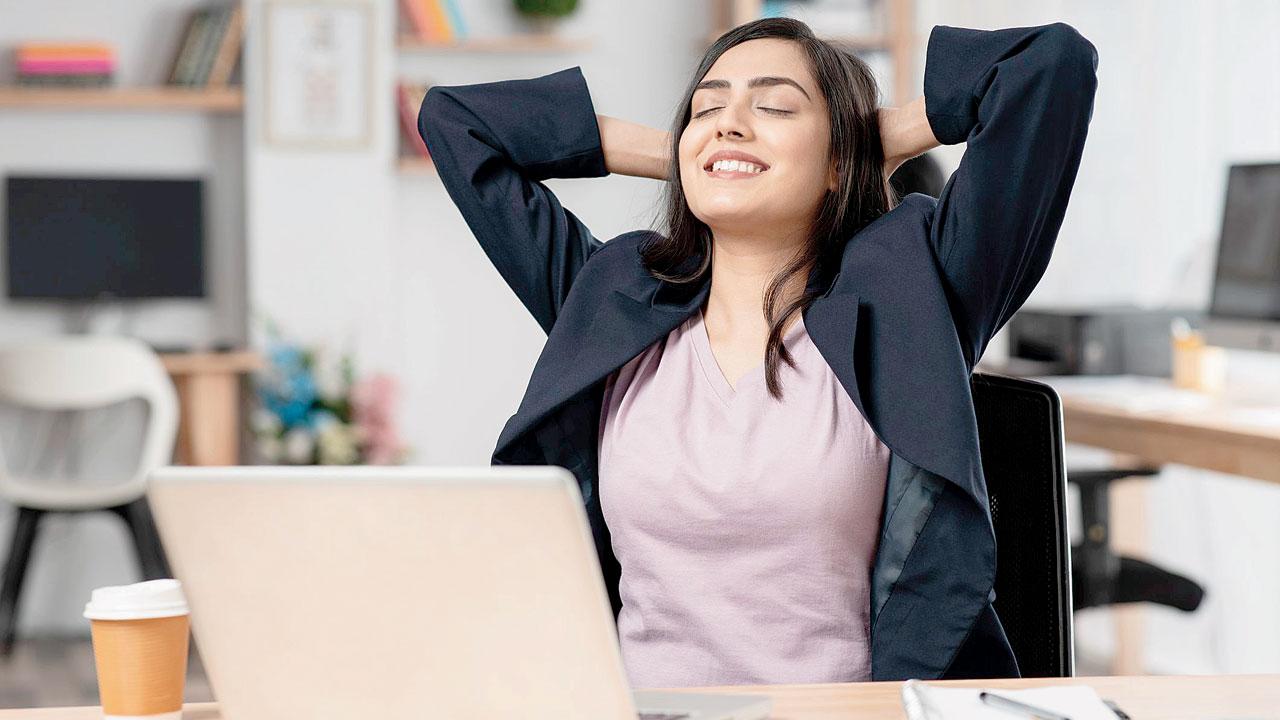 A researcher at Dalhousie University has discovered that a common material used in lithium-ion batteries, polyethylene terephthalate (PET) tape, is causing self-discharge in the batteries. The PET tape decomposes and creates a molecule called a redox shuttle, which leads to self-discharge even when the battery is not in use. The discovery could lead to a fix involving replacing the PET tape with a more stable material, potentially improving battery cells.
Get ready for feathered drones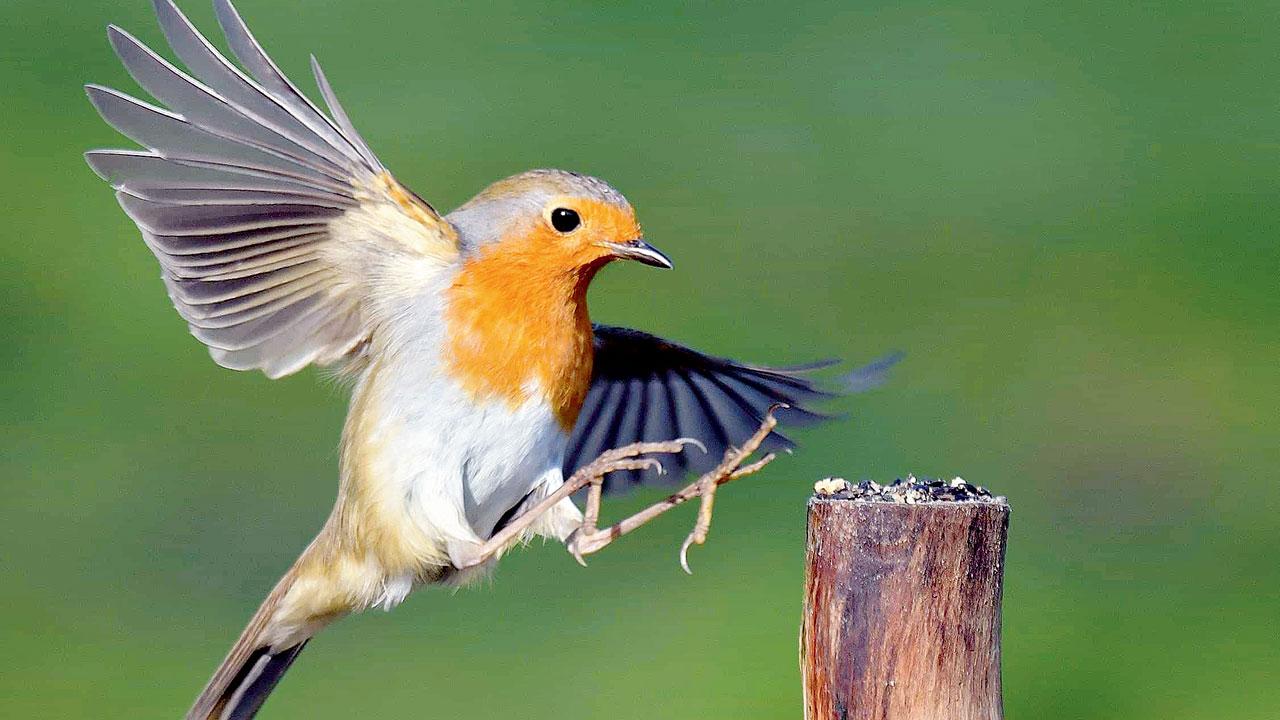 A recent study led by Lund University in Sweden has found that birds fly more efficiently by folding their wings during the upstroke. The researchers have constructed a robotic wing that can flap like a bird. The results of the study suggest that wing-folding is the next step in increasing the propulsive and aerodynamic efficiency of flapping drones. The researchers believe that the insights gained from this could be applied to a wide range of areas, including the migration of birds.