Every year there are a bunch of technologies that are poised to have a generational leap forward, mostly in how they impact our lives. For the year 2023, these five technologies will change the way we live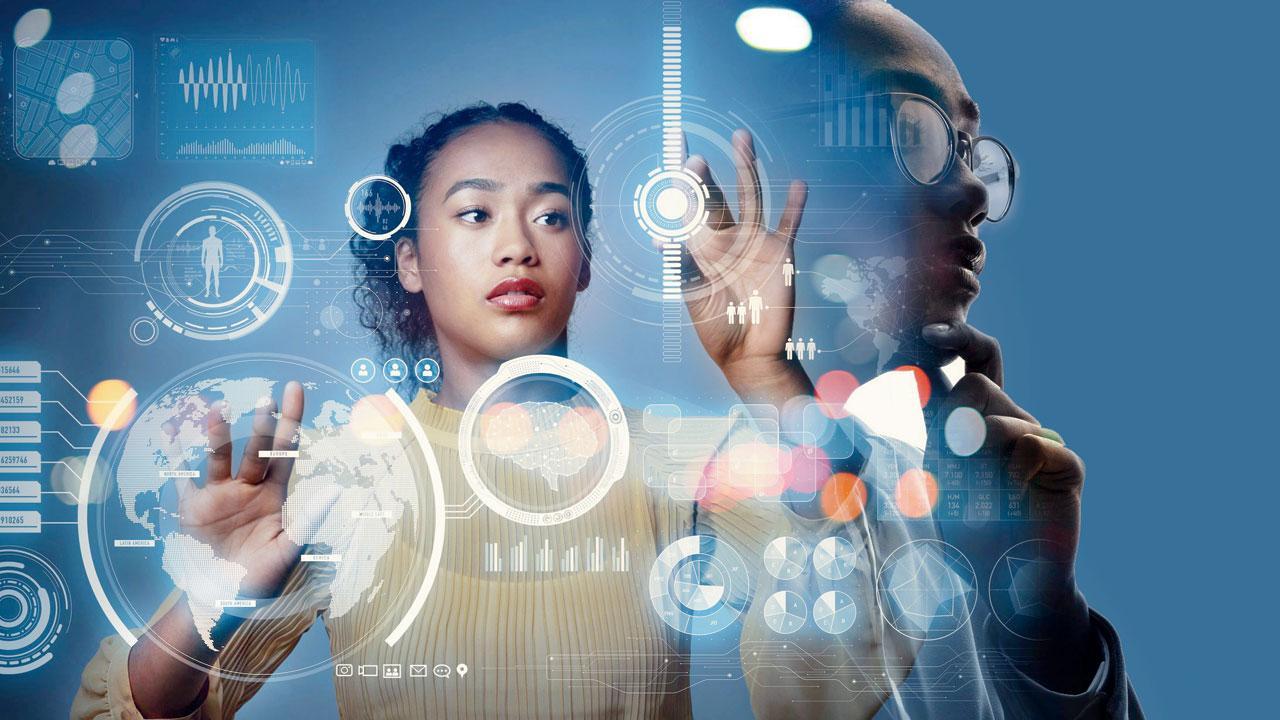 Representation pic
AI Everything
AI, or Artificial Intelligence, is entering its next phase of evolution. Over the last year, it has learned how to create artistic images, even winning first prize at a competition. Much like ChatGPT, which can turn anything you ask for into reality as long as it's text. Artificial Intelligence bots like ChatGPT use machine learning, which involves feeding a large dataset of text conversations and allowing it to learn how to respond to different types of inputs. Similarly, image generators like MidJourney use an extensive database of images to help the machine learn how to create unique artwork. While it is difficult to predict exactly what role AI will play in the coming year, it will continue to get better over time and become more capable in the coming years. It may be able to perform a wider range of tasks considering that there is huge focus on it from several key players. AI may even become more integrated into our daily lives with the development of intelligent assistants, but that may be something to look forward to in 2024 and not 2023.
ADVERTISEMENT
Some interesting websites to explore:
chat.openai.com
www.midjourney.com
stability.ai 
3D Printing
3D printing, once the domain of nerdy makers and big companies, is now getting mainstream with cheaper, more user-friendly machines that can print pretty much anything your heart desires. The first question you might have is what 3D printing is, well, it is a way to print three-dimensional objects mostly out of plastic, but there are printers that do clay, metal, and even chocolate.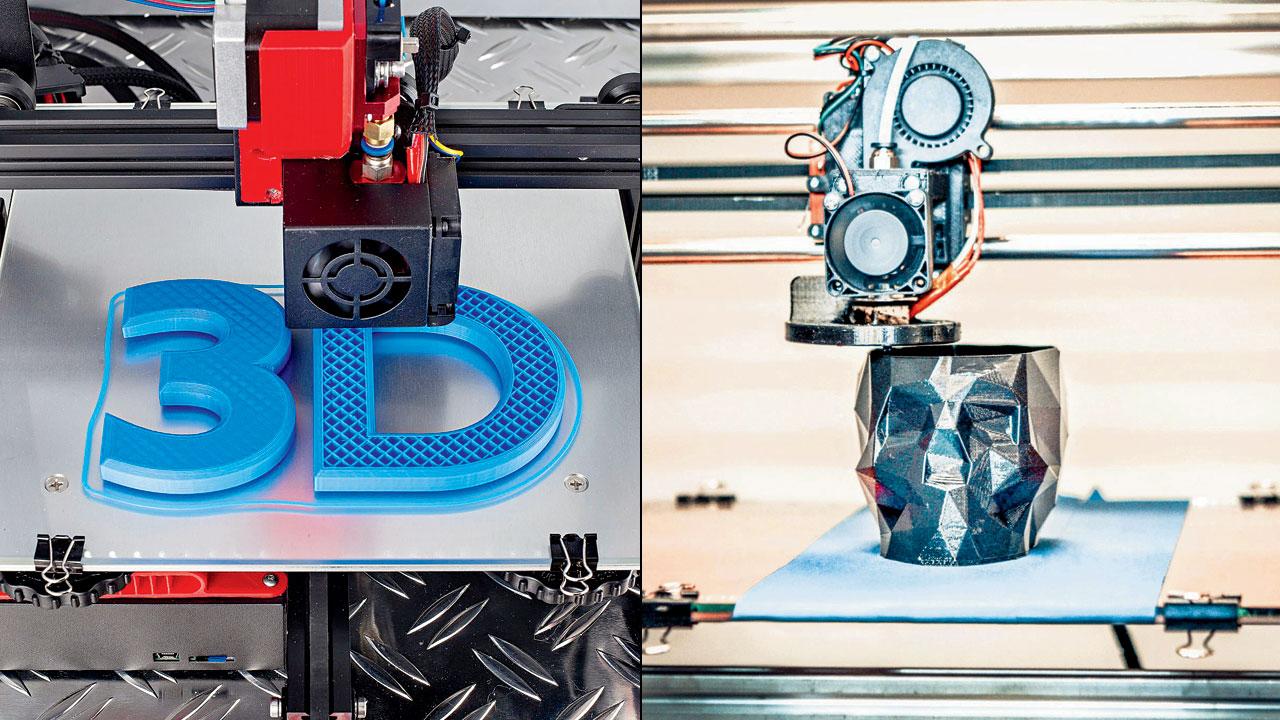 Even the plastic most used with 3D printers is a plant-based plastic called Polylactic acid (PLA). PLA can be recycled in industrial recycling facilities. The shift in its impact is powered by cheap machines that need little to no assembly, a suite of easy-to-use software called Slicers, and a bunch of sites where you can download pretty much any 3D file you want. If you can't find what you want, there is a way to design what you want with free-to-use software.
However, it must be said that 3D printing is just entering this stage of mass adoption, and as such, it is like the initial wave of affordable personal computers that were launched in the late 90s. This means while they are user-friendly compared to their predecessors, these machines still require someone who is willing to put time and effort into learning how they run. Fortunately, there are many resources for you to start with; you can learn a lot about 3D printing from All3DP.com. Or, if you run into any issues, a vibrant community on Reddit can help you solve almost anything. 
Some interesting sites to explore if you want to learn more about 3D printing.
www.All3DP.com
www.tinkercad.com
www.thingiverse.com
5G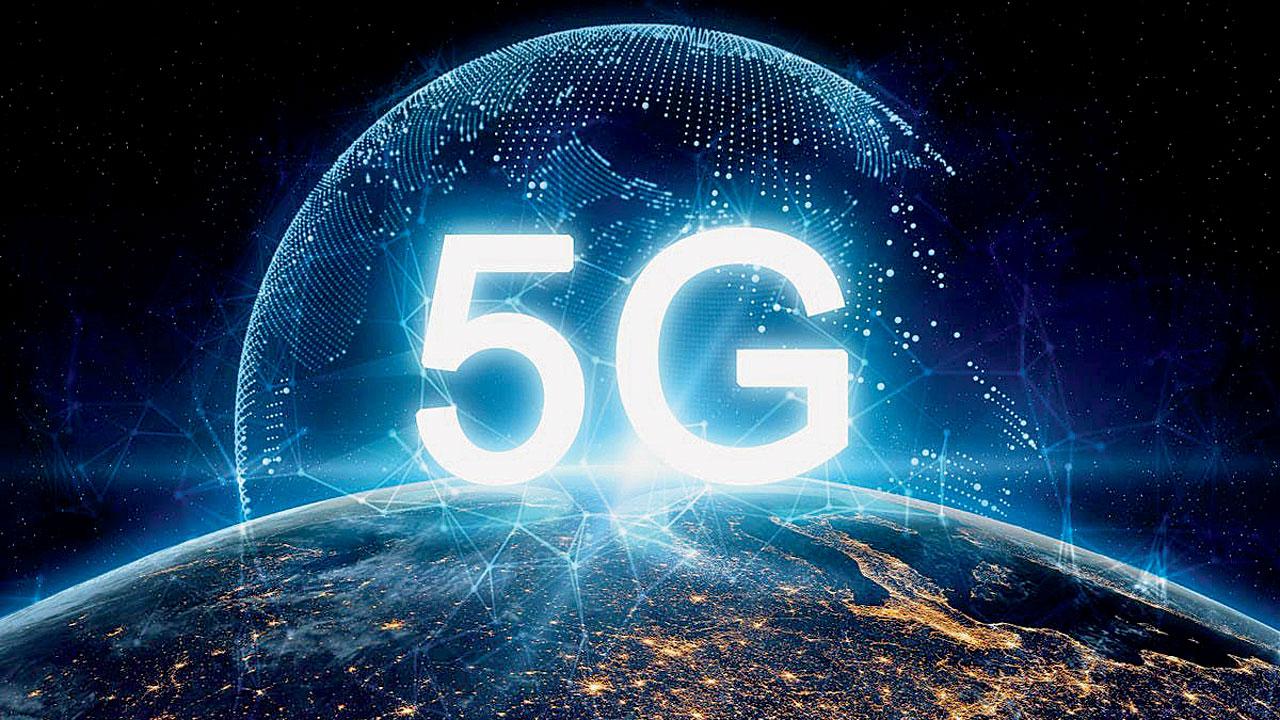 As we know, 5G was announced last year for India, but the rollout has been limited to a few select places. However, in 2023 you can expect 5G to have a wider adoption as companies race to cash in on the hype.  5G has some limitations in terms of range, but it is more than capable when it comes to bandwidth. Most notably, it should be able to allow for 4K streaming on your phone. That is if you are willing to pay the price. It also allows a lot of devices to connect at the same time without slowing down. This is important because more and more people are using the internet for all sorts of things, like watching videos, playing games, and talking to friends online. With 5G these activities should be seamless. There is also a range of affordable 5G phones, which will launch this year, bringing high-speed internet access to more people, just like 4G did when it first launched.
Universal USB C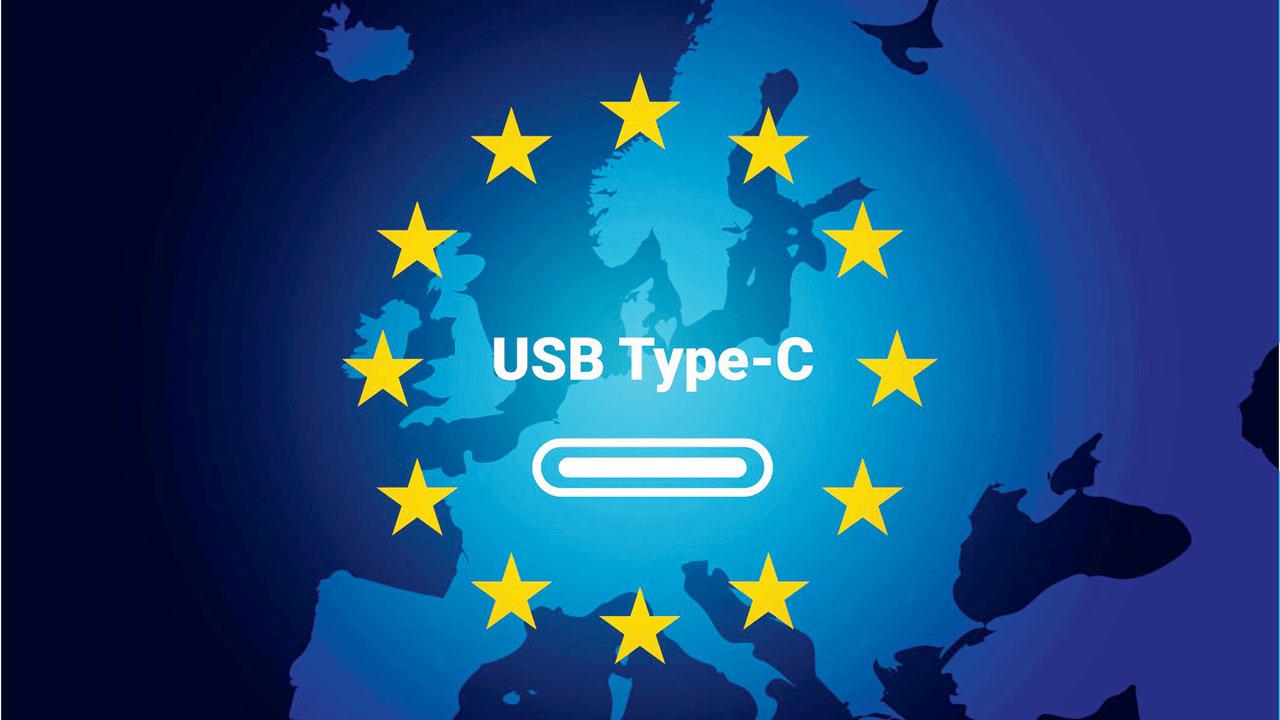 Apple and any manufacturer not using USB C to charge their devices will have to switch in 2023. The European Union (EU) passed a regulation in 2021 that requires all new smartphones, tablets, and laptops sold in the EU to come with a universal charger. The regulation will be enforced this year. It aims to reduce electronic waste and make it easier for consumers to charge their devices, as they will no longer need to carry multiple chargers for different devices. The universal charger specified in the regulation is the USB Type-C connector, which is already widely used in many devices. The company that this will most impact will be Apple, who have historically used proprietary connectors for its iPhone, iPad, and iPod devices. However, Apple has announced that it will switch to the USB Type-C connector for all of its devices sold in the EU starting in 2023. While this is an EU regulation, Apple will likely abandon their proprietary connector the world over for their new devices.
Right to repair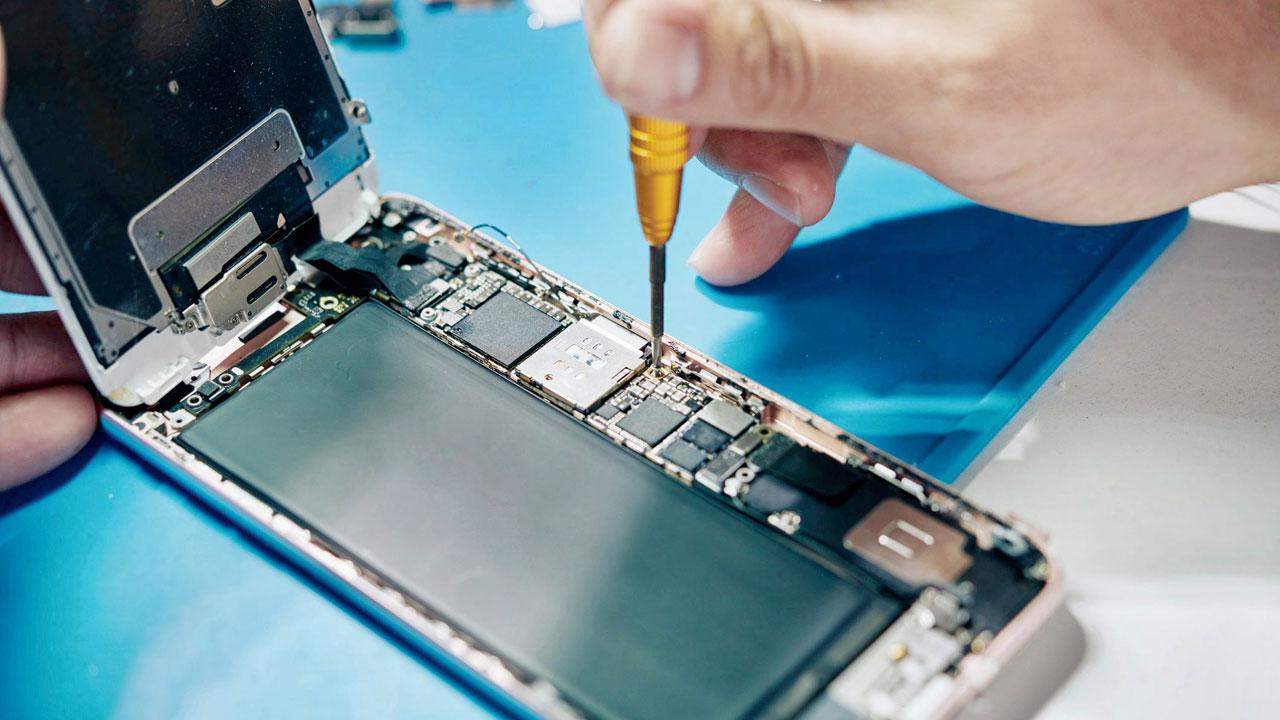 Right to repair is gaining a lot of traction, and most of these efforts will come to fruition this year. The right-to-repair movement advocates that people have the right to repair their own electronic and mechanical devices and purchase repair parts and information from third parties. This includes the right to access and modify the software that also runs on those devices. Proponents of the right to repair argue that it promotes sustainability, as it allows people to extend the life of their devices rather than disposing of them and buying new ones, thereby reducing e-waste and the associated environmental impacts.  Opponents of the right to repair argue that it could compromise the safety and reliability of devices, as individuals or businesses may need to gain the necessary skills or tools to repair them properly. Manufacturers may also be hesitant to release repair information or parts to third parties, as it could potentially decrease the demand for their repair services. However, some manufacturers like Apple have taken the first few steps towards complying with the right to repair, which may see others follow suit this year.
"Exciting news! Mid-day is now on WhatsApp Channels

Subscribe today by clicking the link and stay updated with the latest news!"
Click here!