I still think I will get into a relationship with him even though I know he may dump me the minute someone better comes along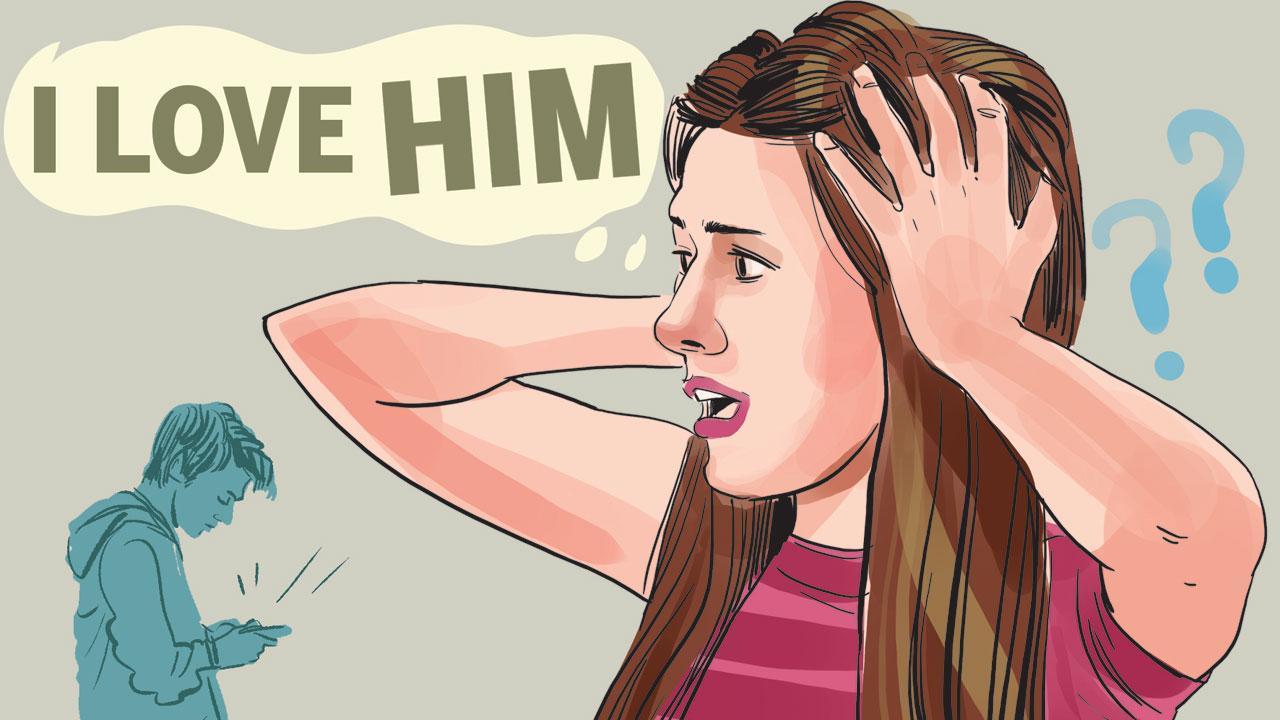 Illustration/Uday Mohite
I am a single woman and have been madly in love with a guy for two years now. He knows how I feel and has been very unsure about his own feelings for me. He dated someone for a year, and it didn't work out, after which he asked me out for coffee and said he would consider a relationship with me. This went on for a few weeks, until I found out he had begun seeing someone else. Now, he has been messaging me on Facebook asking if I would like to go out to a movie. When I asked about the girl he was dating, he said he wasn't sure it was serious. I feel as if I am like his back-up plan because he knows how much I love him. I still think I will get into a relationship with him even though I know he may dump me the minute someone better comes along. What should I do to get over this?
You know exactly what the problem is, and why this person is bad for you, but are allowing your feelings to override your intelligence. The minute you mention the possibility of 'someone better' coming along, you are undermining yourself and your worth in this or any relationship. If someone wants to be with you, it should be for the right reasons, not because you can be taken for granted. The minute you internalise that, and put yourself first, you will move towards a path of self-respect that can only lead to healthier relationships in the future.
What can I do to convince my boyfriend that I don't like meeting him too often? I like my own space and even though I love him, it becomes overwhelming at times. He won't take this in the right spirit. Please help.
Personal space is critical for the success of any relationship, and his inability to acknowledge or accept that only means this may not last long. As adults, you must both learn to make adjustments.
The inbox is now open to take your most carnal and amorous queries. Send your questions on email to lovedoc@mid-day.com