It feels as if you want to insert yourself into this scenario, which may seem important from your point of view as a friend but is ultimately invasive. Why not let them get on with their lives while you get on with yours? If he wants your help, he will reach out. If he doesn't, why not accept that message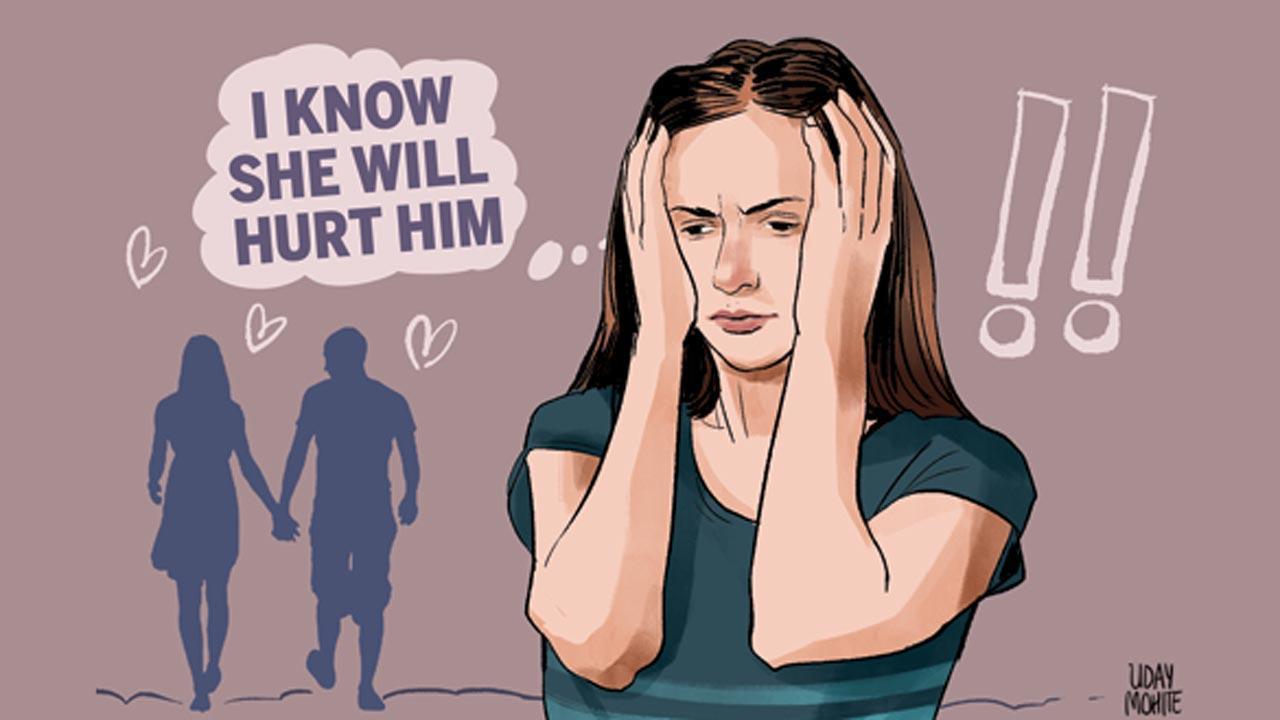 Illustration/Uday Mohite
I have a friend who is madly in love with a woman, but she doesn't like him at all. They have been on a few dates, and she goes along because he's well off and takes her to these expensive places, but all his friends know that she is just using him. She doesn't even try to hide it, which is why I don't hate her. I have tried to tell my friend that she is using him, but his argument is that he is okay with it as long as he gets to spend some time with her. I know she will hurt him, and he knows it too, but wants to go ahead and meet her as often as possible anyway. What can I do to protect him? Why assume you have to protect him from anything when he is an adult who appears to know exactly what he's doing? If they are both transparent about what they want from each other, what business it is of anyone else's? If she hurts him and he expects it, why let that arrangement get in your way? 
It feels as if you want to insert yourself into this scenario, which may seem important from your point of view as a friend but is ultimately invasive. Why not let them get on with their lives while you get on with yours? If he wants your help, he will reach out. If he doesn't, why not accept that message?
My girlfriend wants me to be more supportive of her but doesn't explain what that means. I am trying everything I can, but don't know what else she wants from me.
Have you tried asking her directly? If you don't know what you're doing wrong, and she isn't clear about her expectations, you are both going to be dissatisfied. Tell her you're prepared to do what she wants, and want to be more supportive, but need help. Tell her why you feel helpless. Sometimes, just asking solves a lot of problems. 
ADVERTISEMENT
The inbox is now open to take your most carnal and amorous queries. Send your questions on email to lovedoc@mid-day.com