You can always tell them the truth and add that you are sure of your convictions. You don't have to agree with your parents as long as you see where they are coming from and are sure about why you are making your own choices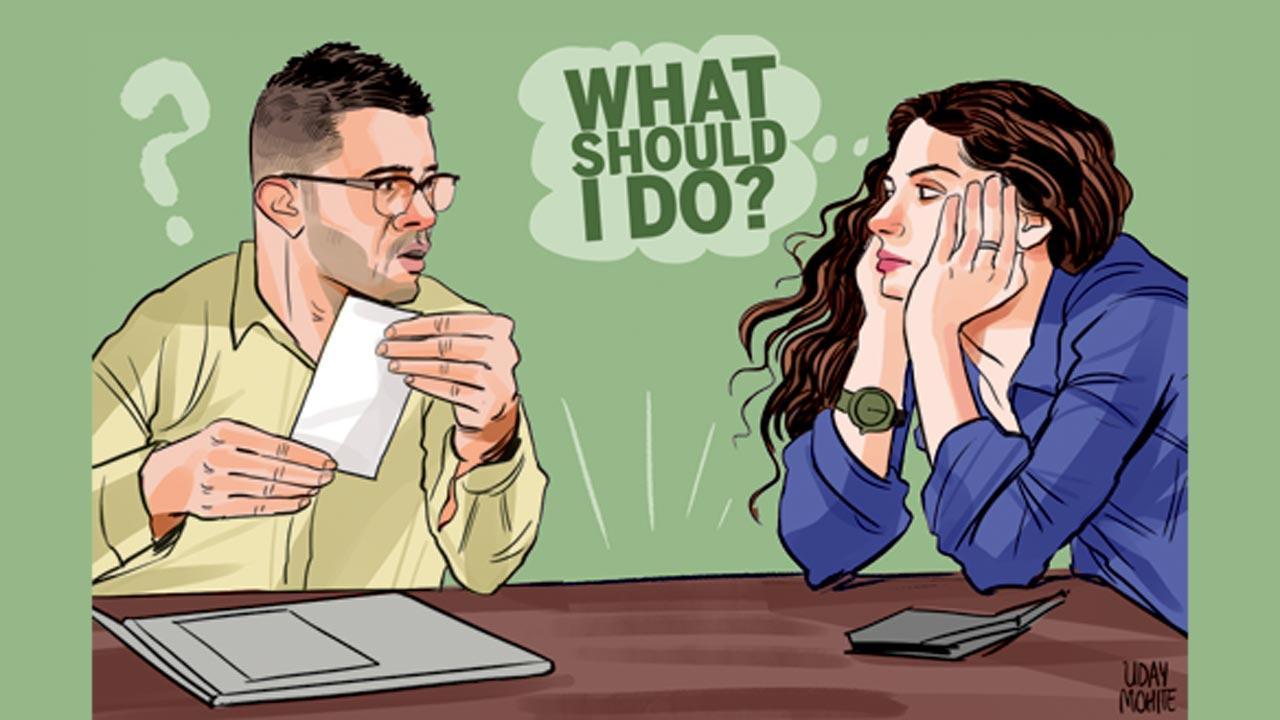 Illustration/Uday Mohite
I have been trying to get along with my boyfriend for months now, but it is increasingly difficult because he has somehow begun to feel that this relationship is too difficult for him to manage. He doesn't have any specific reasons for this either. We have been together for almost a year, and he has always maintained that he is very easy going while I am difficult, which is unfair because all I do is speak my mind. I don't know why this upsets him. His idea of a healthy relationship is one where no one argues and both partners just have a good time, which is not how real life works. If I disagree, I am going to say something because that is what helps us understand each other. He just doesn't get this, which makes me wonder about how immature he is and why I am with him. I don't know if I should give up on this because, if I stop, he will never grow as a person. What do I do?
His growth or maturity isn't your responsibility. You are both adults, and both seem to have very clear ideas of what a relationship means, along with specific expectations. If these expectations aren't being met, you are simply trying to save something that can't be saved. If he can't see things from your perspective now, how optimistic are you of this changing in the future? Give yourself a deadline and consider moving on.
Should I tell my parents about my boyfriend even though I know they won't approve? I love him and don't want to sneak out behind their back. Their reasons for disapproval are not valid.
You can always tell them the truth and add that you are sure of your convictions. You don't have to agree with your parents as long as you see where they are coming from and are sure about why you are making your own choices.
The inbox is now open to take your most carnal and amorous queries. Send your questions on email to lovedoc@mid-day.com