What can I do to get her to change her mind?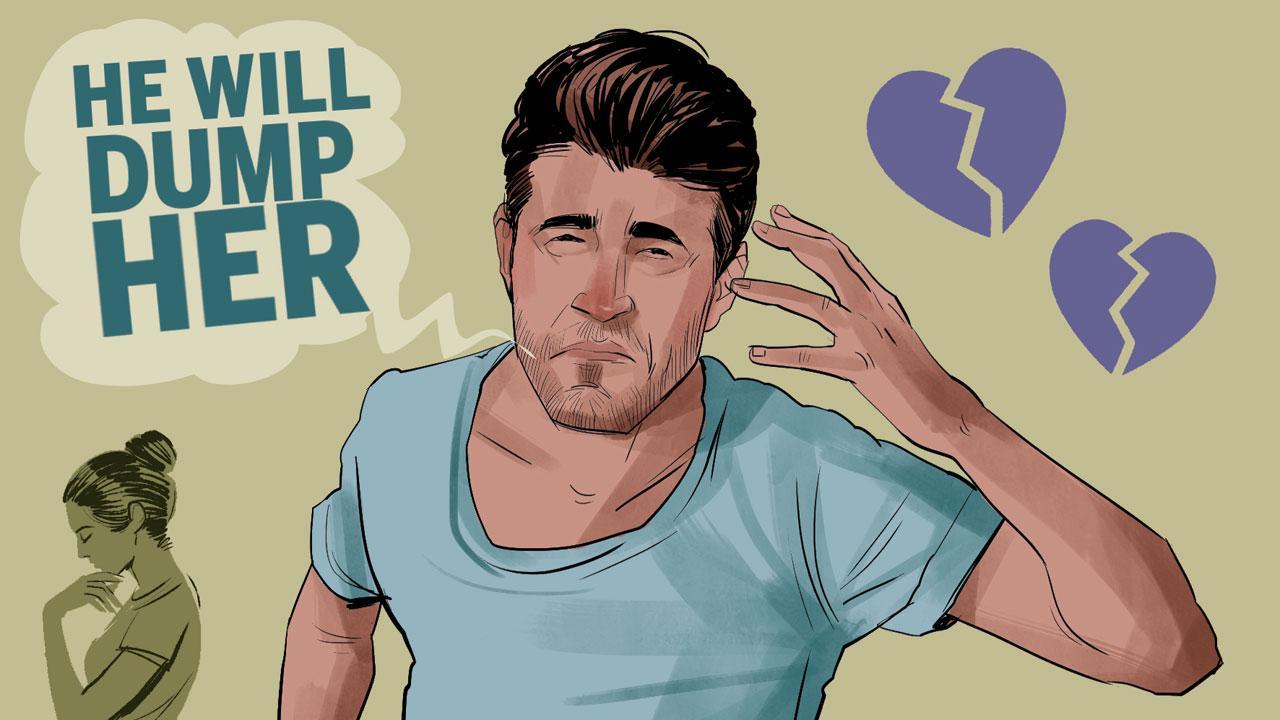 Illustration/Uday Mohite
I have a friend who loves this guy a lot, but he treats her badly all the time and she just doesn't seem to get it. They are not in a relationship, but she has made her feelings for him very clear. He just doesn't acknowledge her, and it feels as if he is playing with her emotions because he knows he can get away with it. He knows we are aware of this but doesn't respect us either. I have tried to tell her this many times, and our other friends have also asked her to reconsider because if they ever get together, he will be very bad for her. He will dump her and break her heart, which she doesn't even consider yet. She doesn't listen and is committed to the idea of getting into a relationship with him. I don't meet her very often because of this, and it feels as if I am going to lose a friend because of her stubbornness. What can I do to get her to change her mind?
You have to separate your friendship from your friend's romantic life, because losing a friend is a heavier price to pay. She is an adult and ought to be able to make her own decisions about her life, even if they seem like the worst decisions to everyone else. It's what freedom of choice means, and she is as entitled to making a choice as you are to telling her that she's making a mistake. She may come around to seeing things from your perspective, but it sometimes takes an eye-opening moment for that realization to occur and it's obvious she hasn't had that moment yet. Why not concentrate on what she means to you as a friend, and what you are prepared to lose if this friendship ends? You have said what you had to say, so why not agree to disagree and accept that there is more to this bond between you and her than her choice of partner?
The inbox is now open to take your most carnal and amorous queries. Send your questions on email to lovedoc@mid-day.com 
ADVERTISEMENT