After 'Dancing Uncle' video goes viral, his screen idol Govinda is all praise for his 'mind-blowing moves'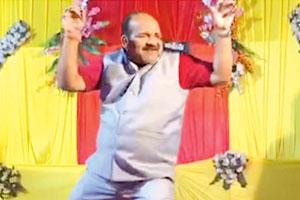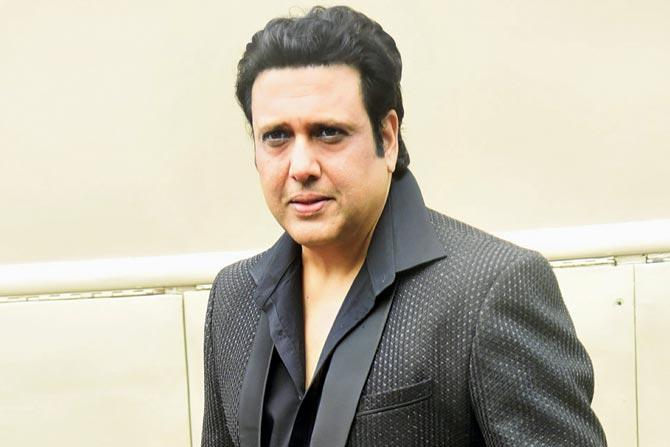 Govinda
Two days after Sanjeev Srivastava became the darling of social media, the Bhopal-based professor has earned himself a new fan — Govinda. Srivastava's video that sees him shaking a leg to Govinda's chartbuster, Aap Ke Aa Jaane Se, complete with animated expressions and smooth moves, at a wedding, went viral over the weekend. That he considers Govinda his idol was evident as he replicated many of the star's steps during the performance.
ADVERTISEMENT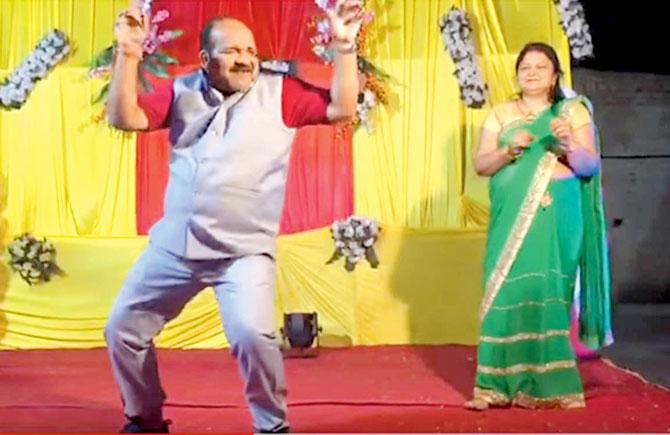 Sanjeev Srivastava in the video
Talking to mid-day from London, the actor heaped praises on the professor's uninhibited act. "I love his moves. Sanjeevji's dance is mind-blowing and out of the world. I hope we see more of him in the future," gushed the actor. Govinda, who often devised his own steps, said that he saw the same lack of inhibition in Srivastava. "Sanjeevji is dancing with abandon and is clearly having fun. That's the key to dancing. His joy reflects in his moves. These tributes are the best part of my career. I cherish them like awards."
The video was shot on May 12 at the sangeet of Srivastava's brother-in-law in Gwalior. Within hours of the video being posted online over the weekend, Shrivastava, 46, earned the moniker 'Dancing Uncle'. Several stars including Anushka Sharma, Arjun Kapoor and Raveena Tandon appreciated him for his smooth moves.
Also read: Latest overnight sensation 'Dancing Uncle' is big fan of Govinda
Catch up on all the latest entertainment news and gossip here. Also download the new mid-day Android and iOS apps to get latest updates