Environmentalist George Marshall, who visits Mumbai in December, predicts bad weather for the next four years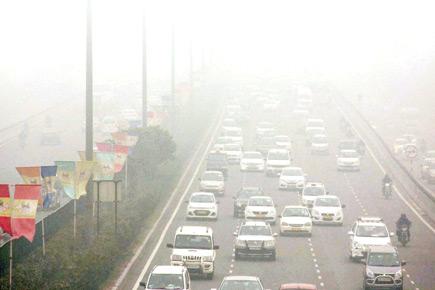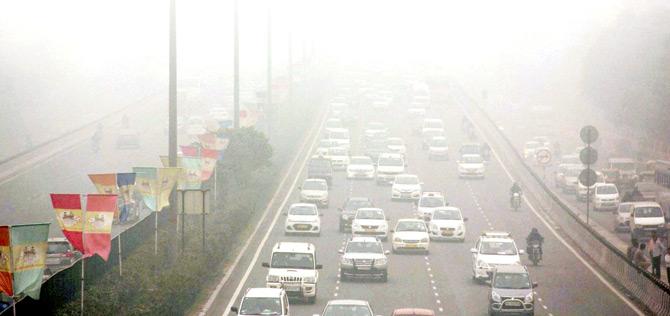 On the environmental front, this week was a grim one for India. Blanketed in a cloud of smog, Delhi, the national capital of the world's largest democracy, was choking in filth it had knowingly generated. But, on the global front, this week also possibly paved the way for one of the darkest and most dangerous phases in environmental conservation.
ADVERTISEMENT
This happened knowingly and collectively at the hands of the world's oldest democracy. When America elected Donald Trump as the 45th President of the United States on Wednesday, it wasn't only accused of fuelling "misogyny" and "racism", but also of ignoring the most vital question plaguing us all: What is going to happen to
the climate?
UK-based British environmental campaigner George Marshall surmises it in one sentence: "I fear that we are in for a rocky four years." Ahead of his solo visit to Mumbai next month to promote his non-fiction Don't Even Think About It: Why Our Brains Are Wired to Ignore Climate Change (Bloomsbury), Marshall tells us why he has reasons to believe so. Trump, who during his electoral campaign shockingly described global warming as a "Chinese Hoax", and aggravated his stance by saying that he intended to scrap all major regulations on mercury, ozone and coal ash pollution, doesn't sound anything, but perilous to environmental well-being.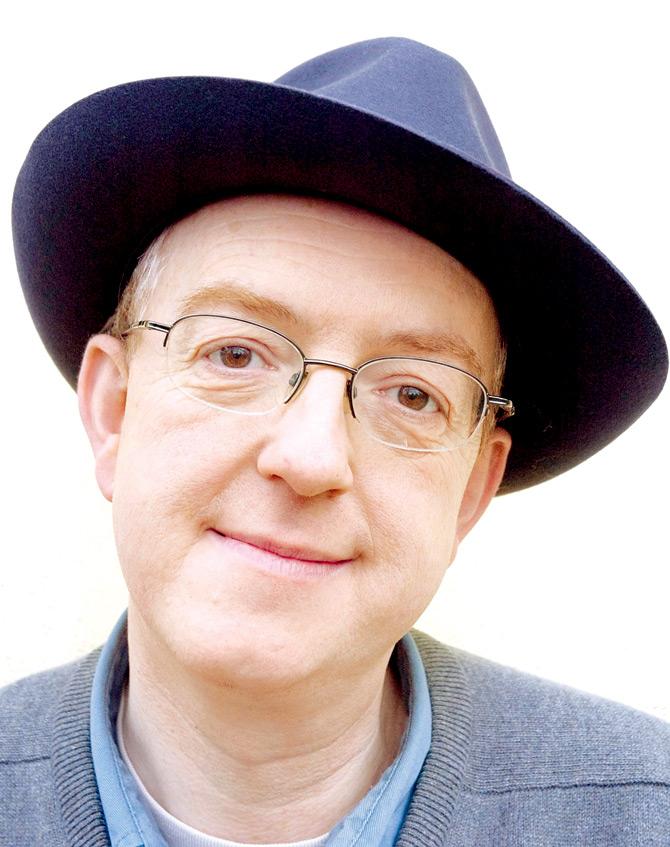 George Marshall
"He is dangerously misinformed about climate change and is surrounding himself with other people who deny its existence," says Marshall, in an email interview, just hours after the results were declared. "Though I would always hope that if he listens to good advice, he might accept the need for action and the huge economic opportunities of the energy transformation. However, climate change denial is deeply embedded in the Republican Party," he adds.
This "denial" though is not Trump's alone. It's a world problem, says Marshall, and Delhi is only now beginning to feel the effects. "I am saddened that India did not learn from the heavy price we have paid in Britain, the US, and other rich countries for our dependence on cars. They have damaged health and our communities. India could very well have had the advantage of hindsight and followed an intelligent urban transport policy that minimised car use," says Marshall, who founded the Oxford-based charity Climate Outreach and Information Network, 12 years ago.
Having been an active environmental activist for over 25 years now, Marshall says his experience has helped him infer that the human mind disregards climate change. "Our evolution has prepared us to respond rapidly to visible threats...that is why we can react when we are attacked or why, as countries, we can mobilise for war. But, climate change is a more challenging issue because it builds slowly over time and does not have a clear enemy, just innocent people going about their lives. We have to work hard to respond to it," he adds.
When National Geographic's documentary Before The Flood — starring Leonardo DiCaprio — took social media by storm earlier this month, Marshall lauded the effort on his blog, but with great amount of scepticism. He doesn't rule out that the presence of an A-List star got his two teenage children to sit through the entire film, but he says, "if you want to champion climate change, it is not enough to be sincere and pleasant". "Leo is offhand about the impacts of his own celebrity lifestyle and his $250 million fortune... His actual emissions are not the point — they can only ever be a tiny contribution to a global problem — but they do seriously undermine his credibility," he says of the actor, and other eco-celebrities.
"But, it's absolutely not too late for us to take serious action. India is already playing a major role, by its commitment to shift to renewables for 40 per cent of its electricity by 2030," adds Marshall. The effects of climate change, he says, are hard to reverse, but not impossible at all.