Widow left penniless by tantrik who promised to make it rain money. She had borrowed Rs 11 lakh to give the tantrik, as he promised to triple the amount so she could pay for son's wedding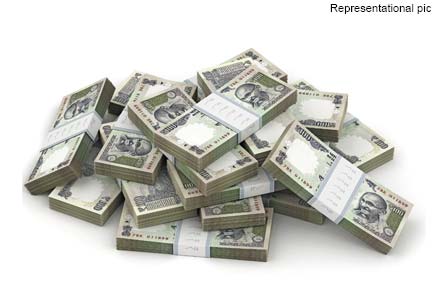 A 60-year-old widow was left penniless by a tantrik who promised to make it rain money. Looking to gather enough funds for her son's wedding, the senior citizen had borrowed Rs 11 lakh to give it to the conman after he promised to triple the amount.
Also Read: Promising cure for brother's ailments, tantrik dupes builder
ADVERTISEMENT
The senior citizen, Sunita (name changed), lives in Parel with her son. While she works at a heart care facility in the western suburbs, her son works in a private firm. They were facing considerable financial strain, and Sunita was worried about how she would arrange her son's wedding.
Around two months ago, a woman who visited Sunita's workplace struck up a friendship with her and learnt about her financial stress. She suggested that Sunita visit a tantrik called Mayur Kale in Borivli.
Read Story: Six tantriks held for promising 'money from trees' in Maharashtra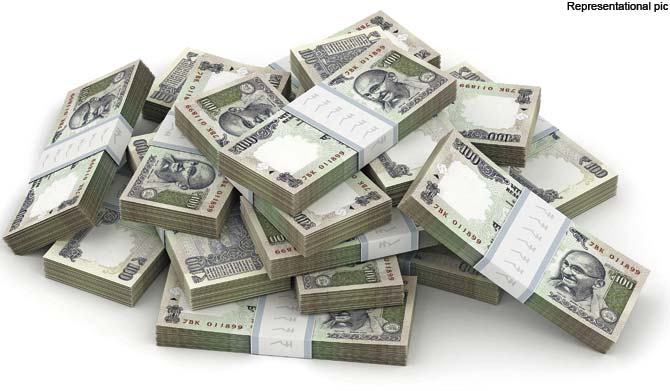 "The woman who made the suggestion to Sunita, told the baba everything about her - that she was worried about finances and her son's wedding," said a police officer from RAK police station, where Sunita lodged her complaint. When Sunita went to meet the tantrik, she was shocked that he knew so much about her.
A police officer said, "Everything was pre-planned. The baba told Sunita not to say anything and he observed her for a few minutes. Later, her told her everything about her life. He said she was suffering from financial losses and was worried about her son. He gained Sunita's trust completely."
All around there were pictures of the tantrik making money shower down. He told Sunita he would do the same for her; with the help of a special pooja, he would triple the amount of money she brought. Sunita wanted as much money as possible, and so she decided to take a loan.
Also Read: Tantriks promised to help Mumbai couple conceive, duped them of Rs 4.85 L
The tantrik sent her to one Shivlinga, a resident of Mira Road, who lent her Rs 11 lakh after she gave him her flat's papers. Hoping to soon possess more than Rs 30 lakh, Sunita gave the money to the tantrik, who promptly disappeared.
Around two weeks ago, Sunita finally approached the police and lodged a complaint against four accused — the baba, the woman who had recommended him, another of the tantrik's accomplices and the moneylender. RAK Police's Senior PI Arun Inkar formed a team and managed to nab the moneylender Shivlinga. The tantrik and other accused are still on the run.