Pets are more than just animals. For most of us, they're an integral part of our family and a significant source of joy and companionship.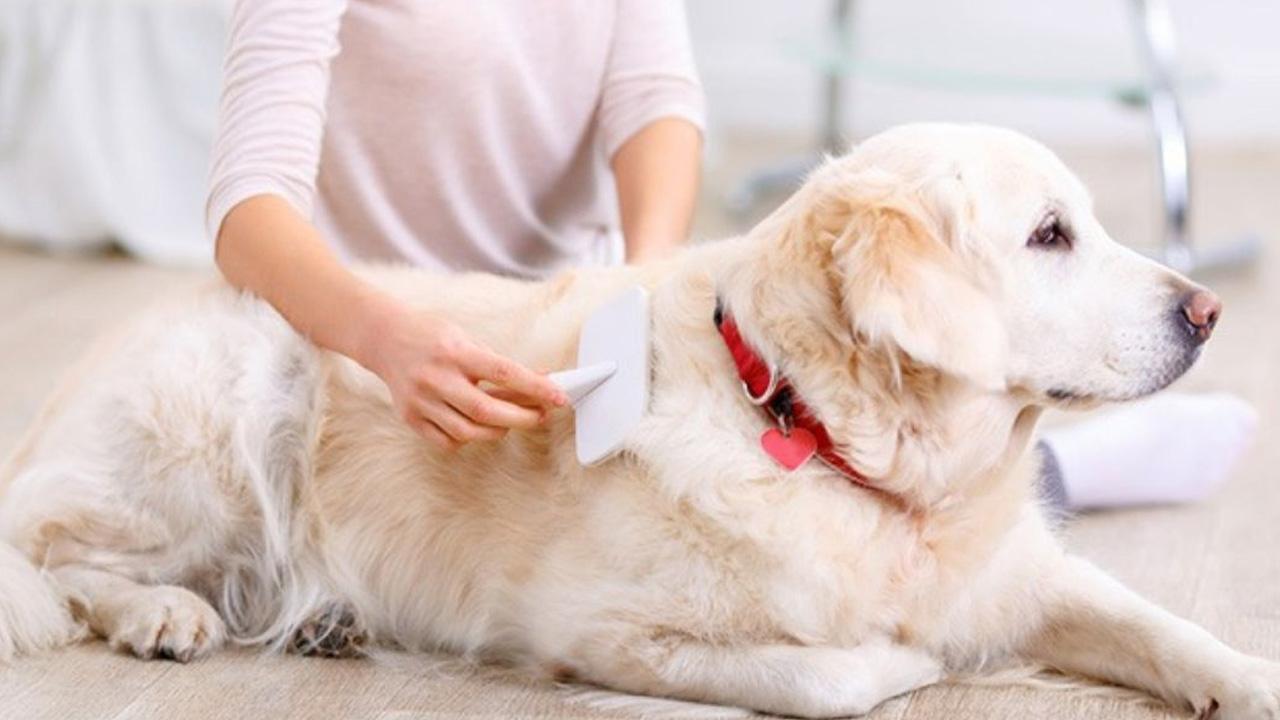 Ayurveda for Animals
As much as we love our pets, it can be distressing when they fall ill or become susceptible to ailments. Fur Ball Story is dedicated to restoring natural healing in animals and providing exceptional quality healthcare, driven by the passion of a devoted pet owner. Founded in 2016, this company is driven by a love for pets and a desire to help simplify pet parenting. 
ADVERTISEMENT
Their unique approach to pet health care combines the traditional wisdom of Ayurveda with contemporary Science. This amalgamation is at the core of Fur Ball Story's philosophy inspired by ancient texts. 
Honoring Ancient Wisdom
The Nakul Samhita, a treasure trove of veterinary knowledge believed to be authored by Nakul, one of the Pandava brothers from the Hindu epic Mahabharata, serves as a guiding light. Did you know that, as per Indian Mythology, Nakul and Sahdev were the first veterinary doctors known to man? With Princes Nakul and Sahdev's horse and cattle farming expertise, thousands of wounded animals were treated daily using natural herbs. The first veterinary hospital in the world was established in the Ashoka Empire with its underlying vision based on the pioneering work of Shalihotra, the Father of Veterinary Science. The groundbreaking foundation of veterinary ayurvedic medicine in ancient literature, including the Vedas and Puranas, inspired Fur Ball Story to showcase the enduring relevance of natural healing in animals.
The Benefits of Ayurvedic Medicines and Supplements for Pets
Ayurveda's safety and effectiveness have been extensively proven, with zero side effects, making it an ideal alternative to conventional medicine. This aspect provides pet owners peace of mind, knowing they can explore natural healing options for their beloved companions without worrying about potential adverse reactions. Numerous studies have demonstrated that Ayurvedic remedies relieve various conditions, ranging from arthritis to anxiety.
Moreover, Ayurveda encompasses a holistic approach to healing, considering the animal's physical health and emotional well-being. This comprehensive perspective recognizes that pets, like humans, possess unique physical attributes such as allergies, fits, and other conditions that may require personalized treatment. Similarly, pets may experience emotional challenges such as anxiety or separation issues, which can be addressed through Fur Ball Story's Ayurvedic remedies to restore balance and harmony.
The company endeavors to provide pet owners access to reliable, proven, and safe remedies by embracing Ayurvedic principles. This ensures that pets receive treatments tailored to their needs, promoting their overall health and well-being while minimizing the risk of side effects often associated with conventional medications.
Need for Ayurvedic Medicines
The company recognizes the urgent need for certified Ayurvedic medicines in veterinary care. It is disconcerting to witness the prevalence of non-certified veterinary medicines that often come with excessive warnings, overshadowing potential benefits. Therefore, it is crucial to reintroduce the concept of natural healing in animals. 
Equally important is the diligent lab testing and certification of these Ayurvedic remedies, ensuring transparency and empowering pet parents to know what their beloved pets are receiving. By advocating for certified Ayurvedic medicines, they aim to provide pet owners with safe and reliable options for their furry companions' well-being.
Advantages of Fur Ball Story's Medicines for Pets
Their line of medicines checks all the right boxes when it comes to catering to the needs of pets:
Their medicines are derived from Ayurvedic principles, prioritizing natural healing and overall well-being. This ensures that the remedies offered are gentle and free from harmful chemicals, reducing the risk of adverse pet reactions.
Fur Ball Story is the only brand in the veterinary segment that gets its products tested for heavy metals, aflatoxin, and pesticides. Their products are also certified by the AYUSH Ministry.
They strongly emphasize quality control and certification. Each medicine undergoes rigorous lab testing, ensuring it meets the highest safety and efficacy standards. This commitment to quality assures pet parents that they are administering trusted and reliable treatments to their furry companions.
They understand the importance of customization in pet healthcare. They believe that each pet is unique and may require personalized solutions. As a result, their medicines consider the individual needs and specific conditions of pets, addressing both physical ailments and emotional well-being. By ticking all these boxes - natural healing, quality control, and personalized care - Fur Ball Story's medicines truly prioritize the health and happiness of pets, offering a comprehensive and trustworthy approach to pet healthcare.
"Exciting news! Mid-day is now on WhatsApp Channels

Subscribe today by clicking the link and stay updated with the latest news!"
Click here!