Chirasree Bose with three fiction novels under her belt and all three of them having hit the bestsellers list on Amazon is now all set to come up with her fourth novel.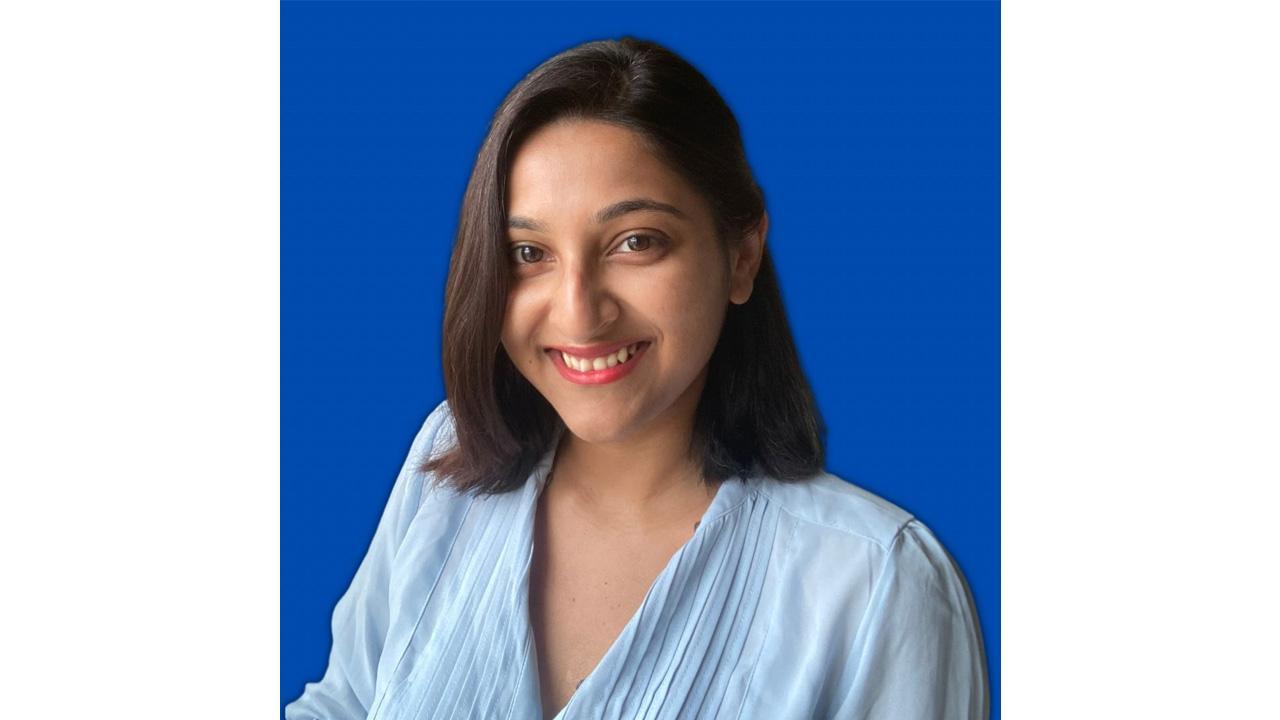 She was quoted as saying, "I wanted to challenge my abilities as a writer and try something new while also sticking with my passion for thrillers."
She further added, "trying a new subgenre isn't as simple as it may sound; one needs to gather knowledge, as much as they would do while pursuing a new educational course."
Chirasree's previous fiction novel "There's Blood on Your Heart" has touched hearts across the country. It is still going places: from various bookstores and book fairs in major cities to book signing events and media coverages. When the book first came out, it managed to surprise readers with its unique take on crime thrillers, as Chirasree's other books had done in the past.
Her second book "Mrs. Basu's Uncensored Familism" continues to rule people's hearts irrespective of whether they naturally like satires.
Now, coming back to her upcoming novel, we managed to get a little more out of Chirasree. She told us this one-of-a-kind thriller is going to break many hearts with its primary focus on a love story. However, she preferred not to reveal the new subgenre that she's ventured into with this book.
All we could get her to say was, "It's going to be frighteningly darker than my prior books and a multiple-POV thriller."
Get in touch with Chirasree at her website chirasreebose.com
and on Instagram https://www.instagram.com/chirasreebose_/
Facebook https://www.facebook.com/chirasreeboseauthor
Twitter https://twitter.com/Chirasree2819