Dr. Ashank Bansal, Consultant Vascular Surgeon at Vascular Centre, said, "Our advanced endovenous laser technology has revolutionized varicose veins treatment.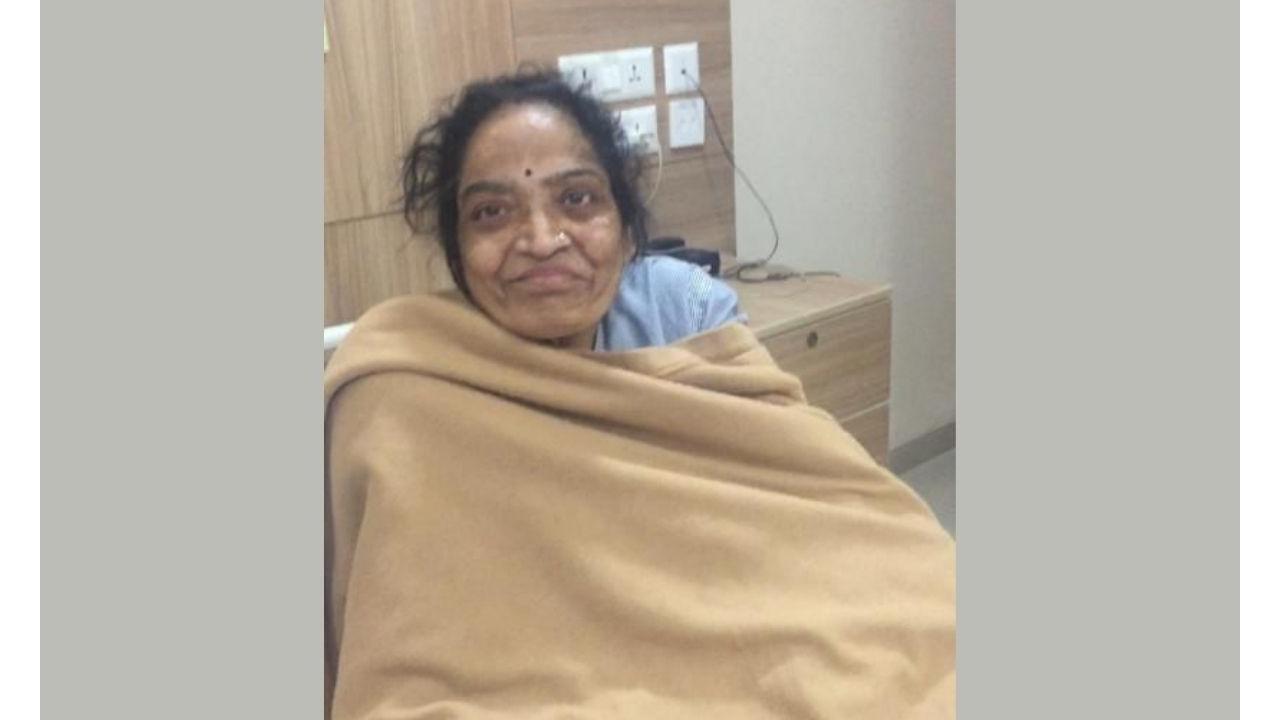 Mrs Sudha Garg
A sixty-three-year-old female from Gwalior, Mrs Sudha Garg, suffered from large veins in both her legs. Doctors diagnosed it as varicose veins.  It led to the blackening of the leg and a large wound that had not been healing for two years. She needed urgent treatment for the same; otherwise, she ran amputation risk.
However, Mrs Garg had been operated on twice on her heart, leading to severe breathlessness. As a result, walking even 100 metres was a challenge for her. Therefore, doctors in Gwalior declared her unfit for striping surgery for varicose veins. She suffered from a large wound in her legs for two years, unable to find a cure.
Her son decided to look for options and read about Vascular Centre in Mumbai. After telephonic consultation with Dr Bansal, they chose to come to Mumbai for treatment.
Mrs Garg was then treated for varicose veins with advanced minimally invasive laser technology. It meant that she didn't require any anaesthesia and had no cuts and went walking from the operation theatre. She had taken a flight back to Gwalior by the next day and reached home safely.
Mr Garg said, "I am really glad that the team at Vascular Centre was able to do the surgery. For years I have seen my wife suffering from varicose veins, and it had become difficult to see her suffering from it day in day out. Their team very smoothly coordinated the entire process from admission to discharge, and we didn't feel we were new in the city".
Dr Ashank Bansal, Consultant Vascular Surgeon at Vascular Centre, said, "Our advanced endovenous laser technology has revolutionized varicose veins treatment. All surgeries are done on a daycare basis, and the patient goes walking from the operation theatre. Mrs Garg had been suffering for a long time, and we are glad we could treat her."