Netrix Entertainment took to its Instagram on the 8th of March to drop the first-ever poster for the film Dear Dia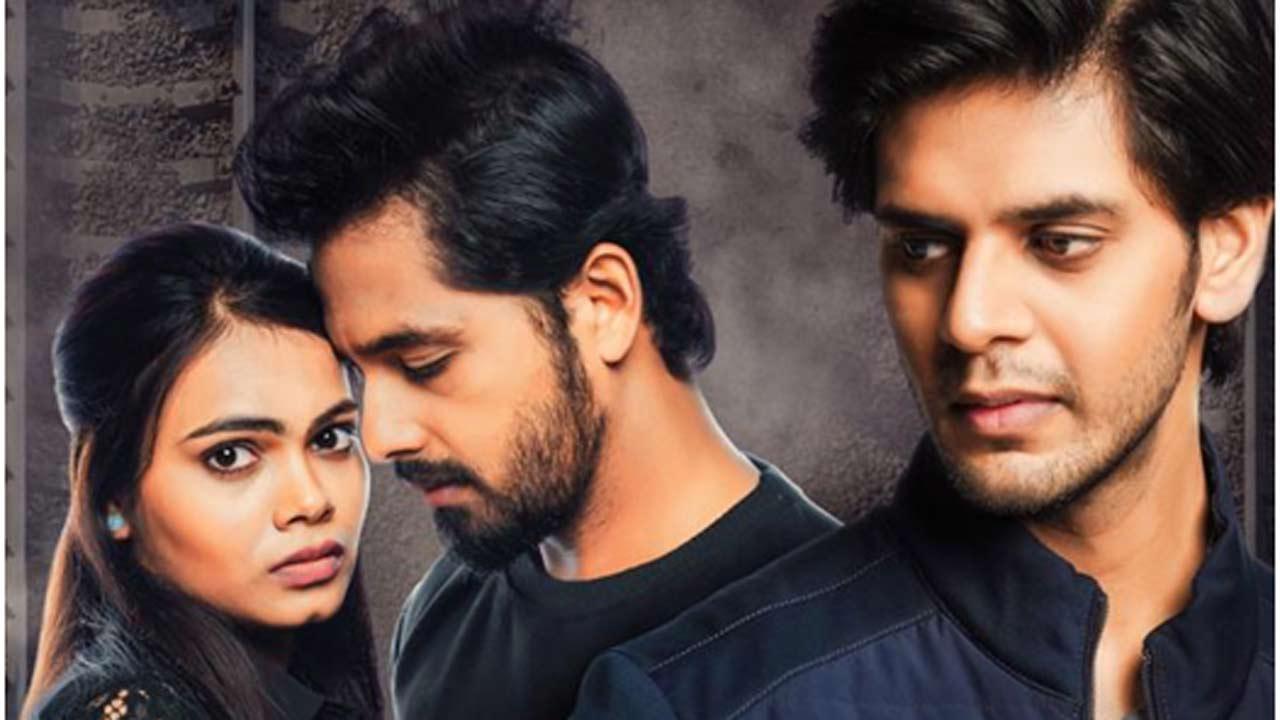 Dear Dia
No matter how much we love South Indian films in their original form, their Hindi remakes hit differently. Don't they?
After longing for days, the Hindi remake of the super hit Kannada film "Dia" is looming over the horizon. Only the announcement of the film, Dear Dia, has left the fans excited. Do you want to know more about this film? We have got the answers. Netrix Entertainment took to its Instagram on the 8th of March to drop the first-ever poster for the film Dear Dia.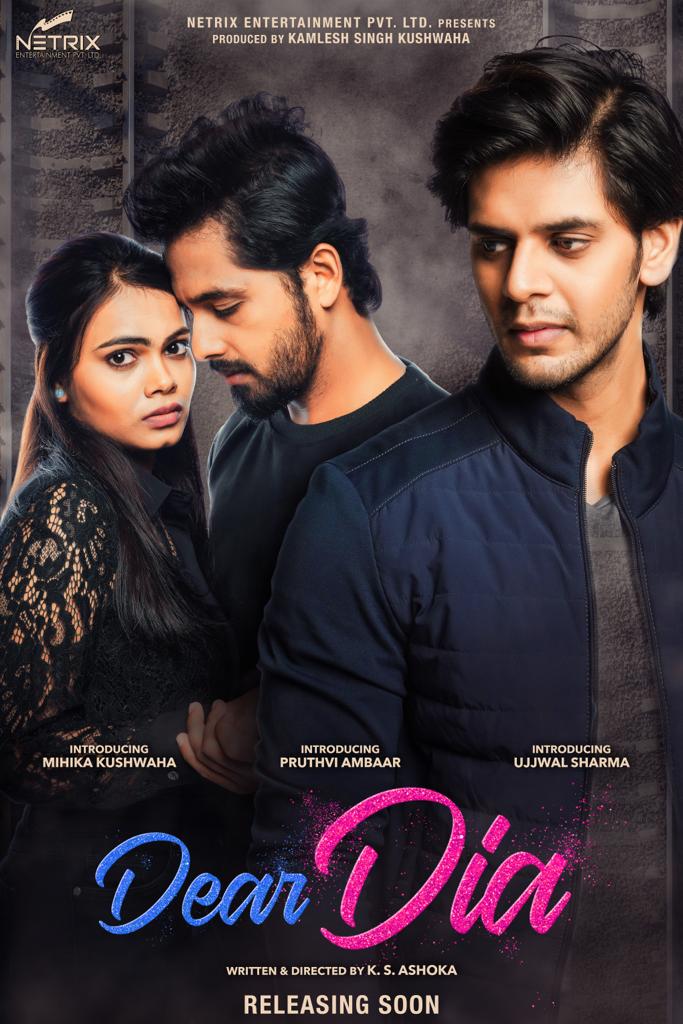 So, who is in the cast of the film?
Through the poster, we can figure out that actress Mihika Kushwaha will be reprising the role of Dia; Ujjwal Sharma will recreate the role of Rohit; and Pruthvi Ambaar will reprise his role from the previously released film Dia. 
Why all excitement about Dear Dia?
The film Dia was released in the year 2020 and left a cosmic number of people astounded with its unthinkable storyline. And now, recreating the same script with more impactful lines and songs has urged people to sit on the edge of their seats. 
What is the movie "Dear Dia" about?
The story is about a young introverted girl, Dia, who falls in love with her senior, Rohit and takes three years to confess her love. But, soon after, they meet an accident that turns the situation gloomy for Dia. Later, after great upheavals, when Dia finally starts seeing Adi, she finds out that Rohit is still alive. What happens next will stun you. 
Written and directed by KS Ashoka (the director of the Kannada film Dia), the film is produced by Kamlesh Singh Kushwaha. The film is nothing like the usual love story and will paint an unimaginable picture in front of you. Dear Dia has also had songs sung by the most esteemed singers: Palak Muchhal, Jubin Nautiyal, Shankar Mahadevan and Jyotica Tangri. 
The film will be released under the banner of Netrix Entertainment. More news about the film is expected to come out real soon.