The Vastu tips related to the east-facing houses will elevate the elegance & peace of your house.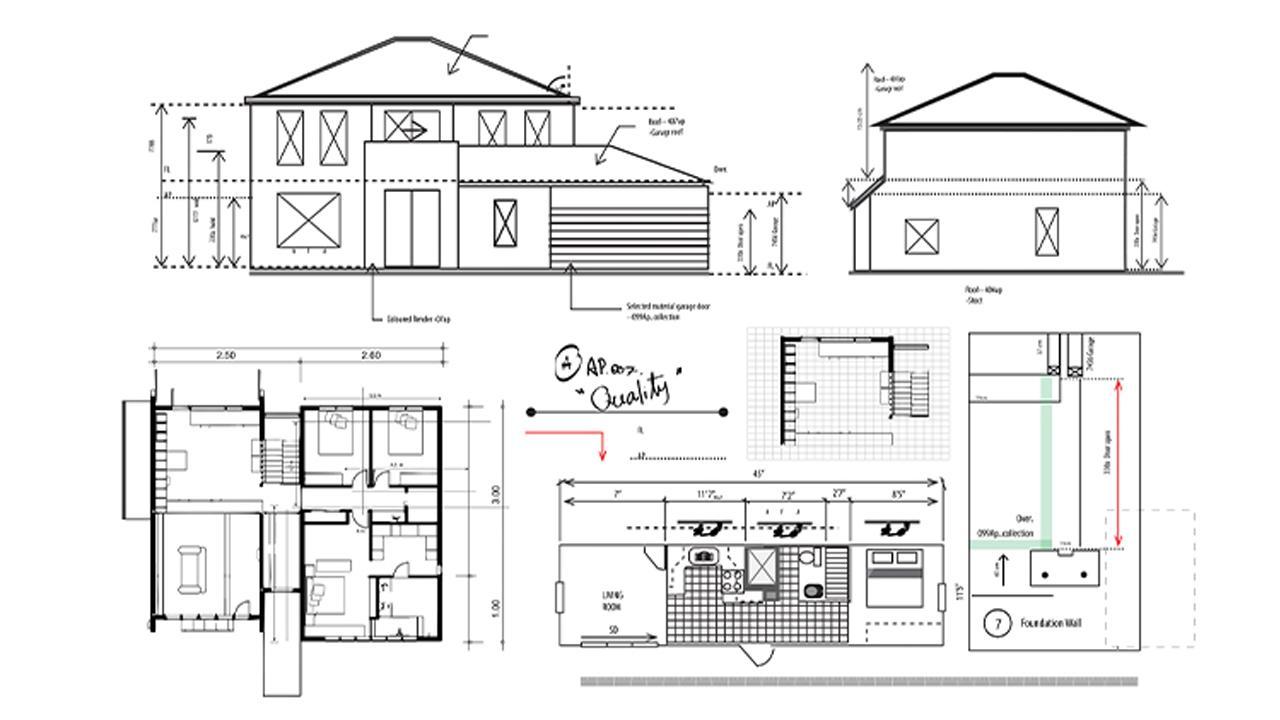 East facing vastu plan
If you're planning to shift or buy property as per Vastu considerations, it's essential to select renowned movers and packers in Delhi to take care of the essential home items. Even though Vastu experts consider all directions as good & prosperous, there are several assumptions and beliefs; that east-facing house brings positivity & happiness at home. The fundamental pillar of Vastu shastra is to add immense value & prosperity to one's life. Here are some benefits of the east-facing Vastu home.
What Exactly is the East Facing Vastu Home Plan?
Sometimes it becomes difficult to recognize east-facing house. However, if you are inside the house & if you face east while exiting from the entrance door; it's an east-facing house. As per Vastu shastra, an east-facing house extracts maximum positive energy & elevates the grace of households.
Benefits of East Facing Vastu Home Plan
Good Health: All houses that are faced in the east direction offer various health benefits. The water flow in the east direction also ensures that all negative vibes are restricted.
Good Light and Warmth: Since the sun rises from east, maximum amount of sun rays are reflected in east-facing house that is good for health & wealth.
Wealth and Peace: East-facing house also brings peace & wealth in individual life
Essential Vastu Tips For East-Facing Homes
Even though east-facing homes offer several benefits, it's essential to follow certain Vastu tips to elevate the grace & positivity of home.
Measure East Direction Properly: Before buying new apartment or bungalow, make sure that house is facing the east direction. To measure accurate east direction; use a magnetic compass.
Open Spaces in House Must Face East Direction: All balconies & open spaces in house design must face towards the east direction for maximum benefits. Since the east direction radiates positive energy & charm, your house will have good ventilation along with good energy.
Kitchen Must be Placed Strategically in South-East Direction: Kitchen is an important aspect of the house. In your east-facing house, kitchen must be placed in the Southeast direction; you can also place kitchen in the northwest direction. It's advised that you must never place kitchen in the north or northwest direction.
Dining Room Must Align With Kitchen Direction: If you have an east-facing house; dining room must not face the entrance door; it must be in continuation with kitchen in the east, south, or west direction. The sitting arrangement must be made to cover the east, north, and west side.
Water Tank Vastu Tips: It is advised that water tanks must never be placed at the center. Place the water tank in the north or northeast direction. You can also prefer the east and north-east direction for an underground water tank.
Living Room Must Be Placed in North-East Direction: The living room must be placed in the northeast direction to attract peace & prosperity in personal life. Also, ensure that walls of the north and east are larger than the south and west.
Master Bedroom Must be Bigger than Other Rooms: As per Vastu Shastra, master bedroom must be bigger than the rest of the rooms. The master bedroom must be placed in the south or west wall of the house. It is also advised that restroom must not face directly towards bed.
Pooja Room Must face North-East Direction: To maintain peace & harmony in the east-facing house, pooja room must face the north-east direction. Also, pooja room must be away from the restroom; the pooja room ceiling must be lower than other rooms.
Essentials for East Facing House
Artwork and Artifacts: Place a painting of the rising sun in the east direction; you can hang a painting of seven horses galloping on the water in the living room.
Keep a Crystal Globe in the House: For prosperity & success of students, keep a crystal globe on the northeast side of the house.
Hang a Wooden Nameplate: Wooden name plate elevates the grace of the household. If your entrance is placed in the east direction; hang a wooden nameplate.
Avoid Decorative Items at the Entrance: You must keep the exterior entrance of the house free from decorative items like fountains, statues, etc.
Bonus Tip: Vastu-related home decor is very expensive & fragile, so when you move to your new home make sure to hire packers and movers Gurgaon as they will carefully handle your delicate items & safely shift them to your new place.
Things to Avoid in East Facing Home
Avoid these things mentioned below to maintain positivity & elegance of east facing home:
You must not block the northeast direction of your house
The northeast direction is a crucial part of the house. You must not place septic tanks or kitchens in that direction.
Your east-facing home must not have a slope from north to south direction.
If you are planning to decorate your home with trees, you must not place big trees in the north and east directions of the house.
Conclusion
Building a house is one of the important parts of our lives. The Vastu tips related to the east-facing houses will elevate the elegance & peace of your house. You can reach out to renowned designers to plan your house as per Vastu shastra for peace, harmony, & happiness. Also, make sure you choose the  right month to shift your home, to have a happy beginning at your new place.
While moving to your new place make sure you look for Best Packing and Moving Companies; compare & hire most suitable ones to have safe and secure relocation.