.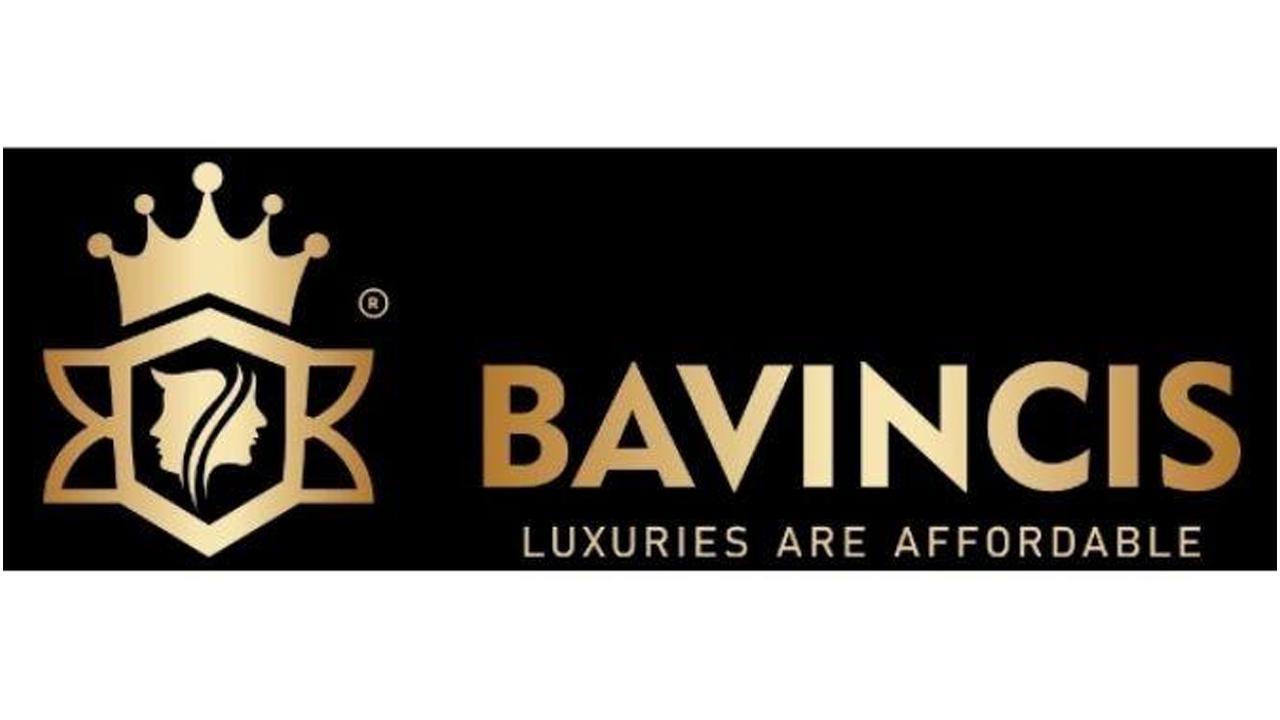 Luxury Fashion Brand Bavincis
The Indian fashion accessory market has long been dominated by unbranded retailers and unorganized local vendors with their affordable accessory options. However, in recent years, the market has become a part of the organized retail world following the entrance of several high street brands, international accessory chains, and online accessory players. Bavincis is a leading global fashion brand famous for its affordable luxury fashion accessories.
Over the past few years, the attractive demographic, rapid globalization, and increased digitization have allowed the Indian fashion accessory industry to experience unprecedented growth. The market value of accessories across India in the year 2017 was approximately Rs. 280 billion and was estimated to reach Rs. 850 billion in 2023. Influenced by media exposure, global trends, and higher disposable income, the new-age Indian population is now more inclined towards allocating separate budgets for their accessories. In this market scenario, Bavincis aims at bringing art, design, innovation, and value together in the lifestyle segment of luxury fashion accessories.    
Bavincis is the perfect place for all the fashionistas who are looking for luxury sunglasses and other lifestyle accessories at an affordable price range. Sunglasses are no longer a simple tool for protecting your eyes. They have rather become an effective way for exerting a larger impact. With a great pair, you can easily complement and elevate your outfit and style. Especially in a summer dominant country like India, eyewear can be a great match for the season's optimistic fashion. Bavincis is home to premium quality sunglasses from a diverse range of brands. Their luxury and designer sunglasses collection is reflective of the exotic combination of the latest trends and classic styles. Besides the latest edition sunglasses, they also deal with a wide range of eyewear for everyday style. Bavincis also specializes in the luxury watch segment. Their eccentric collection of wristwatches from leading brands will add to the sophistication of your look.
As a global fashion player, Bavincis is committed to high-end products and services along with greater customer satisfaction. At the same time, they put a strong emphasis on making luxury accessible to all. Their online marketplace offers some of the industry-leading accessory brands at an unrivaled price point. Anyone can also access a more personalized experience just by connecting with their customer service executives. The online fashion brand is dedicated to hassle-free deliveries in the fastest possible time.
Operating in a highly competitive global fashion market, Bavincis is now focusing on international expansion for enlisting its brand name among the global industry leaders. Currently, the brand is in the midst of a major transformation, with the launch of its new brand identity and logo. With this move, the lifestyle brand envisions becoming a $5 billion dollar brand by 2025.