Adil Sami a dynamic mind in the business world is marching ahead with his fresh and modern-day approaches to take his empire to new heights.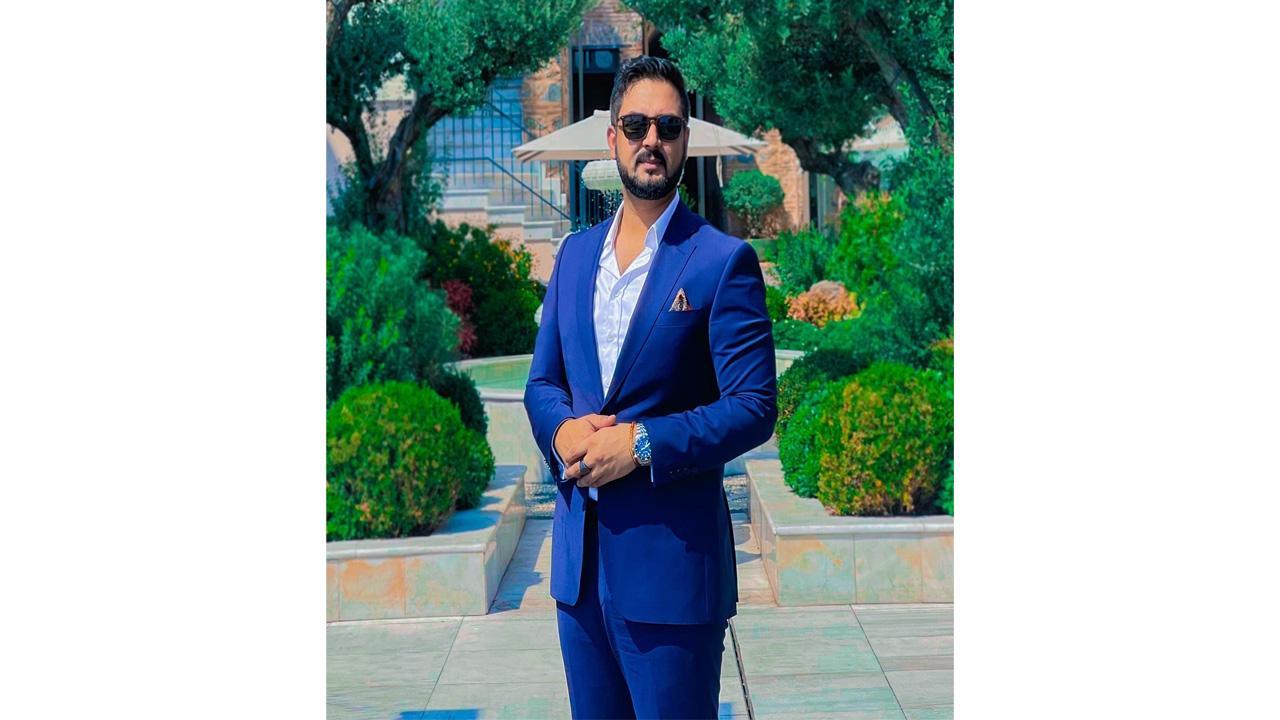 Being an entrepreneur comes with a lot of responsibilities. It's the idea and tactics woven by the entrepreneur solely that help them pave their way to success.
The Coronavirus pandemic has triggered an economic crisis in the entire world followed by loss of jobs with various businesses being hit hard financially. The Covid times tested his role as an entrepreneur but the earnest entrepreneur diligently worked for several years and the challenging time has surely not bogged him down.
ADVERTISEMENT
According to Adil, "Investing for the future has never been more important than it is today. The recent financial storm has left many people shaken, and many more wondering if investing their hard-earned money is even worthwhile anymore. While this reaction is certainly understandable, it is important to keep in mind that no matter how bad things are, the economy will recover eventually. Real Estate investments have always been the ticket to long term wealth. Yet people have always been a bit skeptical while investing in real estate industry whether its lack of knowledge or the complexities that comes with the industry.
The Ace in Real Estate Investment Industry, Adil Sami is here to eliminate all these complexities with his vast knowledge and experience. The winner of prominent awards like "Best International Real Estate Advisor", "Businessman of The Year Azerbaijan". Adil also adds, "My vision at Fortune Group is to provide excellent services to our clients with utmost honesty, dignity, and transparency. We guide our clients to outshine their future regarding every kind of investment. My mission is to create a long-lasting positive impact in the market and the lives of our clients.
Adil is best known as a lively entrepreneur owing to his splendid lifestyle and outgoing nature. Adil's Instagram handle speaks about his colorful personality and his amiable nature, where he has over 700k+ followers.