Temu's wide selection of affordable merchandise and made-for-all products continue to attract thousands of customers with only two weeks since its launch in the country.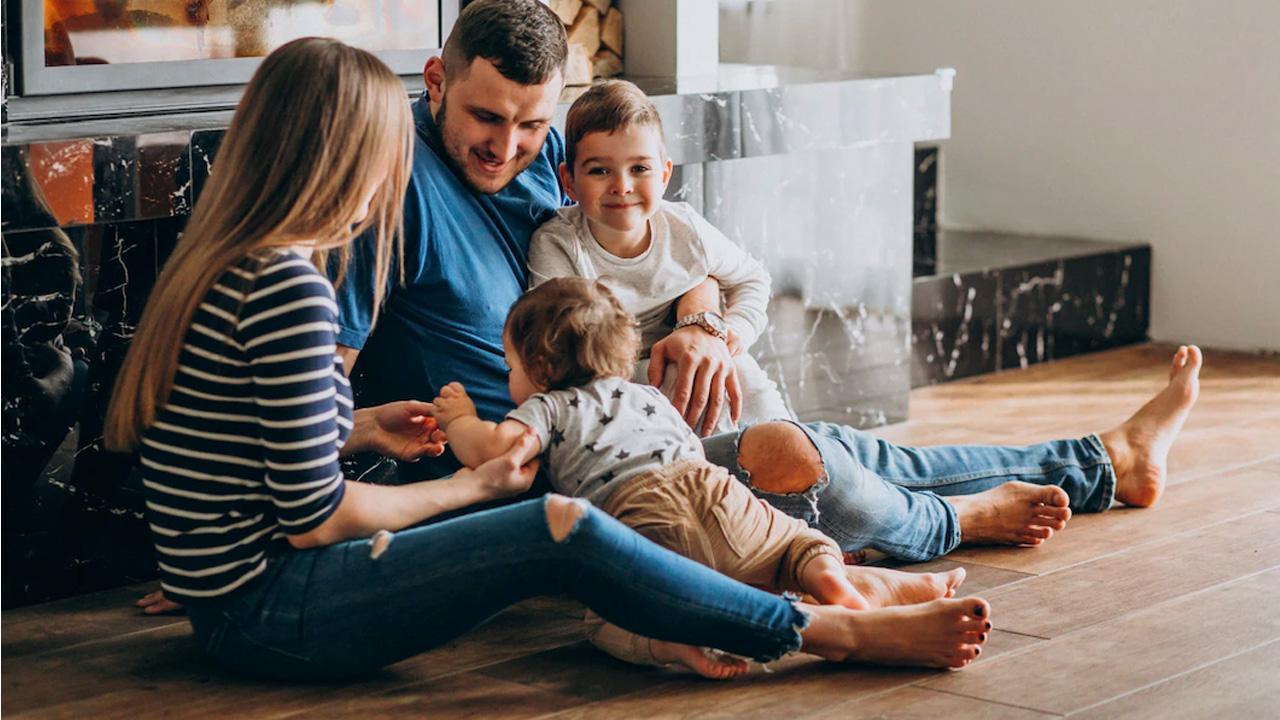 Customers from all walks of life and demographics are discovering a better way to shop with the arrival of Temu, a cross-border e-commerce platform that offers the widest range of high-quality products sourced from suppliers around the world.
Launched September 2022, Temu is a global online marketplace that sources and offers a wide catalog of items and categories — from fashion, beauty and health, home and garden, jewelry and accessories, electronics, shoes and bags, sports and outdoors, pet supplies, office products, and many more.
With its tough-to-beat prices and high-quality standards, the shopping site has already amassed thousands of shoppers after only two weeks since launching in the country. This includes families of different income backgrounds that have all shared their positive experiences with the products they've purchased from the site.
Amanda, 31, shared how Temu's $6.99 bedroom humidifier improved her children's sleeping habits after three days. "It's always been hard for me to put our kids to bed every night. But after purchasing this humidifier, our little ones can sleep a lot faster and more comfortably than ever before! Now, my husband and I can still find the time to squeeze in an episode of our favorite TV show before bedtime!" she added.
Some customers also noted the site's selection of competitively priced items and accessories, allowing them to do more with their money and purchase more essentials for their everyday use.
Elizabeth, 28, shared how the online platform helped her stick to her monthly budget when buying bathroom essentials for her two children. "As a single mother, I need to be extremely particular with my budget and Temu has helped me do exactly that. With its extremely affordable lineup of quality home products, I get more value for my money and more savings for other important purchases," she added.
By using its advanced global supply chain and technology, Temu allows customers to experience exceptional products at a lower cost compared to other e-commerce sites. These products are directly sourced from a global network of suppliers and manufacturers to offer the lowest possible market prices for consumers.
Temu leverages on these sourcing and fulfillment capabilities shared with its sister company under Nasdaq-listed PDD. As one of the biggest e-commerce players in the world, PDD works with more than 11 million merchants globally and has processed over 61 billion orders in 2021 alone.
Many of these supplier and trade relationships have been built over the years, allowing Temu to consistently offer great products and experiences at affordable prices to its shoppers. Temu also works closely with suppliers to curate and create products desired by consumers on a real time basis, to create a personalized fit for wide ranging needs.
"We are fortunate to have access to deep expertise in sourcing and execution through our sister company. This stands us in good stead to deliver an unparalleled shopping experience to our customers," said a Temu spokesperson.
Shoppers can visit the site at www.temu.com or download the app on official app stores to experience its grand opening promos and discounts. To celebrate its launch, the site is also offering sitewide discounts and free shipping on all orders.