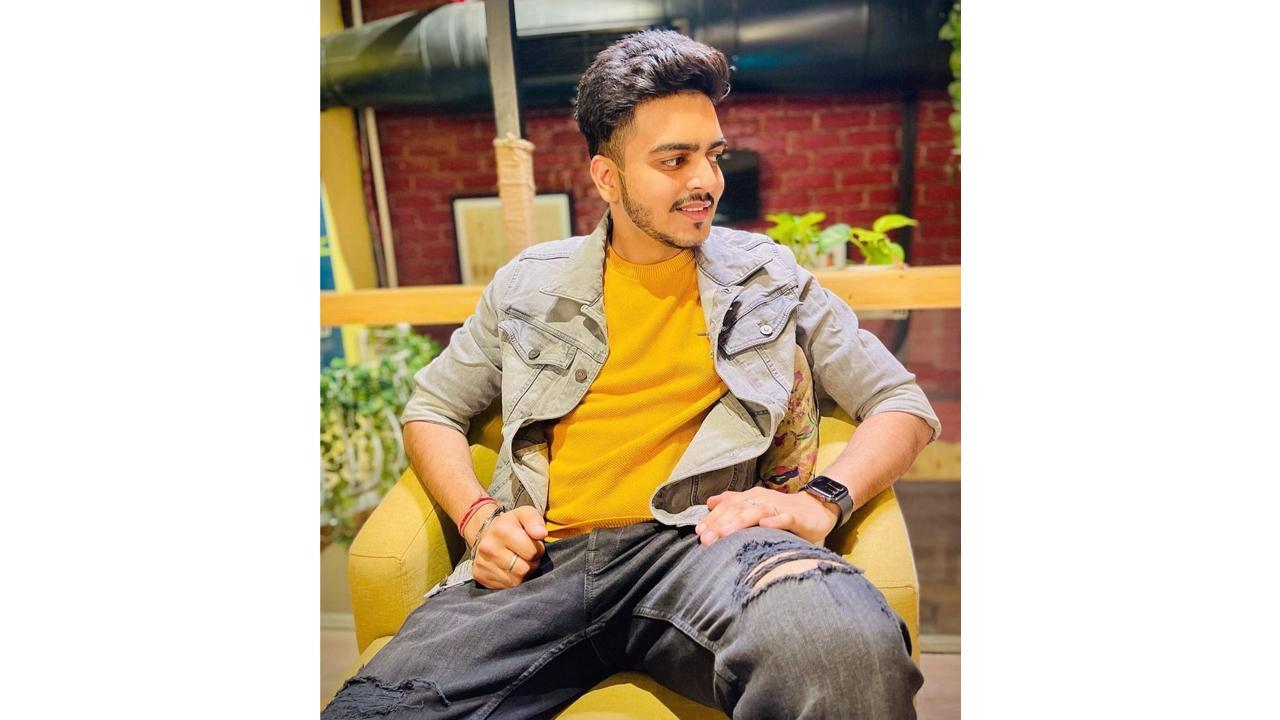 Rachit Rojha
To have a dream is to have the power; to achieve it is courage. Many people are passionate about their goals and are ready to sacrifice everything for their vision. There are countless examples where people made it big in their life by pursuing their dream, but an equal number of people gave up in the middle of their way towards success.
On the one hand, some don't even feel comfortable with the idea of failure and never make any effort to succeed. On the other hand, some keep going despite failures and finally reach the zenith of success. It is highly recommended for all those who have been on the losing side to look up to some role models and try to learn how they managed to achieve what they eagerly desired.
The story of Rachit Rojha is something that energies your lost hope and encourages finding the path that will eventually lead to the success you have always dreamt of in your life. Failures are more valuable than success is. Every time you fail, you go one step closer to success. The same is the story of Rachit's success in his career.
Rachit Rojha is a successful YouTuber today. However, he had never imagined that the social media platforms would bring him everything he had desired in his life; success is one of them. Rachit Rojha hails from a well-to-do middle-class family. He had always been devoted to following the same path that most students choose after completing their school education. Like most of the students, Rachit also planned to follow the same way that would ultimately lead him to one of the IITs of the nation. He was preparing for his IIT entrance exam, but he came across his creative side just then. Rachit Rojha realized that his observing and entertaining skills could make him a good content creator.
This realization proved to be a turning point in his life. He decided to move ahead with his dream career instead of studying in some IIT institute. Soon, Rachit started uploading videos on various social media platforms, including YouTube. It wasn't easy for him to gain popularity in the beginning as he had no resources or contacts that could help him grow in this field. However, do you need external help when you have sheer talent on your side? Rachit's talent and hard work took him to where he always wanted to be - fame and success!
Rachit Rojha has around 10 million subscribers on his YouTube channel and more than 500K followers on his Instagram handle. He has uploaded a couple of videos on his YouTube channel that garnered more than 100 million views. However, this is just an accomplishment from his success story. There are still more pages unturned and unwritten, which Rachit will fill up with more and more achievements in the coming time. Sure, Rachit Rojha took a bold decision to relinquish IIT preparation for YouTube and content creation, but he worked hard until he made his decision the right one. There is no going back option in life. Nevertheless, to err is human. Decisions, once taken, cannot change later, but those decisions can be correct ones with your 100 per cent dedication to whatever you do.