Social media is a vital part of our lives.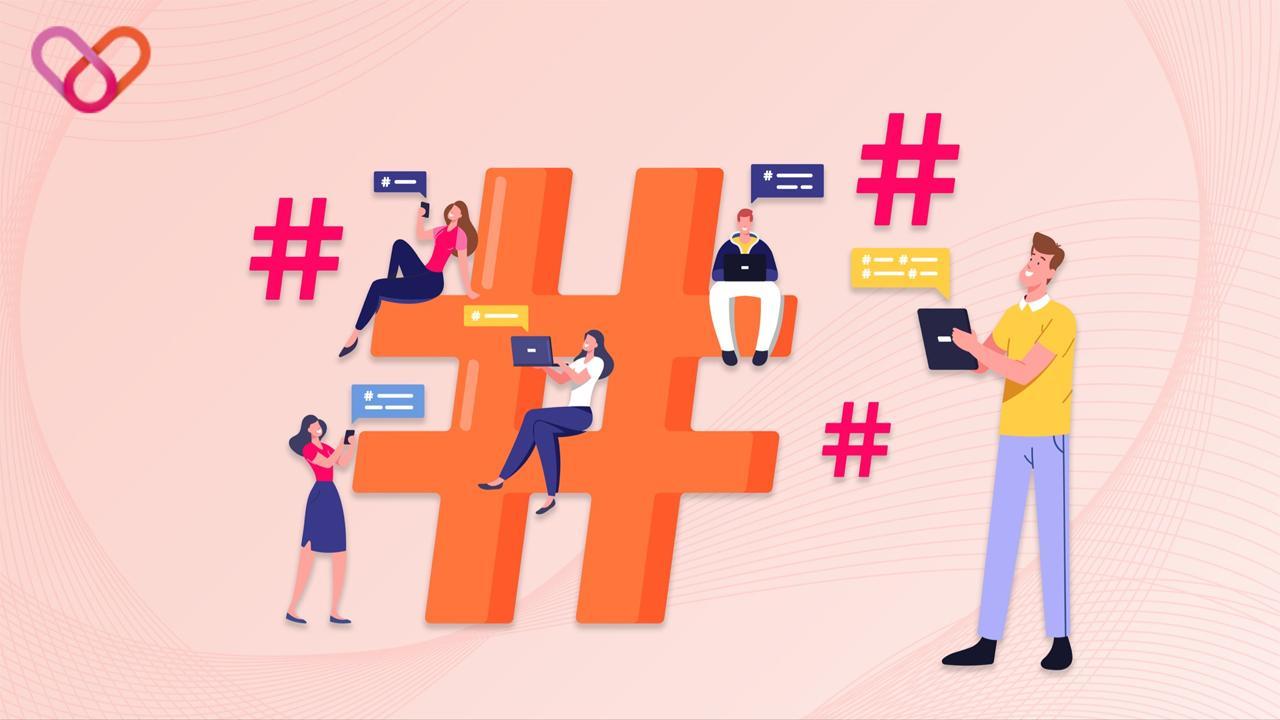 Representational Image
What began as a way for friends and family to remain in contact quickly evolved into a conduit for companies to interact with their target audience through well-crafted social media campaigns. On that note, numerous social media trends have formed and changed over the years. Adapting to these new and emerging trends is what allows companies to stay ahead of the competition. Here are a few trends to keep an eye out for in 2022.
TikTok will Maintain Short Form Content Dominance
Instagram has reigned supreme in the hearts of most social marketers. It was the quickest growing, had the best ROI, and was a lot of fun to use. However, things are changing, and TikTok, with its colossal 1 billion subscribers, is pushing this transformation. It is now the world's seventh most popular social network in the world.
Moreover, According to Google Search Trends, TikTok entirely controls short-form video content.  Its search demand has skyrocketed 173% in the last year. TikTok is leaving a legacy by offering several important business services such as business profiles, ads, and a creative marketplace, which explains why it will be around in the coming years.
Blockchain will Become Part of Social Media Marketing
The key aim of marketers is to attract new audiences. Previously, this objective was focused on increasing sales and publicizing items, but now, it is also aligned toward developing stronger consumer relationships. To achieve this, marketers will utilize blockchain-powered social media in the coming years.
Currently, only 0.71% of the world's population uses blockchain technology, a figure that is likely to rise as social media platforms collaborate with blockchain initiatives. Blockchain is evolving slowly, with significant advancements in crypto, NFTs, and the metaverse. As a result, we would witness widespread acceptance of decentralized social media platforms and marketers would certainly move to these new grounds and tap new audiences.
Brands will Focus on User Generated Content
Brands utilizing user-generated content (UGC) is going to continue this year. Firms like Daniel Wellington, Olay, or Dove are running relevant marketing initiatives where individuals are encouraged to submit their entries in order to be a part of their campaign.
Similarly, UGC platforms such as The LoveChain are revolutionizing the content flow on social media. With features like flexibility in terms of publishing, security of data, e-commerce, marketplace integration, $LOV & $LOVR crypto rewards mechanism, The LoveChain is the first social media platform that allows users to create NFTs from the things that they love.
AR/VR Driven Social Spaces will Increase
Virtual and augmented reality are already becoming a thing with major tech companies pushing toward the metaverse. There's no way they will not be the next big thing for social media. With Mark Zuckerberg revealing his next ambition to move the company's future beyond integrated social applications, the future of social media is starting to emerge.
Facebook altering its corporate identity to Meta is going to be a game-changer for the future of the social metaverse. The idea of a virtual world has the potential to transform the whole concept of social media. Texts and phone conversations are no longer the only ways to engage with people; virtual interactions are now also possible.
Social Selling Demands will Grow
Instagram is on a quest to simplify the shopping experience. The social media platform has been at the forefront of always adding new tools to make it easier for users to shop on the platform.
Taking inspiration from this social media giant, many new decentralized social media projects are entering the market with great innovations. The best example of this is The LoveChain's app that allows users to not just create and view content but also sell them as NFTs. With its decentralized approach, The LoveChain is giving users back ownership of their data, allowing them to decide if they want to share their information with advertisers, and get rewarded if they do so.
Blockchain Technology: The Future of Social Media?
TikTok's short-form video content is the most expected development. While Instagram and Twitter will remain essential, 2022 may be the year of relatively smaller networks like Pinterest and Snapchat. Even blockchain-based initiatives will become the next big thing, with projects already adjusting to customers' social demands by embedding features like NFTs and metaverse into social media. A decentralized version of social networking is what we can expect.
Stay up to date with all of the developments DeFi Social media apps such as The LoveChain via: linktr.ee/lovechain