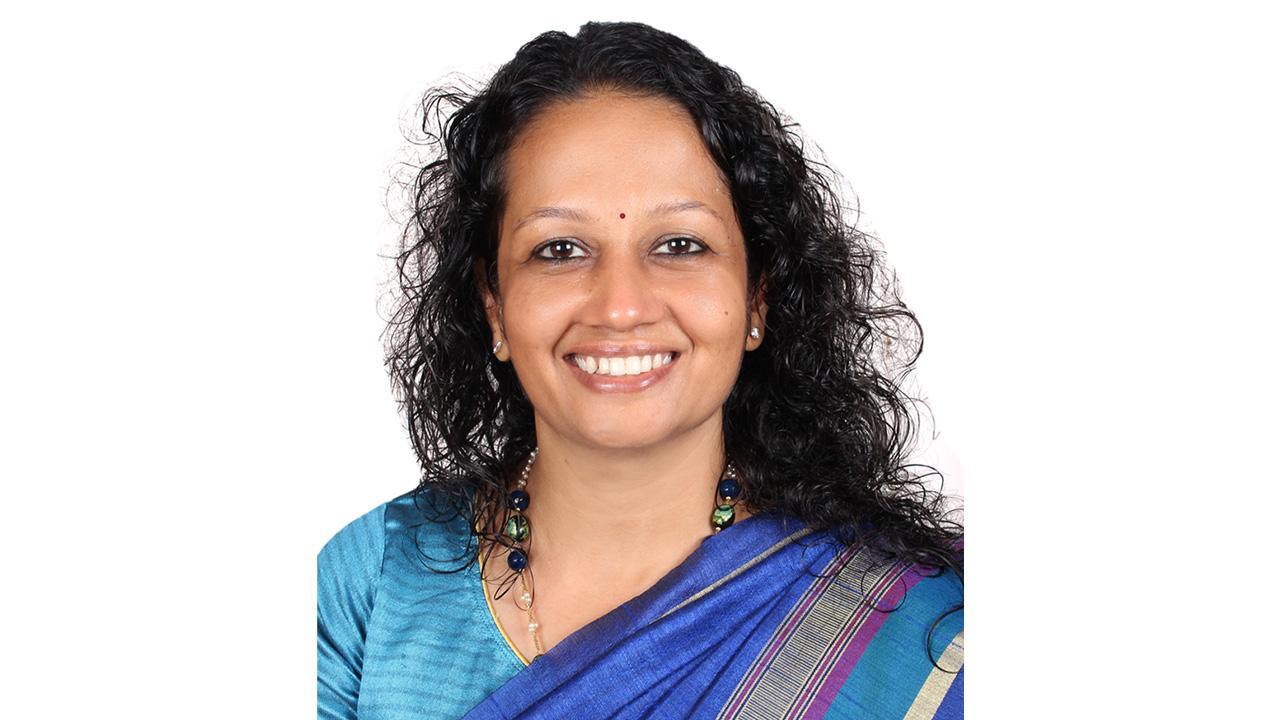 Jaya Bhura, Co-founder & Director, Chakraview
Why did you think of bringing a product like this is the market? What was your single-most motivation as a working mom?

My children's school bus commute was always a pain point. Bus schedules were erratic, there was no information in case of breakdowns, delays, etc. Poor communication with bus staff made me anxious about the safety of my children. Waiting at the bus stop in heavy rain or heat added its discomfort to the process. I was sure that a better solution had to be available given technological advances. I came up with the idea of Chakraview in 2015. Being a commerce graduate, I had no technical background. My concern as a mom and my grit & passion drove me to find a solution to the problem.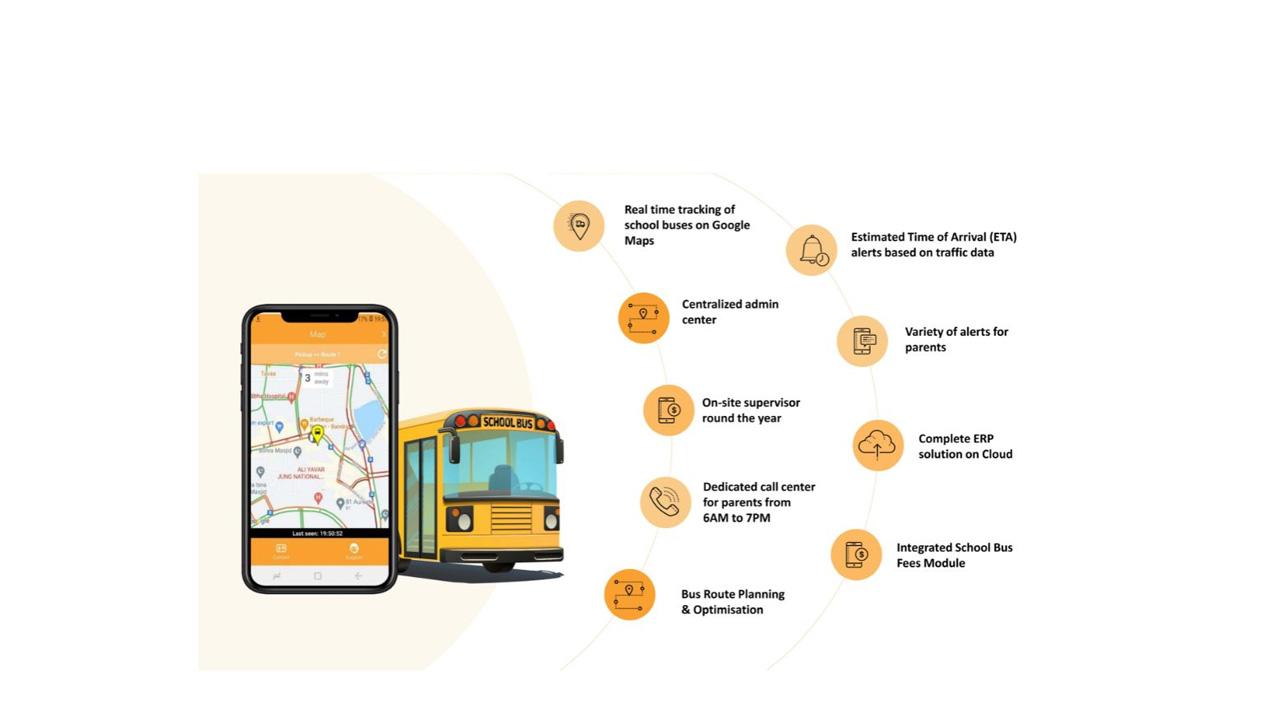 The tech advantage of Chakraview app
What are the unique features of the Chakraview app that sets it apart from other GPS-based school bus tracking systems?

Many service providers in the market sell GPS devices, typically used in the logistics industry to track trucks and other vehicles. The school bus industry is dominated by contractors who manage a fleet of buses and often end up interchanging buses or clubbing routes. Chakraview App is used by the attendant or the driver and parents can track the route even if their regular vehicle is changed. This comes in very handy during exams and special days when the bus schedules are usually erratic. 

The other thing which sets us apart is the holistic solution rather than just selling a track-and-trace solution. The fleet managers are bogged with their daily chores of managing the buses, drivers, etc and the convenience of parents can get compromised. Our customer service desk is available to parents from 6 am every day to handle their typical queries. A real-time tracking app that works in most conditions and efficient customer service are the twin pillars of Chakraview's success. These and a host of other features make us unique

How many schools are now using this app? What are the new features that are being added?

More than 40 schools and 30k parents are using the app currently under the premium model. While the app provides a holistic solution around safety and convenience to schools and parents, there is a lot of work to be done by the industry around the efficient attendance of children on the buses. We are working on leaping directly from QR code-based attendance to face recognition using hi speed 5G technology which is going to be launched soon.

In the freemium category targeting parents directly as subscribers, we also plan to add a marketplace for hyperlocal experiences.
Access https://chakraview.co.in/ here