Here's why Salman Khan starrer 'Bajrangi Bhaijaan', which is all set to hit the theatres on Eid, may not reach the Pakistani audience on that day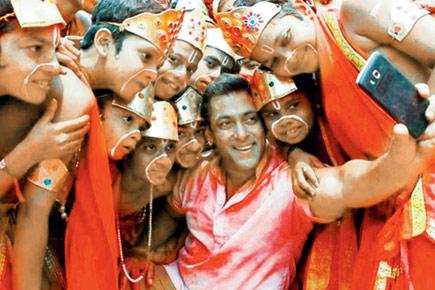 A still from Bajrangi Bhaijaan
Salman Khan starrer 'Bajrangi Bhaijaan', which is all set to hit the theatres on Eid, may not reach the Pakistani audience on that day. Going by the latest buzz, the government is planning the release of the film a week after the festive occasion to avoid its clash with two big-ticket Pakistani films.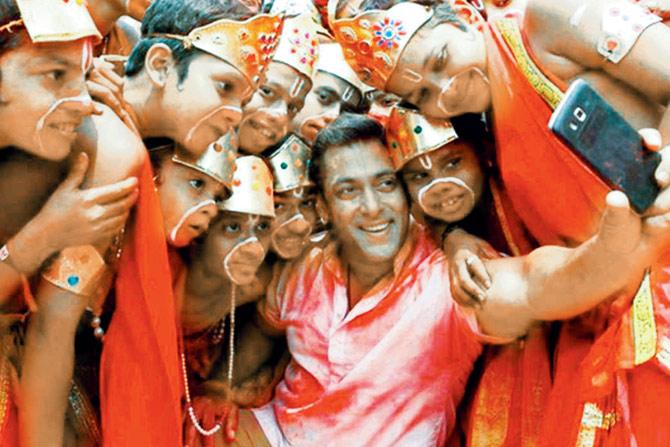 A still from 'Bajrangi Bhaijaan'
Says a source, "Salman has a huge fan following there, so there is an apprehension that his film might eat into the business of their Eid releases, Wrong No. and Bin Roye. It is highly unlikely that 'Bajrangi Bhaijaan' will release along with them on that day."
Industry sources, on the other hand, claim that there is no clarity on the release date as the makers are yet to obtain a certification from the Pakistan censor board. "Certification is a cumbersome process and so, films are generally shown to a foreign censor board about two weeks prior to release. However, in Bajrangi Bhaijaan's case, it has not been screened yet," adds the insider.
However, those involved with the project insist that the film has not been screened anywhere around the world so far as a precautionary measure against piracy. "Moreover, censor screenings outside India are organised only 3-4 days prior to a film's release date. And it will happen in Pakistan as well," adds the source.
Rakesh Upadhyay of White Hill Production and Distribution, an overseas film distribution company, echoes the source, "A special request can be made to the board and one can get a go-ahead in just three or four days," he says.
While director Kabir Khan did not respond to our query, the spokesperson of Eros International, the production studio, said: "No comments."