Aishwarya Rai Bachchan was to shoot for Jazba at Wankhede Stadium this Sunday but the permission to shoot was cancelled at the last minute by the authorities due the IPL match that will be played at the venue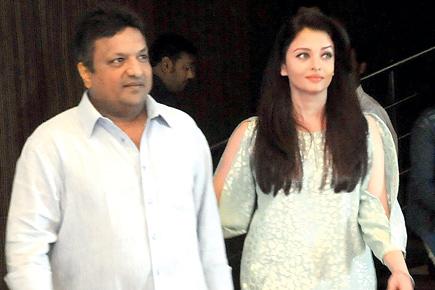 Sanjay Gupta and Aishwarya Rai Bachchan. Pic/Satyajit Desai
Aishwarya Rai Bachchan was to shoot for Jazba at Wankhede Stadium this Sunday but the permission to shoot was cancelled at the last minute by the authorities due the IPL match that will be played at the venue.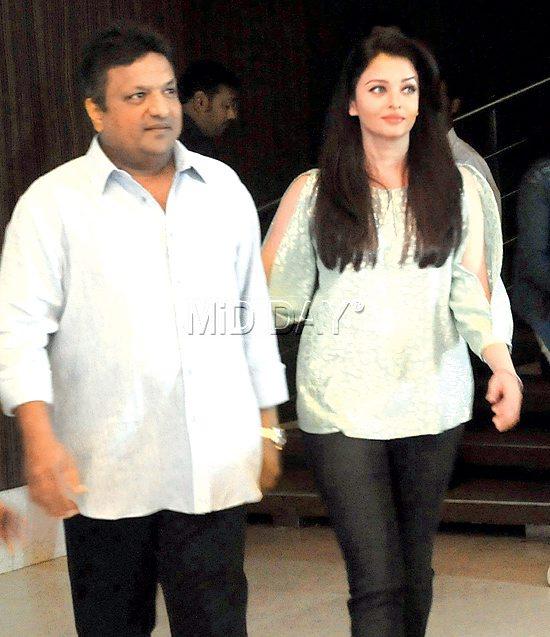 Sanjay Gupta and Aishwarya Rai Bachchan. Pic/Satyajit Desai
Filmmaker Sanjay Gupta said, '' we were told about it only this afternoon. We were suppose to shoot with Aishwarya and one actor the whole of Sunday.'' Gupta does not know when he will shoot the same sequence next. He said,'' most of the location permission are only given to us on Sunday and we have booked the next four locations for the next four Sundays so I really don't know when will we comeback to shoot the same sequence again.''
Gupta intends to finish Jazba in two months as most of the shooting are at real locations permissions and the other modalities are becoming hindrance in the way of the shooting of the film.