The scenes featuring Rishi Kapoor and the child actor are endearing and the soulful music is a major plus point. While 'Sanam Re' is not a classic by any standards, this emotional drama might catch the fancy of college-goers in search of mush this Valentine weekend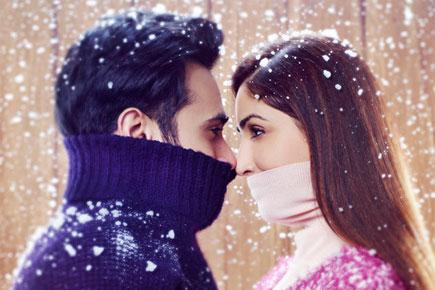 'Sanam Re' - Movie Review
'Sanam Re'
U; Romance-drama
Director: Divya Khosla Kumar
Cast: Pulkit Samrat, Yami Gautam, Urvashi Rautela, Rishi Kapoor
Rating: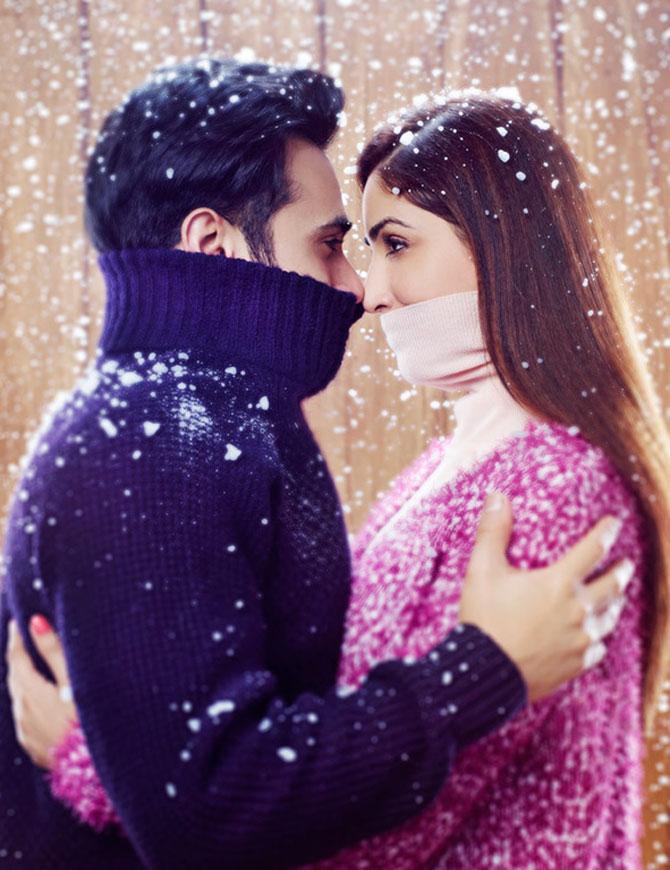 Pulkit Samrat and Yami Gautam in a still from 'Sanam Re'. Pic/Santa Banta
A child, who looks not more than seven, asks his grandfather where his soulmate is. The grandpa (Rishi Kapoor), a photographer who moonlights as a fortune teller, tells him that he will find one within 500 steps from where he is. So, the child goes counting the steps and voila, he finds her, not once, not twice but several times through his life. Soon, the boy and the girl, Akash and Shruti (Pulkit Samrat and Yami Gautam) grow up. Their 500 steps of summer love story is stretched over two hours because they keep dumping each other for the silliest reasons and then keep bumping into each other just like that. Serendipity overloaded.  
Akash has a mean boss (Manoj Joshi) who quotes Shakespeare wrong and nags him. Akash, who has no money to pay his landlord, miraculously finds enough dough to board a plane to Canada to meet one Mrs Pablo (Urvashi Rautela) to clinch that office contract. Logic, of course, is a thousand steps far from the script. 
Just when we think the couple will finally get together, tragedy strikes and they are separated again. If you are still interested, in the end they finally get back together but not in the conventional happily ever-after way.
Pulkit and Yami share a fairly decent chemistry. Only if Pulkit loosened up a bit, one would be able to see his acting talent without his muscles coming in the way. Urvashi has good screen presence and perhaps, a better sketched out role would have worked in her favour. The scenes featuring Rishi Kapoor and the child actor are endearing and the soulful music (by various composers) is a major plus point. 
Not a classic by any standards, but this emotional drama might catch the fancy of college-goers in search of mush this Valentine weekend.