Veteran singer Hemlata, has rendered a song, Ek Boondh Ishq Ki, for the upcoming film, Fair In Love, directed by writer Ashok Kumar Mishra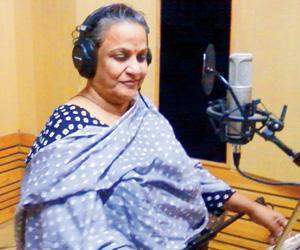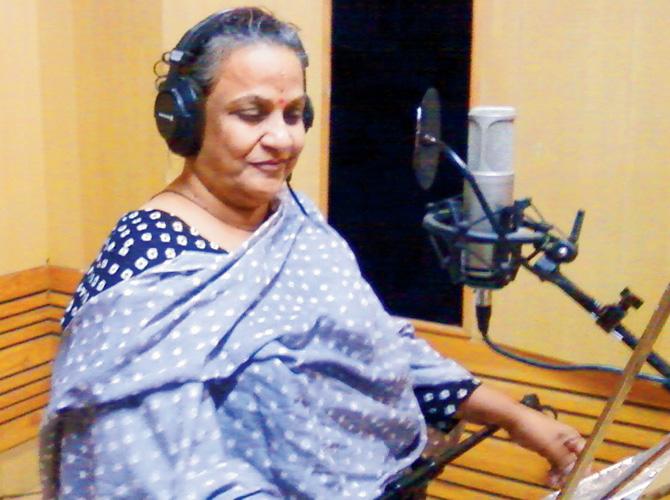 Hemlata
Veteran singer Hemlata, the voice behind yesteryear classics Ankhiyon Ke Jharokhon Se, Tu Is Tarah Se Meri Zindagi Mein and Kaun Disha Mein Leke Chala Re, is set to make a comeback in Bollywood after 21 years. She has rendered a song, Ek Boondh Ishq Ki, for the upcoming film, Fair In Love, directed by writer Ashok Kumar Mishra. "I'm glad to return to playback singing for a Hindi film after two decades. The track is soulful and has meaningful lyrics. I'm sure the audience will like it," she says.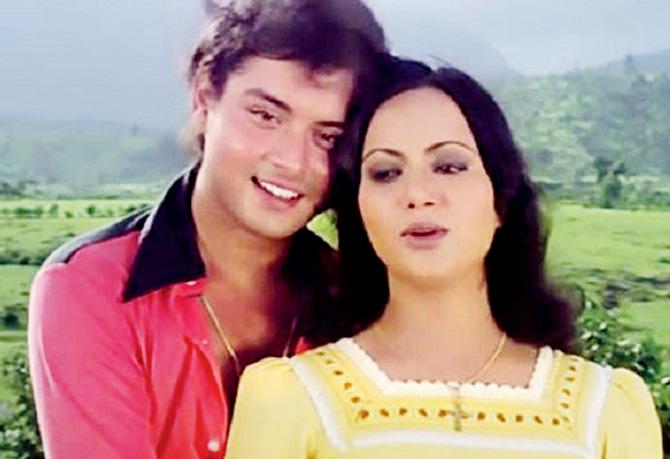 Though the singer, 63, is looking forward to returning to the recording studio, she misses the way studios functioned in the past. In a bid to make the process of recording easier, technology has stripped artistes of the need to put in toil to ace a song. "Earlier, recording a song was difficult. We had to sing a track in one go. Since the process was challenging, we worked hard for it. Nowadays, the voice quality of most singers isn't up to the mark," says Hemlata.
She, however, is appreciative of the fact that musicians are given a platform to perform. "When I entered the industry, getting enough platforms to showcase your talent was a challenge. Composers like Roshan, C Ramchandra and Laxmikant–Pyarelal had a charm. It was a pleasure to work with them," says the singer, who will also record a version of the Durga Saptashati soon.
Of the current crop of musicians, she is particularly fond of Sonu Nigam, Arijit Singh and Shreya Ghoshal. Yet, contemporary tracks still lack repeat value, she opines. "Nowadays, tracks last [in people's minds] for a fortnight. They launch amidst fanfare, but don't sustain. People continue to hum songs from the olden days."
Should old songs be remade?
'I don't like the trend [of remixes] because the essence of the original songs is lost in the revamped versions. Originals are masterpieces, created by some of the greatest musicians we've known. Revamping them is like penance' - Hemlata
Catch up on all the latest entertainment news and gossip here. Also download the new mid-day Android and iOS apps to get latest updates