The ban on the documentary based on the December 16, 2012 Delhi gang-rape has left national award-winning director Hansal Mehta appalled.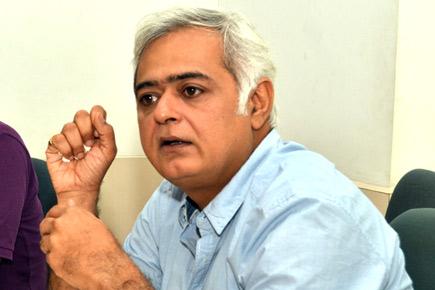 Hansal Mehta
The ban on the documentary based on the December 16, 2012 Delhi gang-rape has left national award-winning director Hansal Mehta appalled. He says it's difficult for him to comprehend the government's order and questions why the government is restricting cinema from reflecting the truth in society.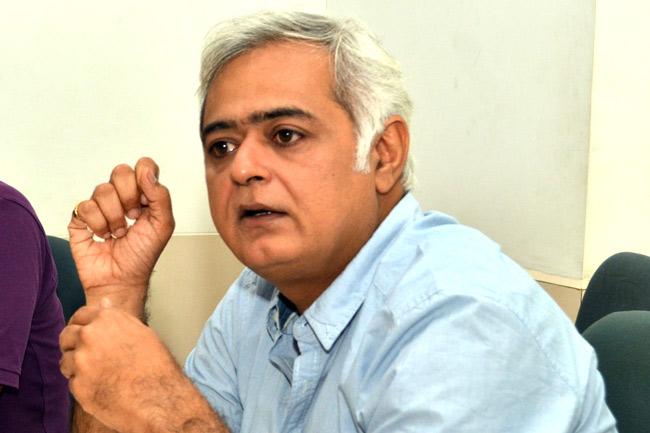 Hansal Mehta

"My only reaction is that the government needs to be banned. Cinema is a mirror to us and we are living in a country that has abetted this atrocity that is disgusting enough. And then we have a government that doesn't even want us to see the mirror," Mehta told IANS over phone from Mumbai.

The documentary "India's Daughter" by British filmmaker Leslee Udwin has kicked up a storm over the interview of one of the six men who raped the 23-year-old trainee physiotherapist on December 16, 2012 in a moving bus in Delhi. She later died in a Singapore hospital where she had been airlifted for specialised treatment.

The home ministry on Wednesday said orders were obtained from the court to restrain the broadcast of the documentary.

Mehta, who has always touched upon the reality of the society through his films like "Citylights" and "Shahid", also said that restricting films won't help paint a better picture of India across the globe.

"What is the government ashamed of and afraid of. I mean why are these things being banned? Do they think that by banning it the world is going to feel that India is shining and the concept of Incredible India. India is becoming like North Korea," he added.

Mehta feels everyone should see the documentary and be ashamed of the horrendous act.

"This is not a cinema and it would not be right to call it a documentary either. This is something that every Indian should see and hang their head in shame. I feel everyone should watch it. Look at the victim's parents, they are exemplary with so much dignity. And then look at the people defending the rapists like lawyers, who are known to safeguard our judiciary," he said.

Mehta also noted that the documentary has left a lingering presence in the back of his head.

The controversial documentary was uploaded on video sharing website YouTube by an individual, but was later pulled down.

"I have not gone to work after watching it. I am actually very upset and depressed after watching it," he said.

"YouTube has become the only democratic place left and government is going to clamp down on it soon. I was told it was already taken down," he said.

The director made his feature film debut with "Jayate" in 1997 followed by the 2000 release "Dil Pe Mat Le Yaar". He is currently busy helming a biopic with "Queen" actress Kangana Ranaut.
ADVERTISEMENT
"Exciting news! Mid-day is now on WhatsApp Channels

Subscribe today by clicking the link and stay updated with the latest news!"
Click here!