Bollywood actress Priyanka Chopra will be one of the presenters at the upcoming Golden Globe Awards ceremony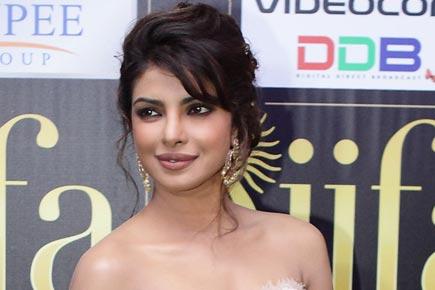 Priyanka Chopra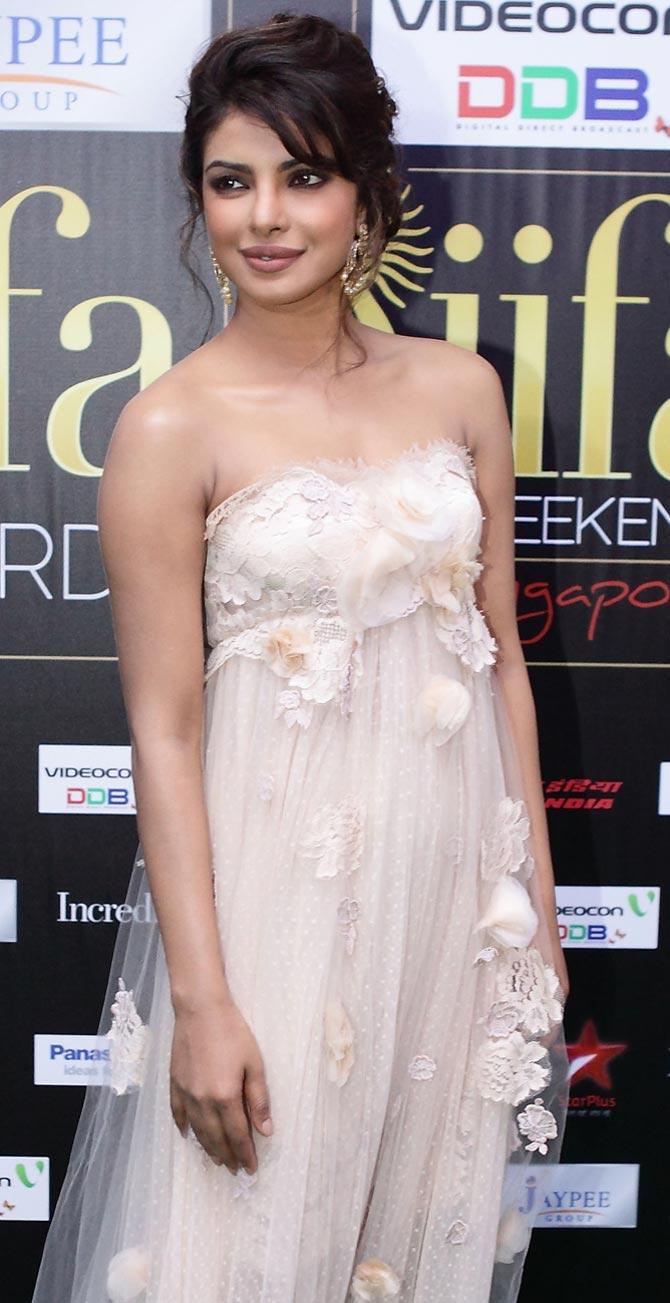 Priyanka Chopra

Los Angeles: Bollywood actress Priyanka Chopra will be one of the presenters at the upcoming Golden Globe Awards ceremony.
Priyanka -- who is earning applause for her work internationally courtesy her American show "Quantico" and will be making her Hollywood debut with "Baywatch" next year - has joined previously announced presenters Anna Kendrick and Steve Carell.
Her name was announced via a post on the official Twitter account of the Golden Globe Awards, which read: "We're also pleased to announce Timothy Olyphant, Justin Theroux, and Priyanka Chopra as presenters for the 74th Golden Globe Awards."
The actress, who presented at this year's Oscar awards and Emmy awards as well, didn't share any information about presenting the award at the upcoming gala, but re-tweeted the post.
Golden Globe Awards recognises excellence in film and television, both domestic and foreign. And the 74th edition of the award gala, hosted by Jimmy Fallon, will be held on January 8 next year.
Other presenters include: Drew Barrymore, Matt Damon, Viola Davis, Laura Dern, Goldie Hawn, Nicole Kidman, Diego Luna, Sienna Miller, Mandy Moore, Jeffrey Dean Morgan, Timothy Olyphant, Chris Pine, Eddie Redmayne, Sylvester Stallone, Justin Theroux, Milo Ventimiglia, Sofia Vergara and Reese Witherspoon.