Author turned filmmaker Ram Kamal Mukherjee on his second Hindi film, Season's Greetings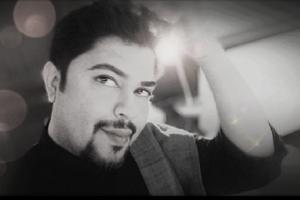 Ram Kamal Mukherjee
When author turned filmmaker Ram Kamal Mukherjee decided to make the big switch he knew that it wouldn't be a cakewalk.Now with his second Hindi film Season's Greetings he emerges as a confident story teller, who can intrigue audience with simple and thought provoking narrative. In an exclusive chat with Midday he talks about his films and beyond...
Probably you are amongst few film journalist from Bollywood who have successfully switched from print to movie making. Was is a pre planned transition?
It might sound like a 'cakewalk' but unfortunately it was not. I had to go through the grind. After my tenure as Editor in chief of a film magazine. I co-produced a finite series Bin Kuch Kahe for Zee TV with director Rajshree Ojha. It was a learning experience for me. During that time, I realized that I would like to make films. But never in my dream I had imagined that I will become a director. In fact it was Esha Deol who literally forced me to become a director with Cakewalk. She said, "It's your vision, and you are doing everything that a director does. I think you will be a good filmmaker!" Esha stood by me and my production house like the Rock of Gibraltar.