As shoot wraps up, 'Dear Zindagi' folks get personalised books, camera and other gifts from the lead actors Shah Rukh Khan and Alia Bhatt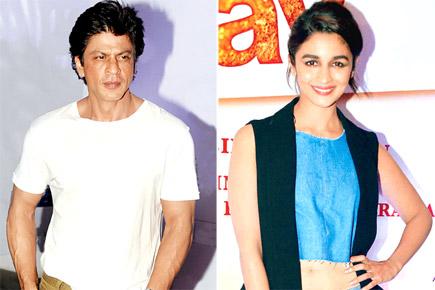 Shah Rukh Khan and Alia Bhatt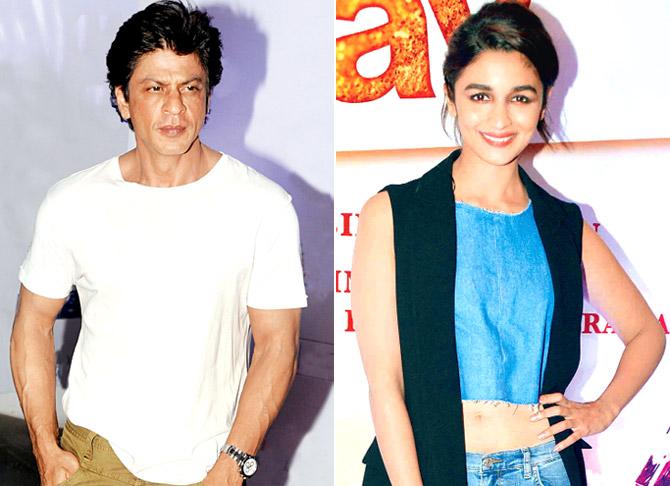 Shah Rukh Khan and Alia Bhatt
Sans great speeches, the final schedule of Dear Zindagi was wrapped up a couple of days ago. Alia Bhatt spent most of the evening bantering with friends and colleagues. It was heartwarming to see her camaraderie with Shah Rukh Khan.
At the party, crew members were elated. They received special goodies from the lead actors. A unit hand, who got a book with a personalised note from SRK tells us, "It was gracious of them to give us memorabilia. SRK sir gave us all (assistant directors, HODs, technicians and junior artistes) headphones, wireless stereos and books with personalised notes. It is amazing how he remembers thingsfrom conversations with us, which he has jotted down. He knows how to make people feel special."
Alia's gifts were a slice of her character, Kaira. When the first person unwrapped a Polaroid camera, her face brightened. "She knew exactly how we would remember the film.
Kaira is a cinematographer and her vision of the world is beautiful. She even topped it up by scribbling a few kind words for every person. It isn't unusual to receive presents but you feel extra special when someone thoughtfully picks out a unique gift and customises it for you," another unit hand adds.
The crew posed for a parting picture, each one leaving with memories that go beyond the graciousness of the stars.