DJ-turned-actor Siddhanth Kapoor and model Erica Packard, who had exchanged promise-to-wed rings in August 2014, are believed to have parted ways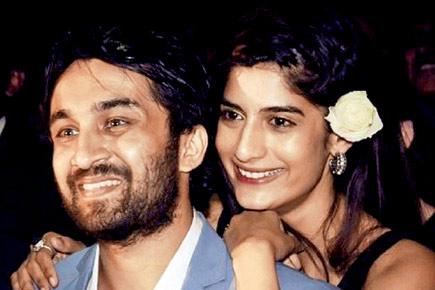 Siddhanth Kapoor and Erica Packard
DJ-turned-actor Siddhanth Kapoor and model Erica Packard, who had exchanged promise-to-wed rings in August 2014, are believed to have parted ways. The two started dating over a decade ago and had been living in for two years, but decided to split two months ago over undisclosed differences, reveal sources.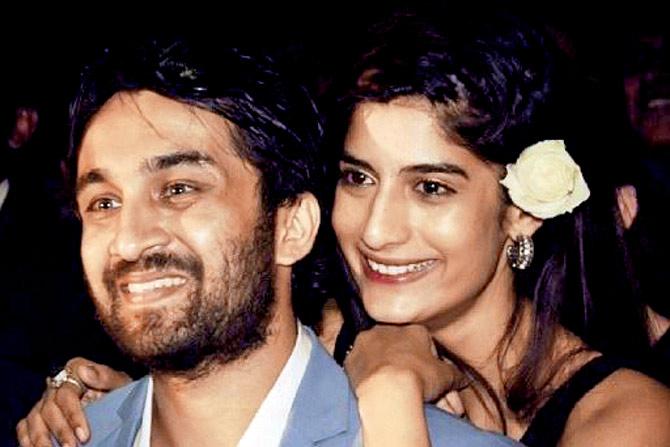 In an earlier interview, Siddhanth had told hitlist that his family — father Shakti Kapoor, mother Shivangi and sister Shraddha — welcomes Erika as their own. "Marriage was also on the cards, but it seems something went terribly wrong between them. Siddhanth has been upset and disturbed since the break-up," says a source.
Unlike many others in the industry, Siddhanth was open about his relationship with Erika, daughter of yesteryear Bollywood villain, late Gavin Packard. They would tweet their holiday pictures and step out together for film events. It was Erica who had posted a snap of her sporting a striking diamond ring on social media.
However, after their split, he seems to be trying to keep his personal life private. When asked about it, Siddhanth said, "It is a private matter, so let it remain private."