Initially fearing stepping into Madhubala's shoes, Aditi says she gave her nod to Taj as it focused on family dynamics over Salim-Anarkali's love story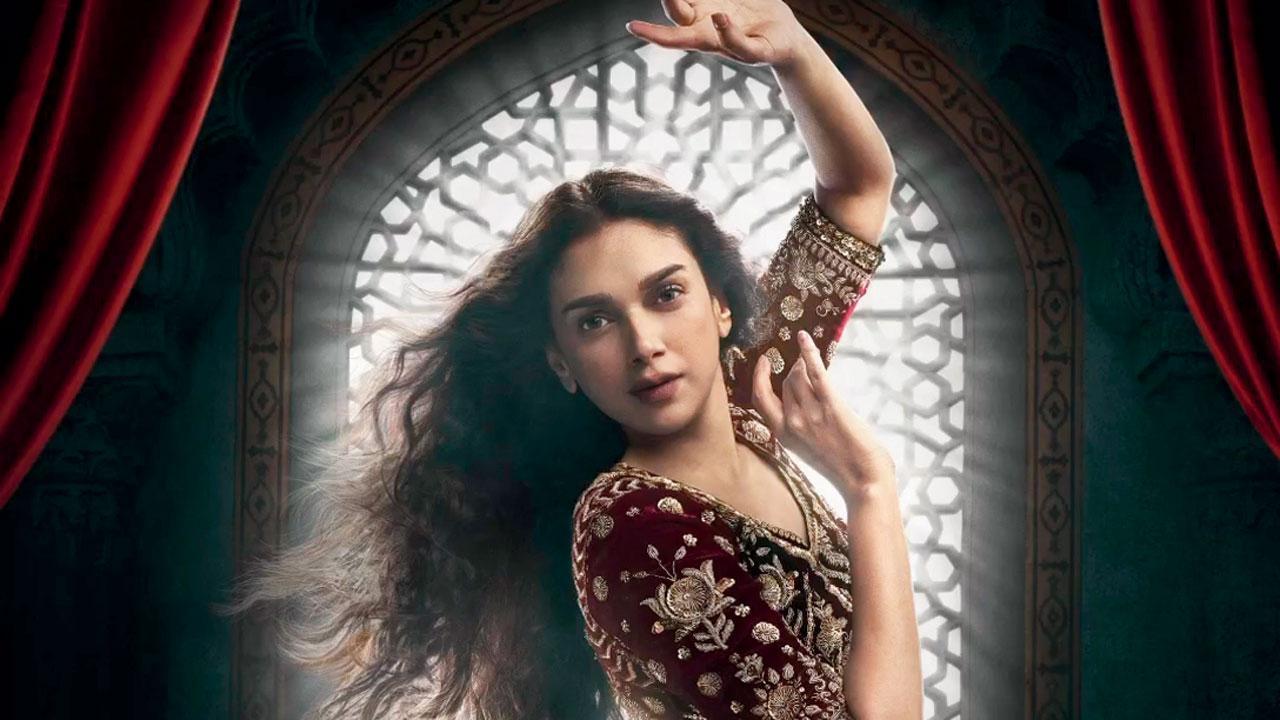 Aditi Rao Hydari
So strong is the memory of the late Madhubala from Mughal-e-Azam (1960) that it's almost impossible to think of any other actor as Anarkali. Aditi Rao Hydari thought so too when she was offered the role in Taj: Divided by Blood. The actor reveals that she initially rejected the part. "When this role first came to me, I was like, 'No chance! Madhubala is Anarkali.' I said 'No, thank you' to the makers," she recounts.
It was only when director Ron Scalpello and his team convinced Hydari that they weren't revisiting Mughal-e-Azam, but telling a drastically different story, that the actor changed her mind. The upcoming ZEE5 series — also starring Naseeruddin Shah, Rahul Bose, Sandhya Mridul and Aashim Gulati — traces how Mughal emperor Akbar's sons turned against each other in their bid to succeed to the throne.
ADVERTISEMENT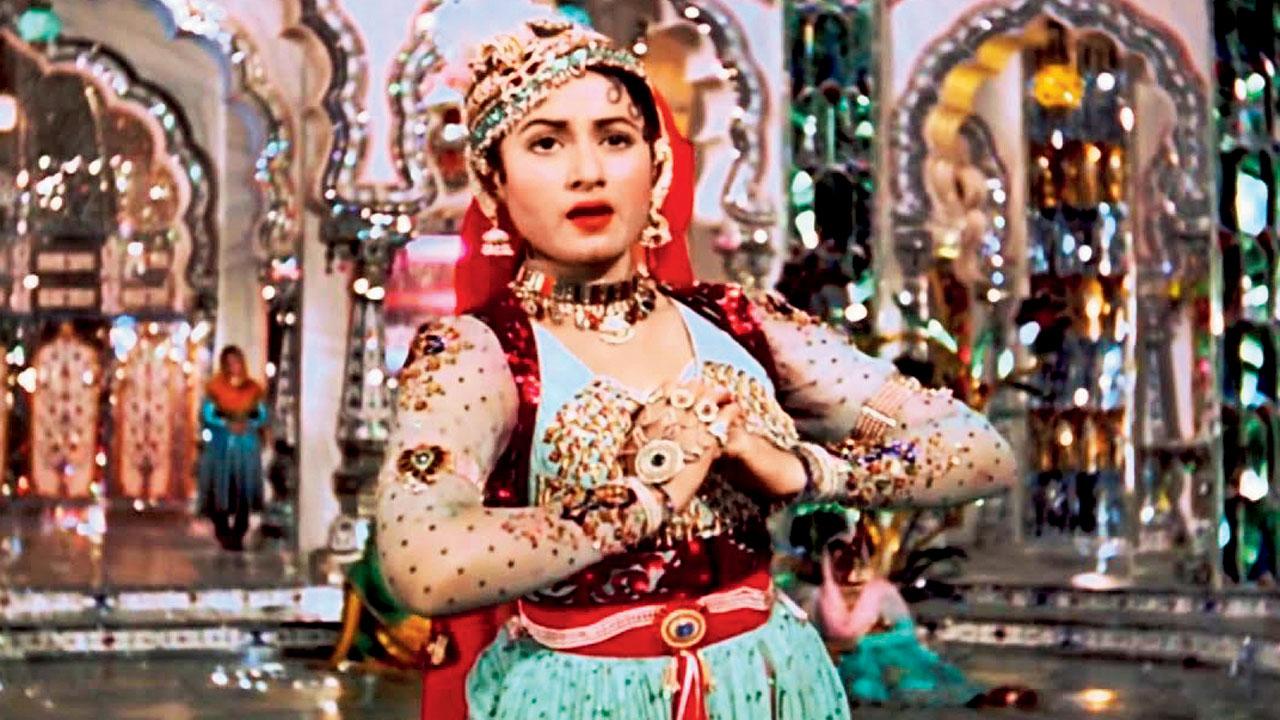 Madhubala in Mughal-e-Azam
Courtesan Anarkali became a disruptor as she fell in love with one of Akbar's sons, Salim. "Ron and [his team underlined] that they were not remaking the love story. In many ways, they were making a family drama. Also, the way they saw Anarkali was different," says Hydari, noting that Taj paints a more intimate portrait of the courtesan. "She doesn't know she is going to be iconic many centuries later. 
At the time, she was just a woman held captive, wanting freedom. She fell in love with the prince, and that was her biggest boon as well as her biggest downfall. We look at her as a tragic heroine, but Anarkali was a fearless and spirited woman who stood by her love despite the punishment."
Also Read: 'Heeramandi': Manisha Koirala, Sonakshi Sinha, and others shine in first look of Sanjay Leela Bhansali's show
Hydari's filmography is dotted with period dramas. While she previously featured in Sanjay Leela Bhansali's Padmaavat (2018), she will soon be seen in his web series, Heeramandi, and Vikramaditya Motwane's Jubilee that is set in '60s Bollywood. What is it about her that makes filmmakers associate her with period offerings? "I don't know," she smiles. "I do love epic romances and period [settings]. I feel happy that filmmakers see me [in that light], and people accept me in these roles. There are certain directors I have longed to work with, whether it's Mani [Ratnam] sir, or Sanjay sir, or most recently Vikram sir. When such dreams come true, I count them as blessings."