Makers of 'Jazbaa' have tightened the security ring around Bollywood actress Aishwarya Rai Bachchan. She will be surrounded by 15-20 bodyguards during promotional tours. Here's why...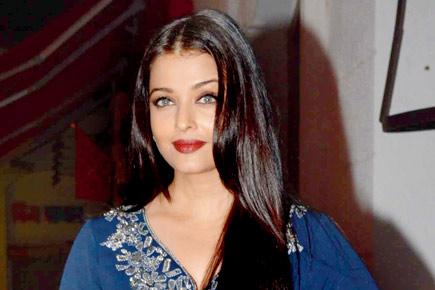 Aishwarya Rai Bachchan
As Aishwarya Rai Bachchan gears up for the city promotions of her comeback vehicle Jazbaa, the makers are said to have beefed up the actress' security. Sources say the decision was taken after Ash was hounded by fans at the film's wrap-up party at a Mumbai night club recently.
Photos: Aishwarya Rai Bachchan at 'Jazbaa' wrap up bash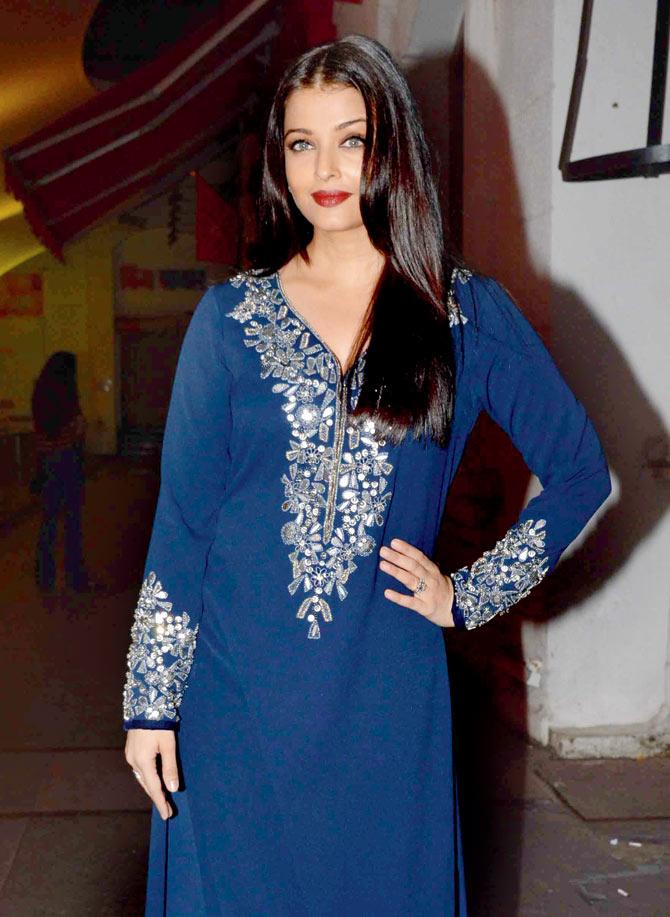 Aishwarya Rai Bachchan
A source says, "Aishwarya entered the party quite late and was accompanied by two of her personal security officers. As soon as news spread about her presence at the night club, a huge crowd gathered outside to catch a glimpse of her. The club's bouncers and her security officers were no match for the surging crowd and had a tough time getting Ash out of the club. Now that the city tours are about to begin, the makers have decided to strengthen the security cover around the actress, considering her fan following."
A source working on the project states: "Recently, there have been a few cases of actors being manhandled by fans and so, we don't want to take any chances with Ash. She will be surrounded by 15-20 bodyguards during the promotional city tours."
Akash Chawla, co-producer of Jazbaa confirms the news, saying: "The security has indeed been beefed up keeping the promotions in mind."