"It was an absolute delight working with Varun and Alia, they both are so humble and so professional on sets. They wont give up until they deliver the perfect shot," he said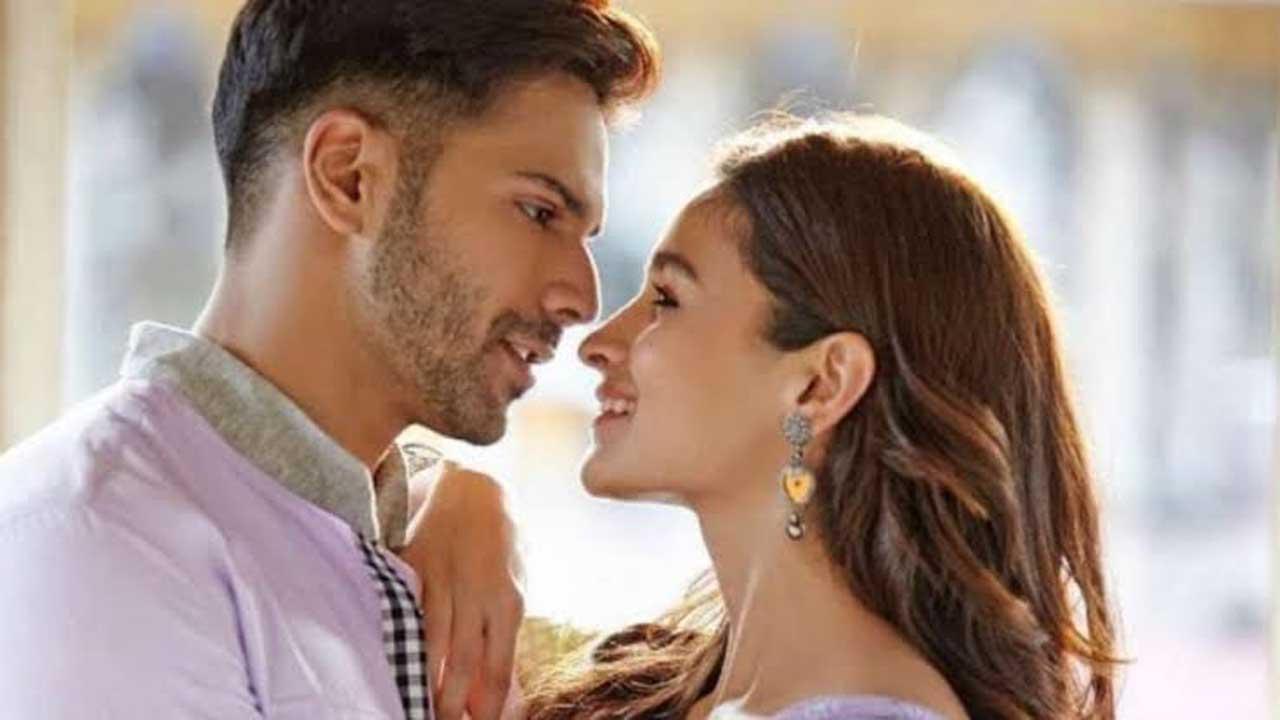 Varun Dhawan and Alia Bhatt
Popular actor Saurabh Sharma, who has been part of movies like Badrinath Ki Dulhania, Mission Mangal, Aakrosh and many other super hit movies, speaks on how the pandemic has flipped the entertainment industry and how it has been and evolution period for everyone.
On working with Varun Dhawan and AIia Bhatt, the actor said, "It was an absolute delight working with Varun and Alia, they both are so humble and so professional on sets. They wont give up until they deliver the perfect shot."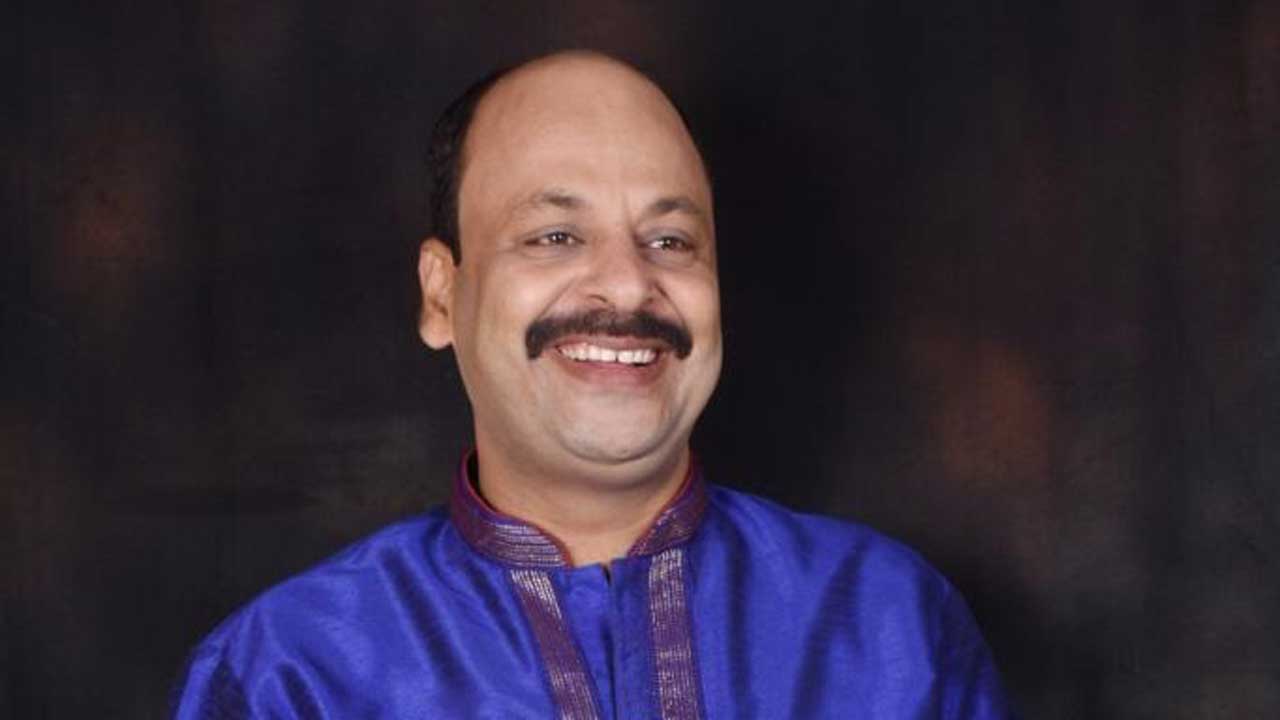 Saurabh Sharma
The actor also spoke on the pandemic and how he dealt with it. "The entire pandemic fiasco had been a learning experience, it was an eye opener and made us realise how we had been taking the most important things in our lives for granted like health, nature and our family. Lockdown gave me an opportunity to understand myself, in the hustle bustle of daily normal life and trying to meet deadlines and schedules. I was unable to pay attention to fitness, but during the lockdown, I practised yoga and I fell in love with its miraculous benefits. Being a foodie the initial few days of lockdown, I missed outside food, but gradually I realised that healthy food cooked at home are the most satisfactory meals. I also learnt cooking. The most important thing that changed me completely was my inclination towards spirituality as it helped me in remaining calm and safe even during the tough times," Saurabh said.
"Also one important thing that the pandemic taught all of us is to appreciate all the good things and facilities which were just being taken for granted and went unnoticed until their sudden break," he signs off.
Also Read: Trending Entertainment News of the Week: Vicky, Katrina to tie the knot; Kapil Sharma arrives late on KBC