Celebrating Freedom: Here's a look at Bollywood actresses who have broken conventions dictating career and personal life, proving to be pros at balancing career and motherhood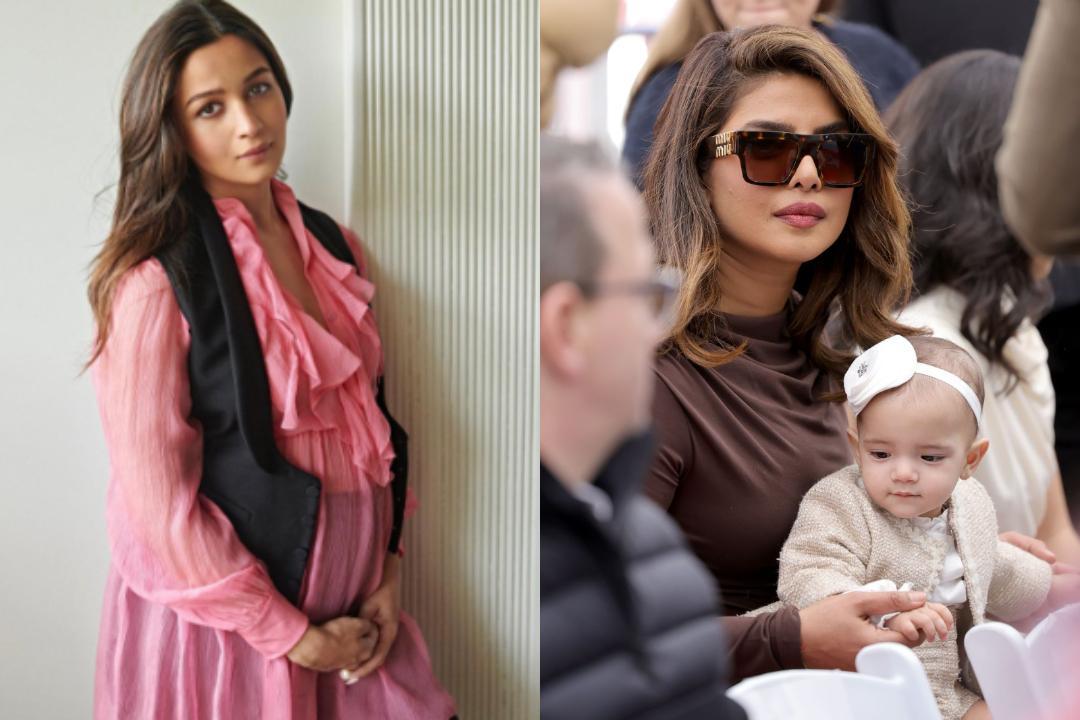 Source/Instagram
As the spirit of 'Freedom' is being celebrated this month, we delve into what the word means for every individual. It could embody the 'freedom' to express individuality through attire or the 'Freedom' to love without constraints.
In this article, we celebrate the actors of Bollywood who have fearlessly embraced the essence of 'freedom' by choosing to pursue their careers while gracefully embracing marriage and motherhood:
ADVERTISEMENT
Alia Bhatt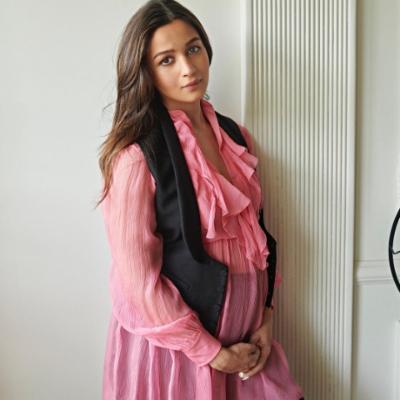 The year 2022 proved to be a whirlwind for Alia Bhatt as she embarked on multiple life-changing journeys simultaneously. First, she tied the knot, embracing a new chapter in her personal life. Shortly after, she surprised her fans by announcing her pregnancy, which made headlines across the nation. Despite being pregnant, Alia's passion for her craft remained undeterred, as she fearlessly took on the challenge of shooting her much-anticipated Hollywood debut, 'Heart of Stone.' The talented actress didn't shy away from proudly flaunting her baby bump during the promotions of 'Brahmastra,' setting an inspiring example of dedication and commitment to both her family and her career. Eventually, the joyous day arrived when she welcomed her adorable daughter, Raha, into the world. Soon after, she resumed her professional endeavors and embarked on the shooting of the film Rocky Aur Rani Kii Prem Kaahani
Priyanka Chopra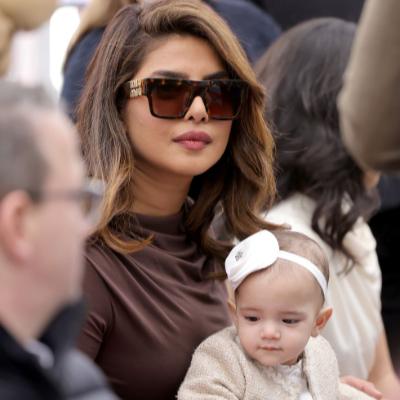 The year 2022 brought immense joy to Priyanka Chopra's life as she welcomed her precious daughter into the world through surrogacy. Despite embracing the responsibilities of motherhood, Priyanka's career witnessed a surge of success and activity. Juggling her personal and professional life with utmost efficiency and grace, the versatile actress continued to achieve new heights in her acting journey. Her dedication to her craft and ability to balance her roles as a mother and a successful actress served as an inspiration to many.
Kareena Kapoor Khan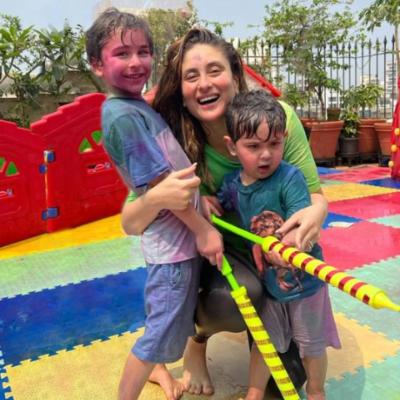 In December 2016, Kareena Kapoor Khan embraced motherhood with the birth of her son, Taimur Ali Khan. Undeterred by the responsibilities of being a mother, Kareena made a stunning return to the silver screen with the film 'Veere Di Wedding' in 2018. The female-centric comedy-drama not only became a commercial success but also showcased Kareena's ability to effortlessly manage her personal and professional life. The talented actress also shot for 'Laal Singh Chaddha' while pregnant with her second child, Jeh, proving that motherhood has not hindered her commitment to her acting career.
Anushka Sharma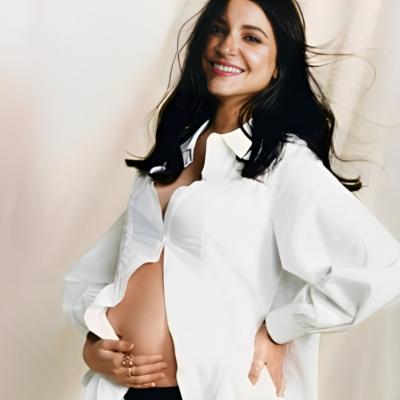 For Anushka Sharma, the entirety of the last year revolved around the demanding shooting schedule of her film 'Chakda.' The devoted actress shared her heartfelt experiences during an interview with Grazia India, where she revealed the balancing act between her professional commitments and the joys of motherhood. Anushka's dedication to her daughter shone through as she made sure to follow her night-time routine and spend quality time with her despite her packed schedule. While navigating the challenges of motherhood, Anushka expressed her willingness to continue taking on more movie projects, but with a discerning eye, ensuring they align with her priorities and values.
Sonam Kapoor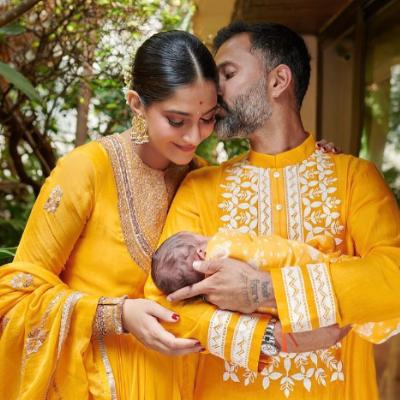 In 2022, Sonam Kapoor experienced the beautiful journey of motherhood as she welcomed her son into her life. Despite the demands of raising a child, the talented actress gracefully returned to the silver screen with her film 'Blind' in July 2023. Known for her impeccable style and acting prowess, Sonam continued to shine brightly in the industry, proving that being a mother does not hinder her commitment to her career.
Aishwarya Rai Bachchan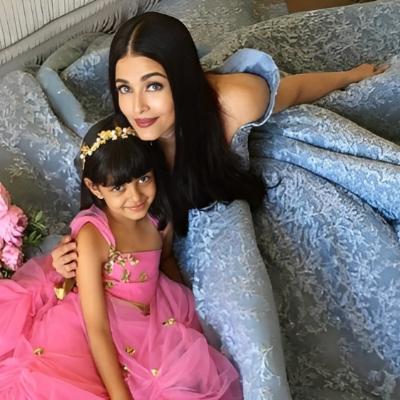 After giving birth to her daughter Aaradhya Bachchan in 2011, Aishwarya Rai made an impressive comeback to the silver screen with the film 'Jazbaa' in 2015. Portraying the role of a powerful lawyer fighting for her kidnapped daughter's release, Aishwarya displayed her acting prowess and dedication to her craft. Her performance received widespread acclaim, and she continued to work on various films, skillfully balancing her family life and acting career.
Kajol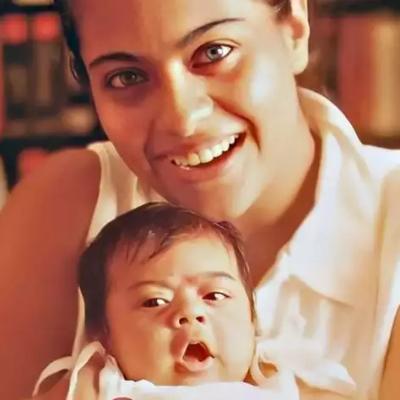 After giving birth to her daughter Nysa Devgn in 2003, Kajol took a short break from films. However, she made a powerful comeback with the film 'Fanaa' in 2006, opposite Aamir Khan. Her portrayal of a blind woman in love received widespread appreciation, reaffirming her position as a cherished actress in the industry. Since then, Kajol has continued to act in various films, skillfully balancing her professional and personal responsibilities.
Rani Mukerji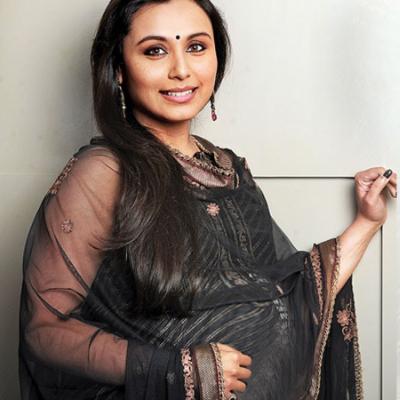 Motherhood brought immense joy to Rani Mukerji's life as she welcomed her daughter Adira Chopra in 2015. After a brief hiatus, the talented actress made a powerful comeback with the film 'Hichki' in 2018. Her portrayal of a teacher with Tourette's syndrome earned critical acclaim, showcasing her dedication to her craft. Rani has since been selectively taking up projects that resonate with her and the audience, proving that she can successfully manage her acting career while being a devoted mother.
Lara Dutta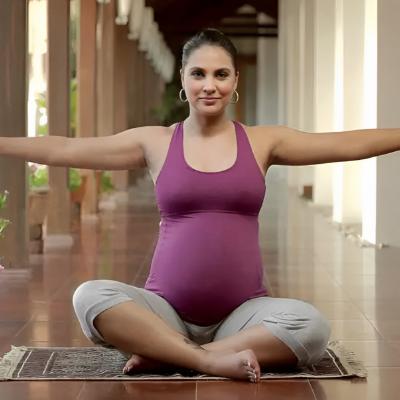 As a former Miss Universe, Lara Dutta embraced motherhood with the birth of her daughter Saira Bhupathi in 2012. After a short break, she gracefully returned to her acting career with the film 'Singh Is Bliing' in 2015, starring alongside Akshay Kumar. She also explored opportunities in web series and projects in the digital space, demonstrating her versatility and commitment to her craft while managing her family life.
Konkona Sen Sharma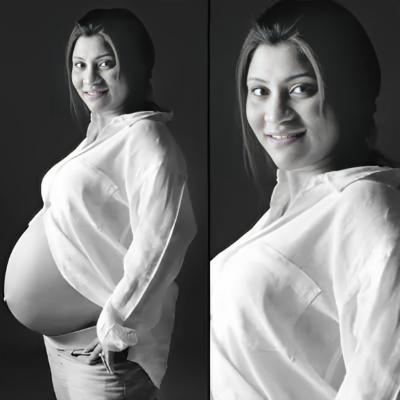 Motherhood became a life-altering experience for Konkona Sen Sharma when she welcomed her son Haroon in 2011. Despite the demands of her personal life, Konkona continued to work in films like 'Bol Baby Bol' and 'Gaur Hari Dastan.' Her intense performances and unwavering dedication to her craft have been widely appreciated, inspiring many aspiring actors and parents alike.
Neha Dhupia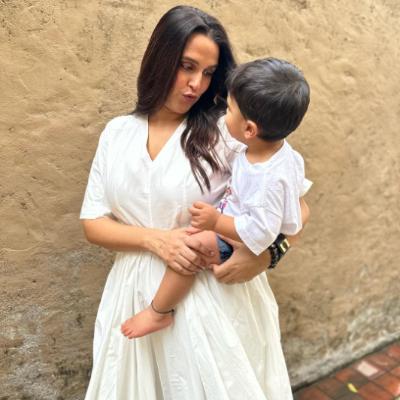 A true exemplar of valor and inspiration, Neha Dhupia stunned the industry when she returned to the sets of 'Roadies Rising' merely 45 days after the birth of her daughter, Mehr Dhupia, in November 2018. Balancing her personal and professional life like a pro, Neha's commitment to her work remained unwavering. She effortlessly managed her time to care for her daughter, demonstrating that being a mother need not impede one's dedication to their career.
"Exciting news! Mid-day is now on WhatsApp Channels

Subscribe today by clicking the link and stay updated with the latest news!"
Click here!