Currently busy with rehearsals for the yet-untitled cyber thriller, Panday says the process has been "all-consuming". "It's a unique concept. I try to learn as much as possible on every set that I am part of, and I don't think I could have asked for a better person than him to learn from"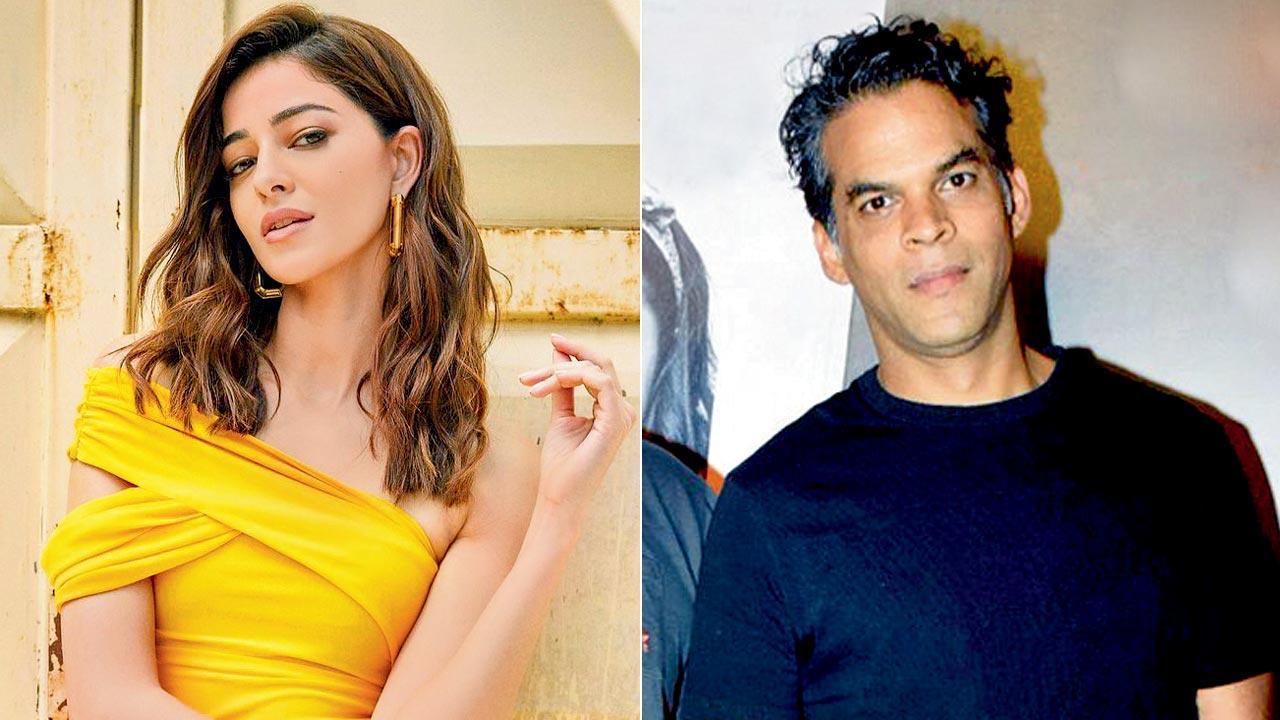 Ananya Panday and Vikramaditya Motwane
Barely four years into the profession, Ananya Panday is already teaming up with the top league of directors in Bollywood. After collaborating with Shakun Batra for the complex relationship drama Gehraiyaan, the actor is now gearing up to headline Vikramaditya Motwane's next. "I still find it hard to believe," says the actor, adding, "Vikram sir is among the finest directors in the country." 
Currently busy with rehearsals for the yet-untitled cyber thriller, Panday says the process has been "all-consuming". "It's a unique concept. I try to learn as much as possible on every set that I am part of, and I don't think I could have asked for a better person than him to learn from." 
ADVERTISEMENT
Although fairly young, an acquired sense of maturity that enables her to handle professional commitments, regardless of how emotionally taxing they may be, is visible in Panday. The nature of the job, she believes, has compelled her to "grow up faster" than any other 18-year-old.
Also Read: Ananya Panday: Shakun has made me an independent actor
"I started working at a younger age. So, I think I grew up faster than I would have if I had chosen another career path. I was dealing with people on set, and taking charge of my decisions. Because I was living with this independence, I had to deal things with maturity. So, when it comes to my professional life, I am more mature than you would expect me to be. But in my personal life, I am quite child-like. I am constantly oscillating between being a 12-year-old and someone who is much older," she laughs.